Double Superior Garden View
Pierre Mundo Imperial
A bright, colorful and absolutely comfortable room, a fabulous terrace and a private yard await for you to linger under the sun and discover the true meaning of tranquility and relaxation.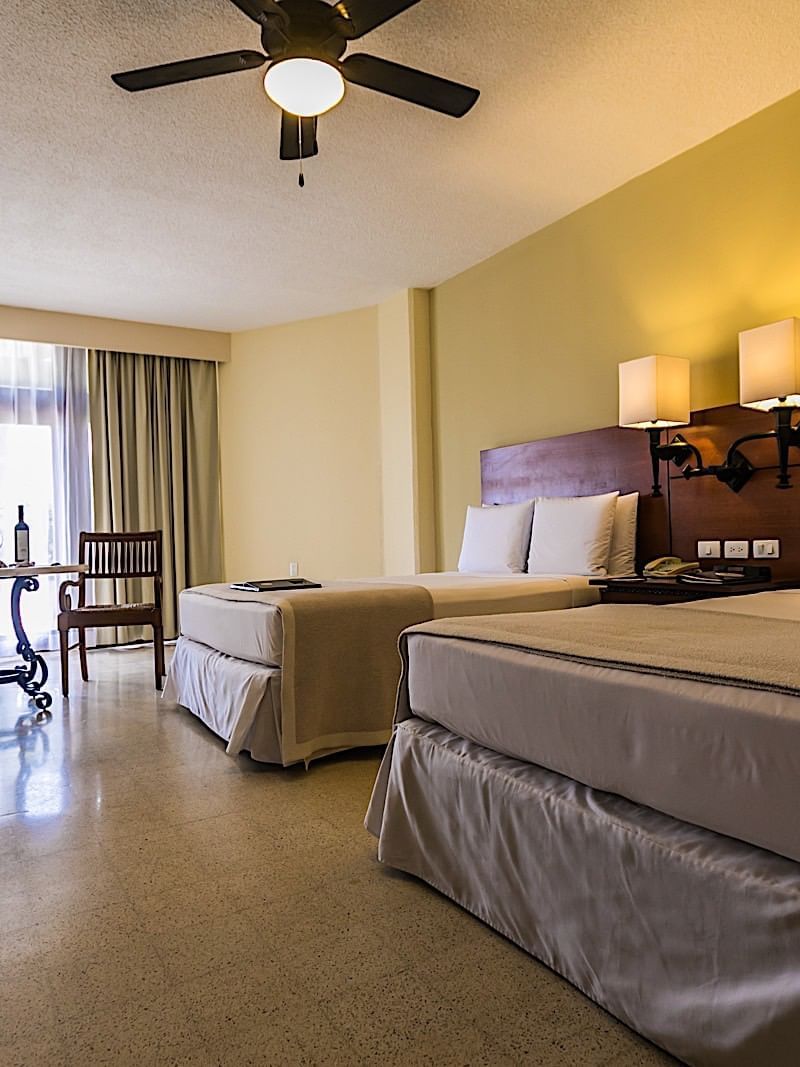 Deluxe Double Ocean View
Pierre Mundo Imperial
This room redefines luxury thanks to the desirable comfort of its beds, the tropical elegance of its furniture, and best of all, the enormous private balcony where you'll spend long and pleasurable hours, surrounded by the immense calm that the Pacific Ocean evokes.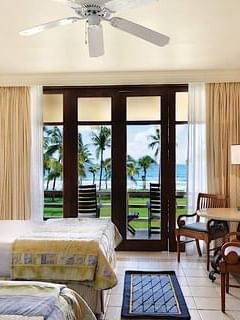 Junior Suite King Ocean View
Pierre Mundo Imperial
A suite with a luxury lounge, beds that truly embrace your dreams and an elegant dining room and living room complete the experience. And if this is not enough, we have the most spectacular view to one of the most iconic and beautiful beaches in Mexico: Playa Revolcadero.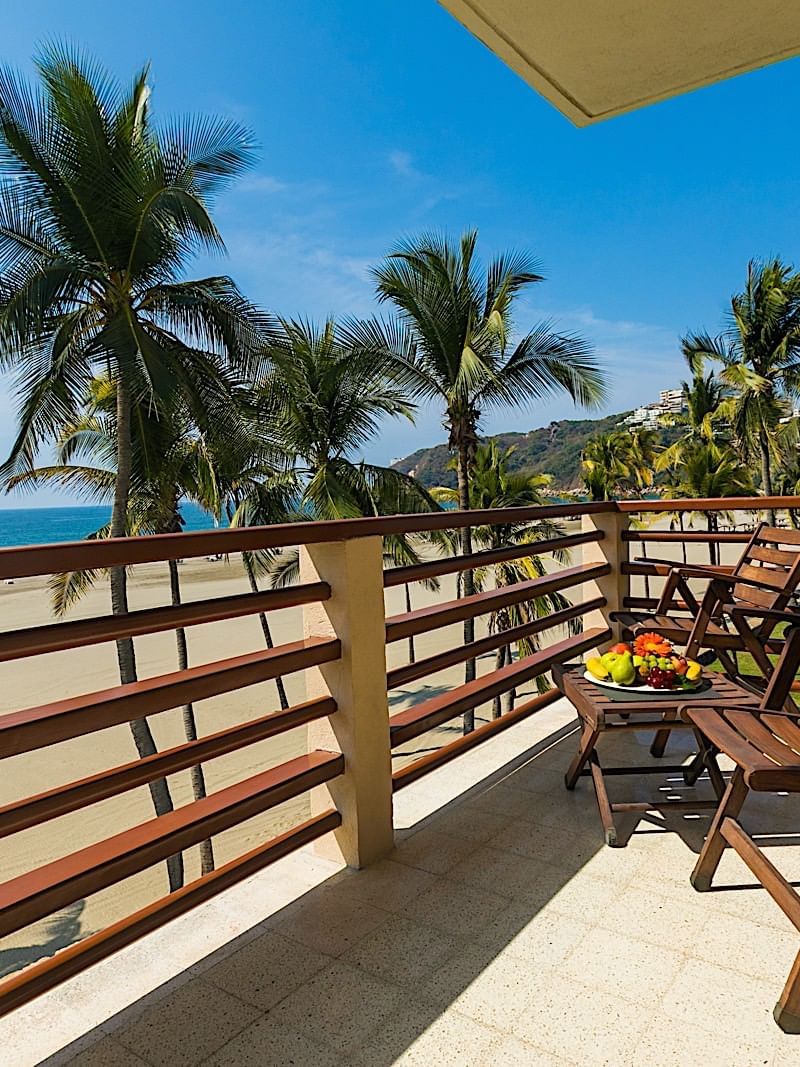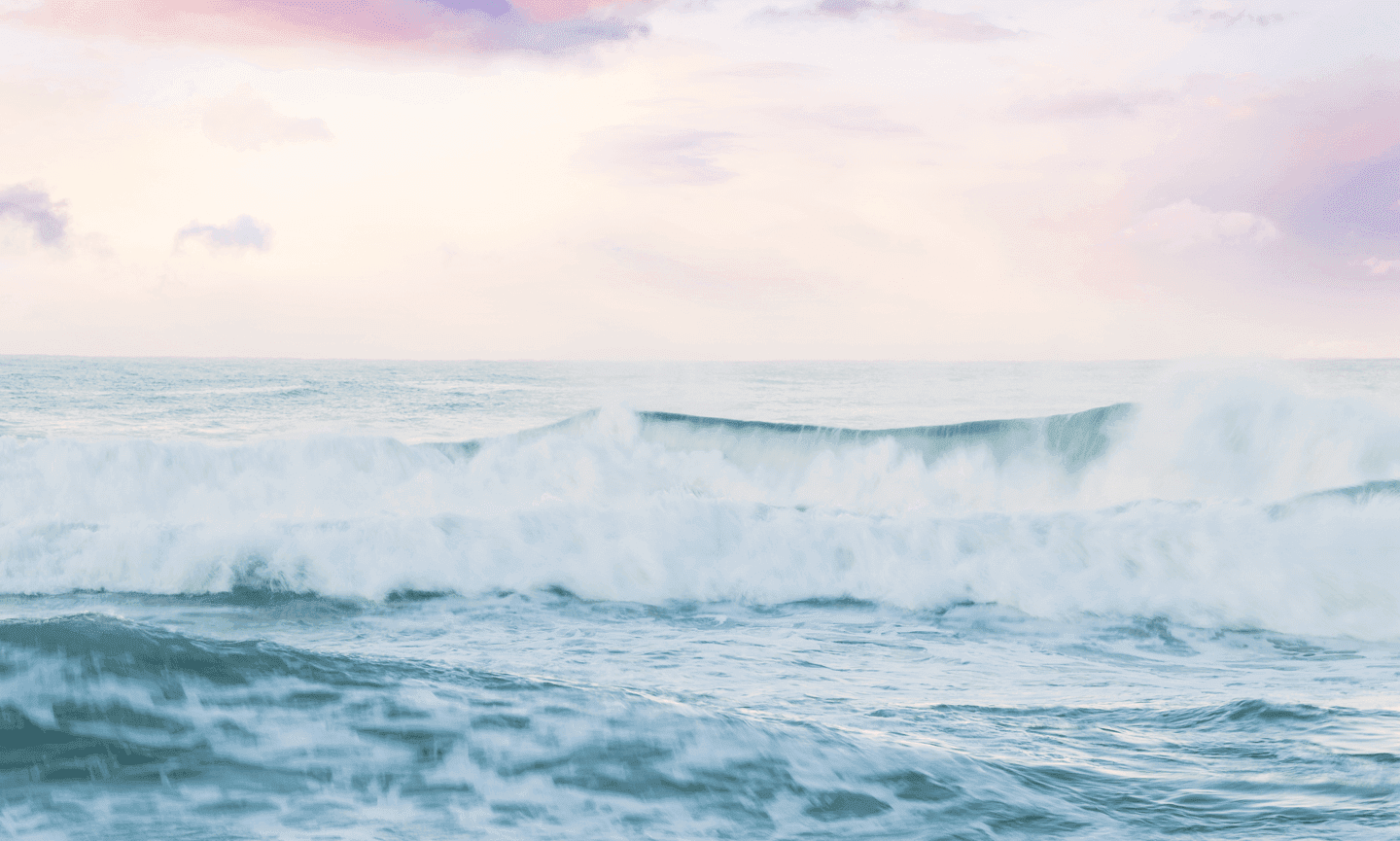 Experience it all at the Pierre Mundo Imperial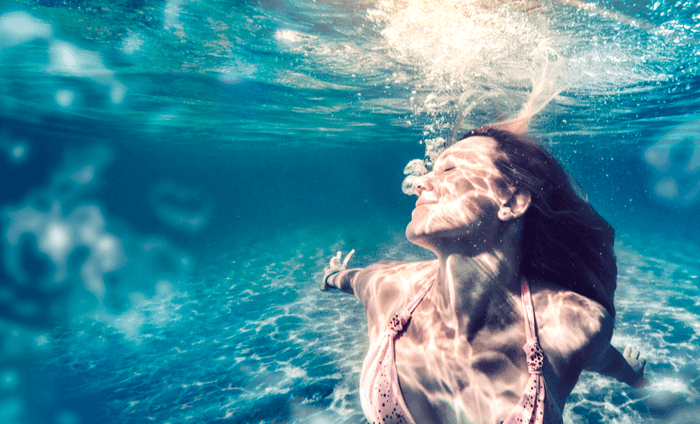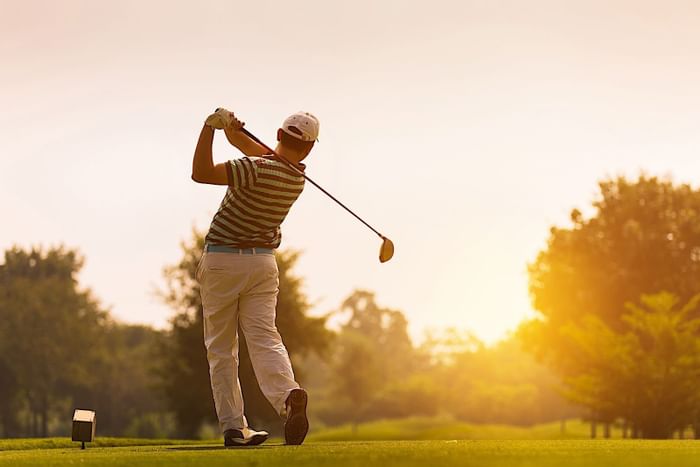 Welcome to
Pierre Mundo Imperial
An iconic destination for generations of beach lovers, the Pierre Mundo Imperial resort continues a legacy of impeccable service on the shores of Revolcadero Beach in Acapulco, Mexico. Here, on the pristine sands of Riviera Diamante Acapulco, unforgettable experiences await families, couples and groups who come to reconnect and create new vacation memories to be forever cherished.

Built in the 1950s as a personal retreat for American industrialist J. Paul Getty, our hotel features timeless Mexican architecture, lush gardens and gorgeous uninterrupted views of the Pacific Ocean to create a relaxing hideaway for beach lovers.

Relax in classically elegant rooms and suites appointed in a tropical Mexican-style décor and boasting views of lush tropical gardens, pools, fountains or the Pacific Ocean. Lounge by any of three beautiful pools or stroll to Playa Revolcadero, one of the top beaches in Acapulco. Enjoy a range of activities, including championship golf, five outdoor tennis courts, water sports, a supervised kids' club and an onsite travel agency for booking tours, recreational excursions and sightseeing trips to Taxco, Ixtapa, Cuernavaca or Mexico City. Savor excellent Mediterranean cuisine and an award-winning wine list at Tabachín Restaurant & Bar, or enjoy casual poolside dining at the open air La Terraza Restaurant & Bar.

A legendary oceanfront refuge for introspection, inspiration, rest or recreation, we welcome you to "Make History With Pierre."
COSTERA DE LAS PALMAS S/N COLONIA GRANJAS DEL MARQUÉS
CP. 39890 ACAPULCO, GUERRERO. MÉXICO
TEL. 01.(800).090.9900