Events
Unforgettable events call for unforgettable settings. Whether you're hosting a small executive meeting, a mid-size sales conference or a large wedding banquet, Pierre Mundo Imperial offers a memorable backdrop. Built in the 1950's to serve as the private vacation retreat for American industrialist J. Paul Getty, our luxury hotel brings together timeless, Mexican-inspired architecture, quaint intimacy and beautiful ocean views like no other hotel in Acapulco.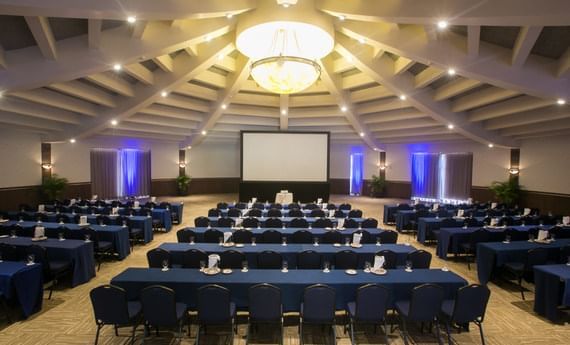 Meetings
Choose from eight stunning venues that are ideal for any event, along with access to the world-class Forum Mundo Imperial and Expo Mundo Imperial event facilities for larger events. Enjoy full-service catering and event planning, discounted accommodations for guests staying at the hotel and assistance with planning group activities that will allow your guests to enjoy the exhilarating attractions and activities for which Acapulco is famous.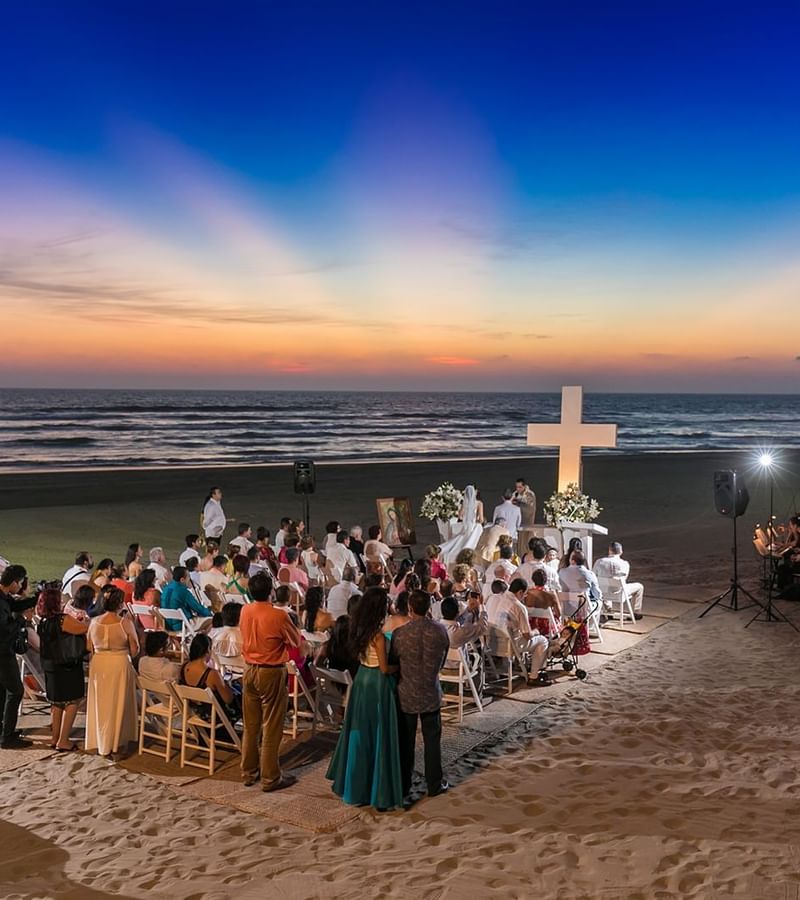 Brides
There is nothing quite as romantic as a destination wedding in one of Acapulco's most beautiful settings. When you host your celebration at Pierre Mundo Imperial, you are promised unmatched personalized attention to ensure an unforgettable wedding. In a grand ballroom, an intimate salon or on an alfresco terrace with stunning oceanfront views, our wedding venues offer a breathtaking backdrop.