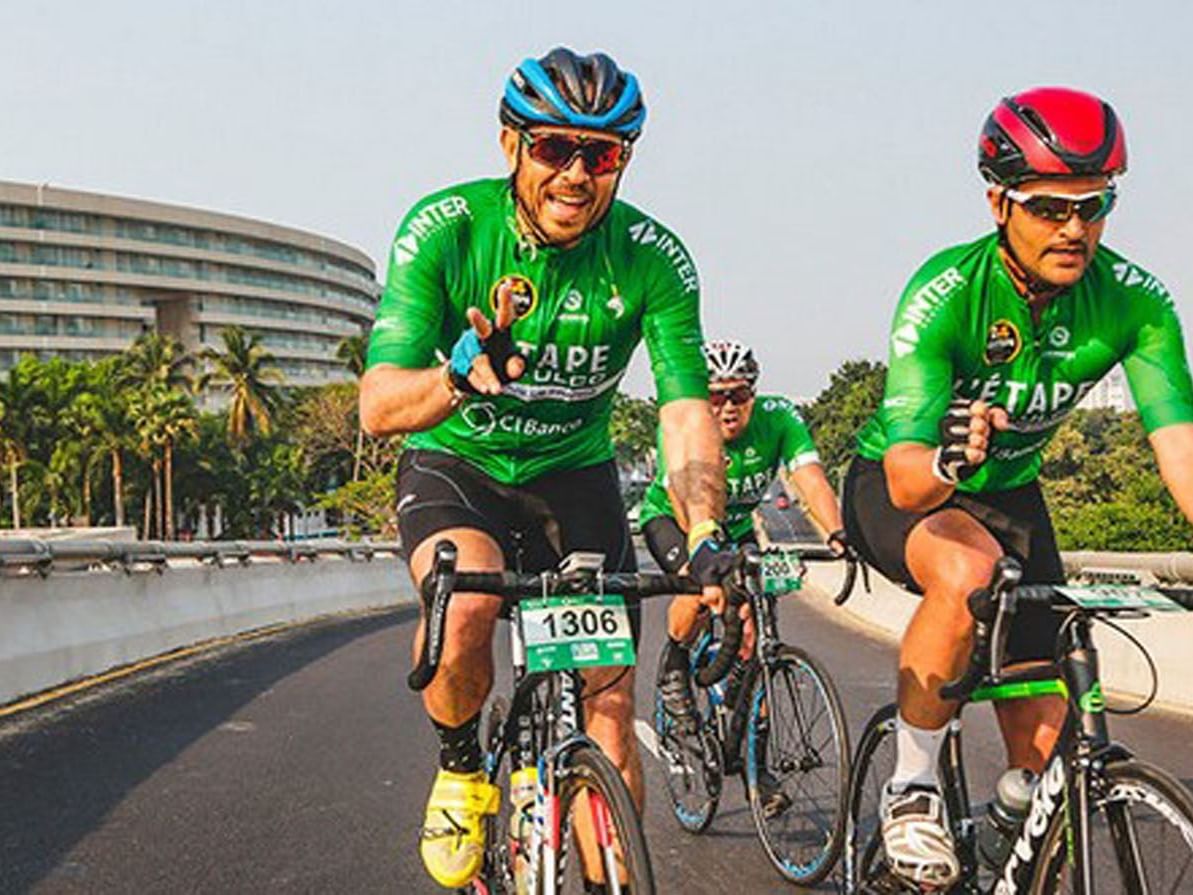 17/05/2023
5th Edition of L 'Etape Acapulco, by Tour de France, presented by CIBanco 2023
Three distances: Long Stage (115 km), Short Stage (65 km) Sprint Stage (40 km)
• 1800 participants.
Acapulco, Guerrero, March 23rd, 2023.- On Saturday, March 25th, the fifth edition of L ́Etape Acapulco by Tour de France will take place, starting and finishing in front of the Hotel Palacio Mundo Imperial, with the backing of the State Government and the support of CIBanco.
Acapulco is a magical venue for an event of L'Etape by Tour de France presented by CIBanco, a competition that allows fans of the world of cycling to live the experience of the greatest French gala.
1,800 cyclists will participate, in three distances:
• 40 km sprint route
• Short route of 65 km
• Long route of 115 km

In addition, we will have a speed challenge for the cyclist, in both branches, who completes the shortest time from kilometer 44.5 to 49.
We will have two starting times, the first at 06:30 in the morning for the long and sprint routes and the second will be at 7:00 a.m. for the short distance. The opening of corrals will be from 05:00 am
The registration of competitors and village will take place on Friday 24th from 12:00 to 18:00 in the central gardens of the Palacio Mundo Imperial hotel.
Registered competitors will receive a precious Santini commemorative jersey. The use of the official jersey is mandatory throughout the event.
We have maximum times to finish the route, for the long route it is 05:25 hours, for the short route 03:04 hours and for the sprint route 02:20 hours.
The award ceremony will take place in the Central Gardens of Palacio Mundo Imperial. the day of the event at 10:00 a.m. for the absolute winners and at 11:00 for categories.
The first three absolute winners will be awarded in kind, in each distance and branch, and the three absolute winners of the speed challenge.
The Athlete Guide with all the event information is available at:
https://asdeporte.com/evento/letape-acapulco-by-tour-de-france-2023-pbwx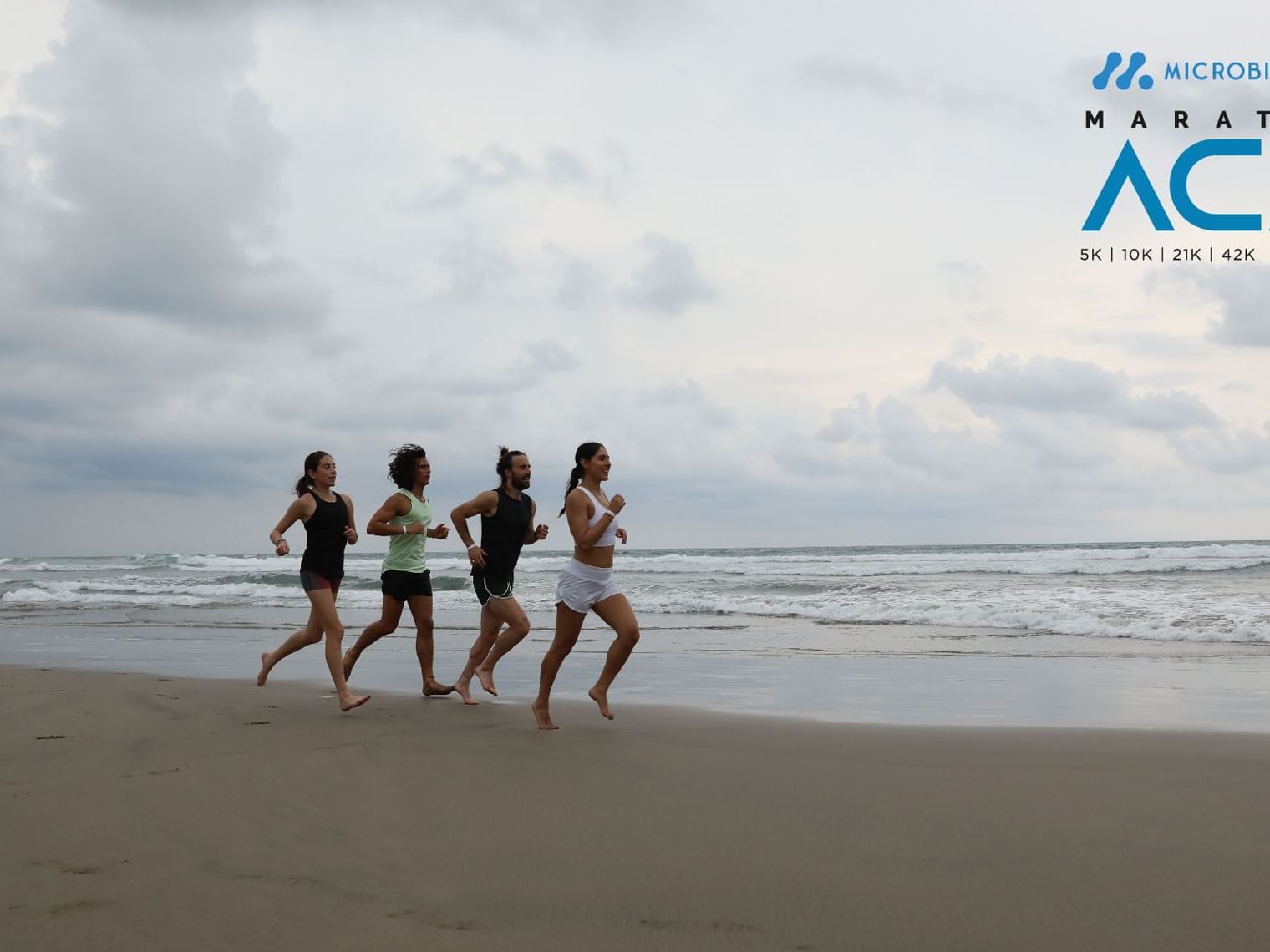 Acapulco Marathon Microbiot Fit present at the GNP Seguros Arena
The first "Acapulco Microbiot Fit Marathon" took place on January 28, 2023, in Riviera Diamante Acapulco, Mexico. The event featured 5K, 10K, 21K, and 42K races, with 4,000 participants divided into different age categories. The route went through various resorts and areas, and Princess and Palacio Mundo Imperial offered lodging for participants. The organizers aimed to promote sports and attract future events to the area.
Read Article