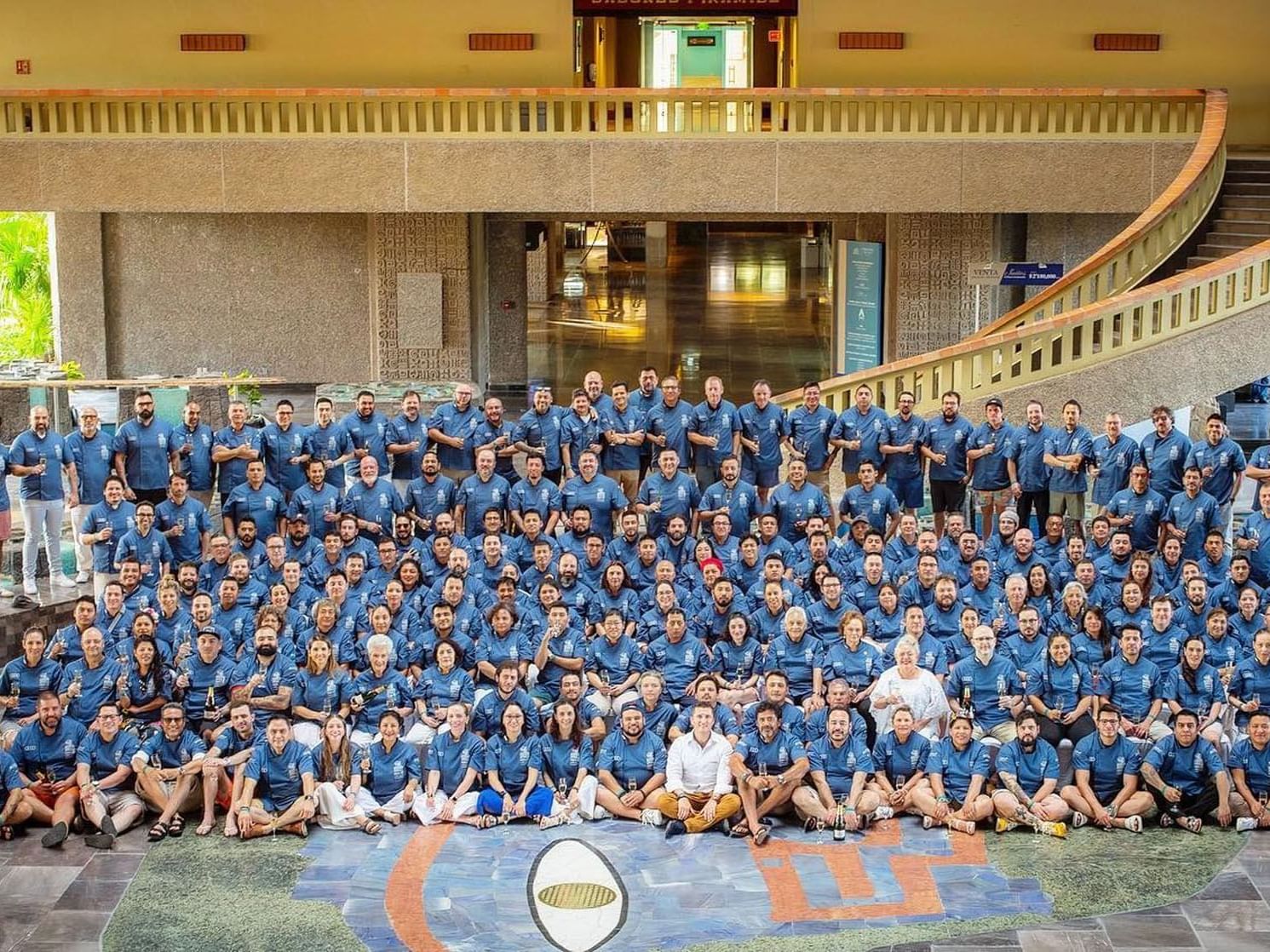 The ninth edition of the Mexico Gastronomic Guide for Mexican Cuisine has arrived, which recognizes 250 great restaurants throughout the country
For the second consecutive year, the Princess Mundo Imperial hotel in Riviera Diamante Acapulco hosted the award ceremony for the Mexico Gastronomic Guide: the 250 restaurants of 2023 Mexican Cuisine / S. Pellegrino / Nespresso, published by Larousse Cocina and presented by Audi.
This year marks the ninth edition of the guide, a project by the gastronomic publisher Culinaria Mexicana. It celebrates 250 great restaurants located throughout Mexico.
The restaurants, listed in alphabetical order, were selected by a Voting Council composed of more than 60 gastronomic journalists, content creators, sommeliers, and lovers of our national gastronomic treasure. With enthusiasm and curiosity, they spent a year traveling throughout Mexico in search of new culinary proposals.
The guide aims to celebrate and showcase the diversity of Mexican cuisine while maintaining a balance between the proposals from all states - less than a quarter of the 2023 edition is located in Mexico City - and recognizing the distinction of each chef. This is done with the intention of breaking the gender gap in the gastronomic field. The event, which was also broadcast live on Culinaria Mexicana's Facebook page for the third time, featured S. Pellegrino, Nespresso, Casa Madero, Bohemia, Flor de Caña, Hendrick's Gin, Torres Alta Luz, Stolichnaya Premium, Stolichnaya Elit, Ojo de Tigre, and Coca-Cola Family with the brands Yoli, Coca-Cola Light, Coca-Cola original flavor, and Coca-Cola sugar-free.
In addition to the Mexico Gastronomic Guide, attendees received a bottle of Casa Madero and a commemorative OpenTable plate. They also had access to Tork's antibacterial gel throughout the event.
The guide also presented a hybrid format for those who could not attend in person, providing them with the opportunity to watch it in real-time through Culinaria Mexicana's Facebook account.
Before dinner, the chefs gathered at the Princess Mundo Imperial hotel to take the traditional photo with the Mexico Gastronomic Guide 2023 filipina, designed by L'Bistrot every year.
The night ended with a spectacular fireworks show.
The Mexico Gastronomic Guide: The 250 Restaurants of Mexico 2023 can be purchased starting on February 1 at Gandhi, El Sótano, El Palacio de Hierro, Sanborns bookstores, as well as online through https://www.ellibrero.com/.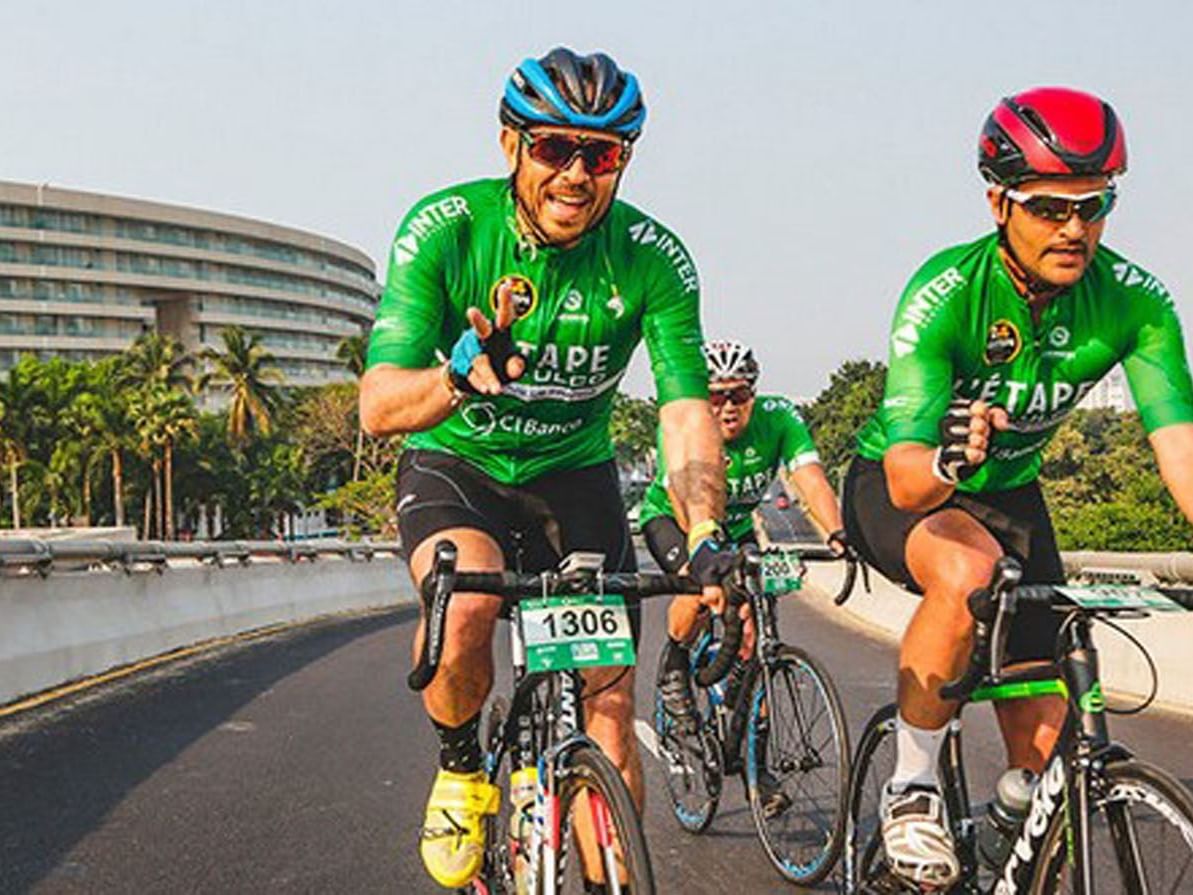 5th Edition of L 'Etape Acapulco, by Tour de France, presented by CIBanco 2023
On Saturday, March 25th, the fifth edition of L ́Etape Acapulco by Tour de France will take place, starting and finishing in front of the Hotel Palacio Mundo Imperial, with the backing of the State Government and the support of CIBanco.
Read Article