Dog Friendly
Princess Mundo Imperial offers the perfect vacation packages and amenities for dog lovers.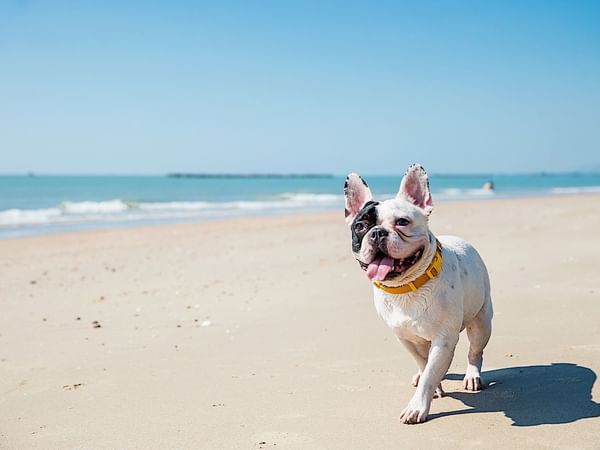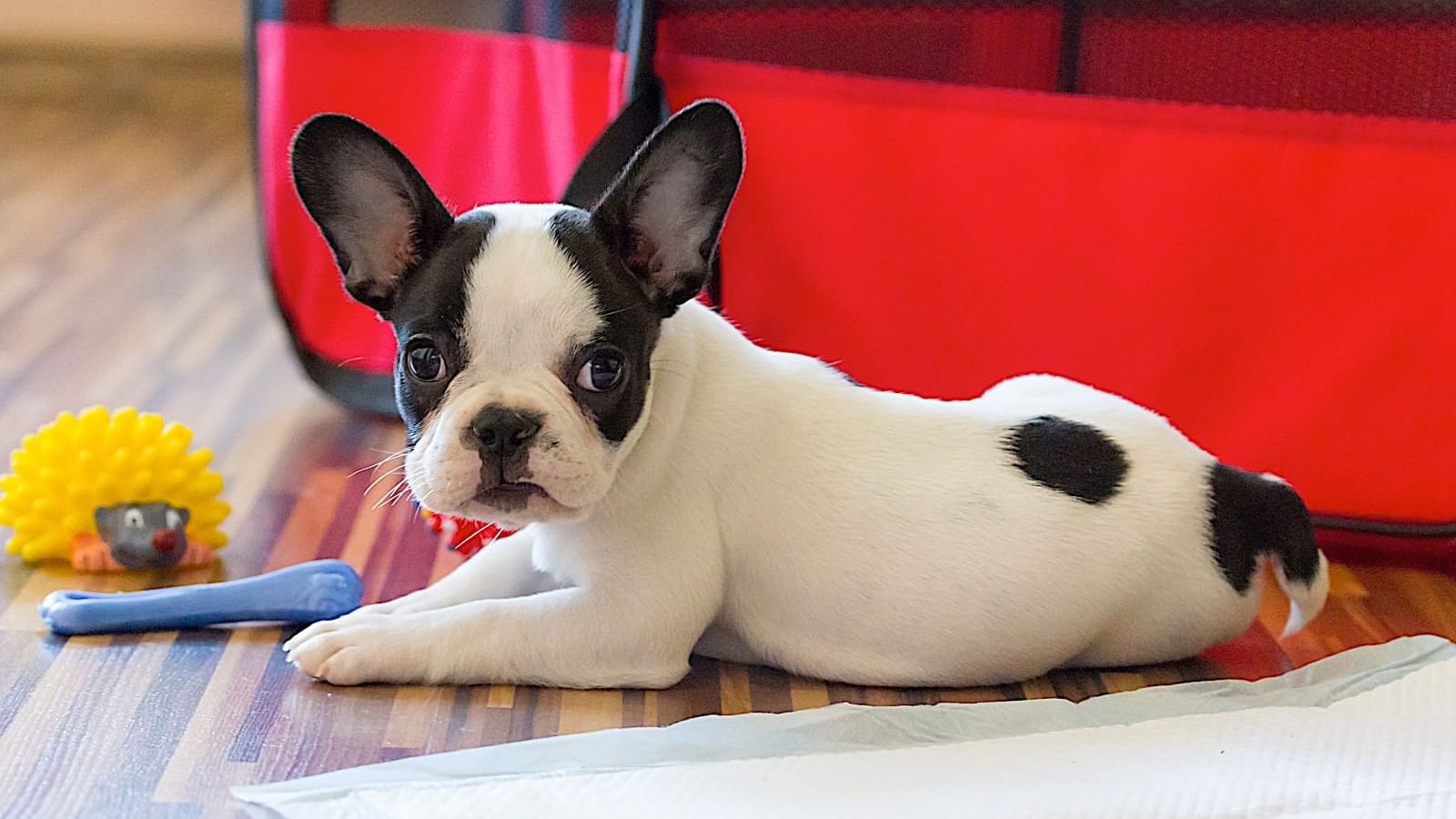 Please note our pet policies:
You must pay an additional fee including taxes, per dog, per night stay.
Dogs must weigh less than 9 kilograms (20 pounds).
Only one pet per room is allowed.
Dogs cannot be left alone in room.
Dogs must be on a leash or in a kennel in all public areas.
Dogs are not allowed in the restaurants, bars, spas, fitness center, pool areas, areas of the convention center or other areas designated by the hotel.
You are responsible for all damages caused by your pet while staying at the hotel.
If you are traveling with a service animal, please notify the hotel or your travel agent.