Services & Amenities
Experience Top-Notch Service & Amenities in Acapulco
Extending along 480 hectares of lush Pacific Ocean coastline, Princess Mundo Imperial makes it possible for families, couples and groups to experience just the Acapulco you've come to discover. Make a splash in one of five swimming pools, including freshwater pools and a tropical river with waterfalls and a lagoon. Make a tee time at one of two championship golf courses or sharpen your backhand on six tennis courts featuring synthetic, cement or clay surfaces. Stay connected with free Wi-Fi in all social areas or disengage from the world with a deep tissue massage in one of our private spa suites.
At every moment of your stay at our luxury resort in Acapulco, you'll find yourself in the hands of a warm, gracious staff that has perfected the art of knowing just what you need almost before you do. Enjoy all the comforts of home along with the amenities of a world-class resort.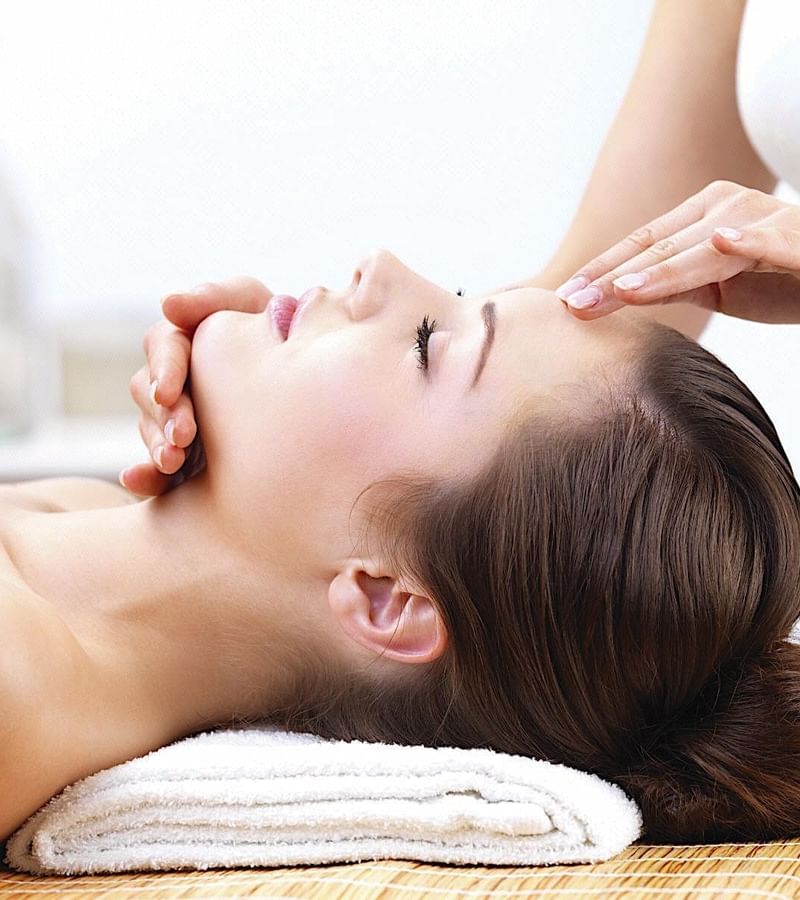 On-Site Spa & Salon
Princess Mundo Imperial is proud to offer one of the top resort spa facilities in Acapulco. Our 1,350-square-foot ELAN Spa & Wellness Experience is a unique and luxurious oasis featuring 17 private massage cabins, thermal areas, a beauty lounge and a spa boutique. Highly qualified staff members provide a diversity of services that will take you on a journey of sensation and relaxation that will be personalized to meet your specific needs.
Featured Services & Amenities
Shuttle Transportation
Onsite shuttle transportation is provided for a fee by Pacific Tours, which is located in the main lobby of the hotel. In addition to service to and from Acapulco Alvarez International Airport, staff members can arrange for sightseeing tours of Taxco, Ixtapa, Cuernavaca and Mexico City.
Guests also enjoy complimentary shuttle service from the resort to Scala Sea Club and between all three Mundo Imperial properties.
Guest Laundry
The hotel offers daytime laundry services for registered guests. You will find a laundry bag in the closet. This service is not available on public holidays.*Extra fees apply for same-day services.
Child Care
Childcare is available through Guest Services at an estimated retail price in USD /Pesos per hour, per child. After 10:00 p.m., the guest is also responsible for the nanny's transportation at an additional cost in USD / Pesos.
Internet Access
Resort guests enjoy Wi-Fi in all social areas, the Perla tower rooms and in the Princesa and Piramide towers.
Concierge
The Princess Mundo Imperial concierge is available to meet any request, including restaurant recommendations and reservations, childcare arrangements and more.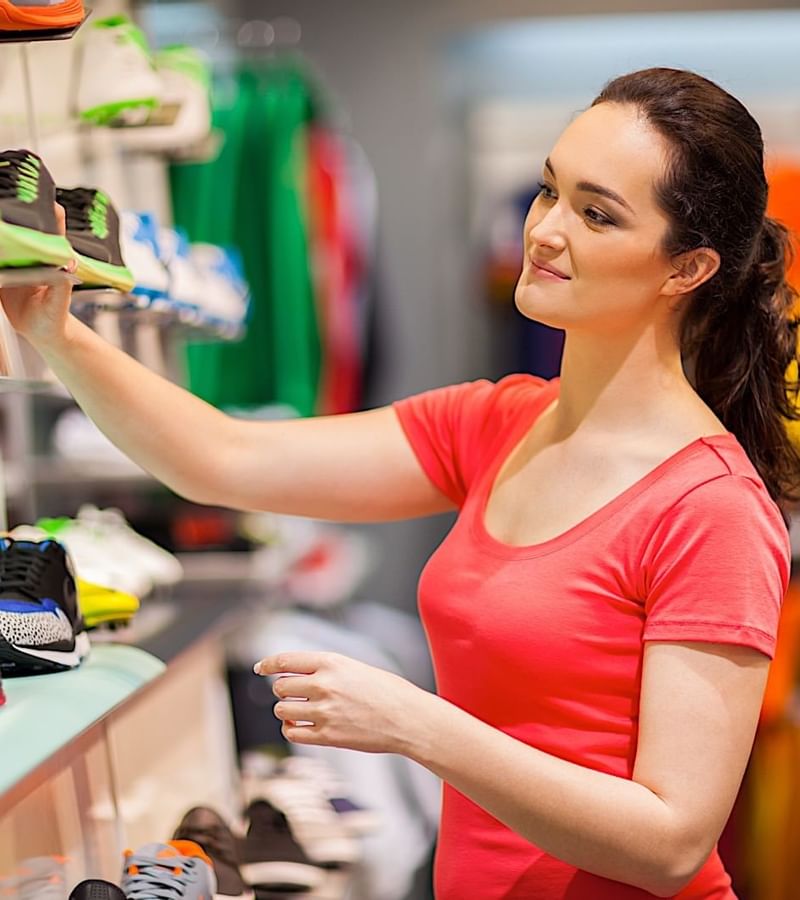 On-Site Boutiques
Princess Mundo Imperial offers an eclectic collection of onsite shops:
Countessa at Princess Mundo Imperial
Find stylish clothing for any occasion from casual to cocktail wear.
The Princess Store
Memories of World Imperial Match Point: sportswear and more.