Special Offers
Exclusive Hotel Packages in Acapulco
Enhance your stay in Acapulco with one of the exclusive resort deals or hotel packages at Princess Mundo Imperial. Our handpicked hotel deals and vacation packages let you take your Mexico getaway to the next level with exclusive rates on our rooms and suites and so many perks and extras that you might need to bring another suitcase! Whether you're planning a family vacation or romantic weekend or just looking for an excuse to leave the real world behind, we have the perfect special for you.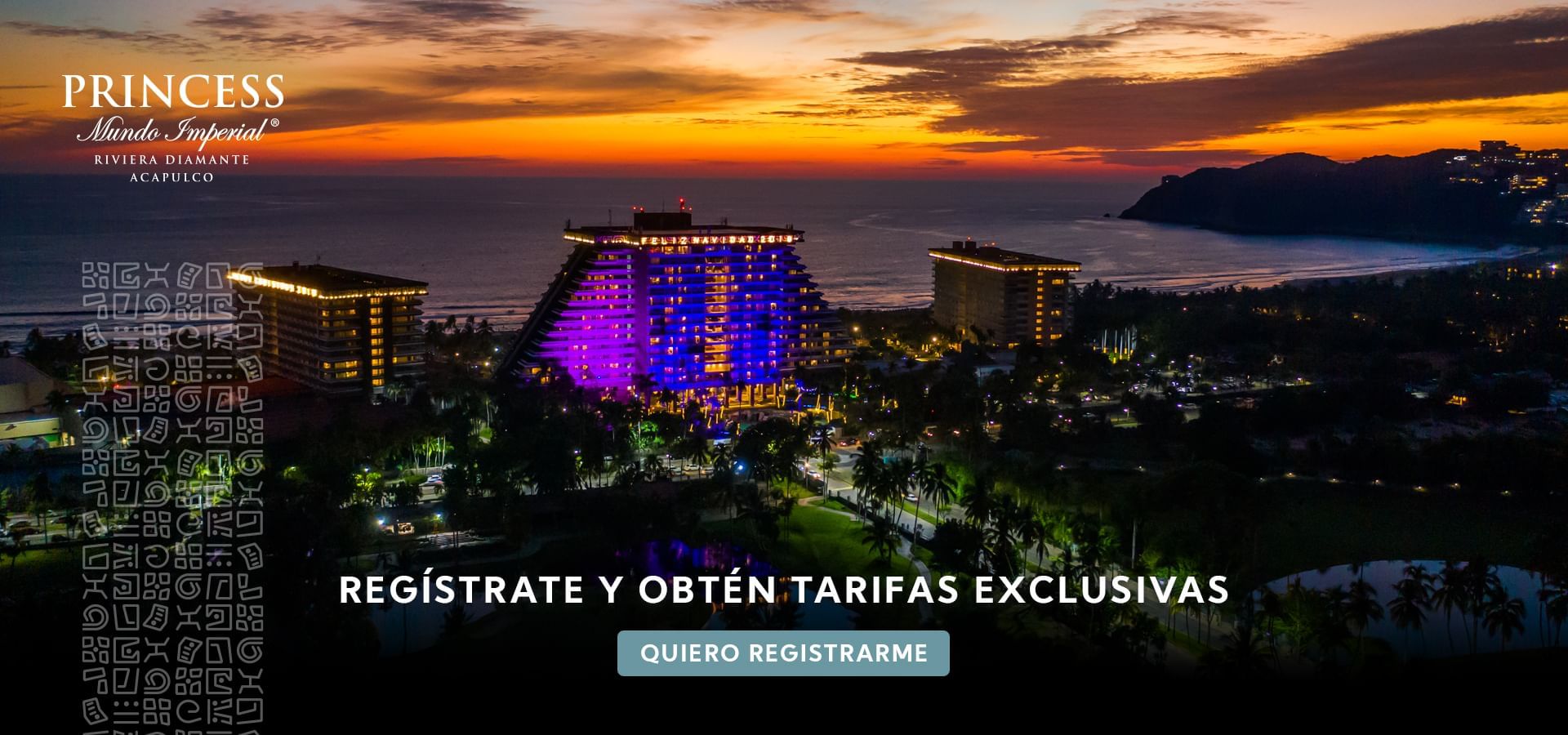 En Princess Mundo Imperial, respetamos la confidencialidad de nuestros clientes. | At Palacio Mundo Imperial, we respect the confidentiality of our customers.Su información con nosotros está segura.| Your information with us is safe.
Recibe las mejores ofertas del año. | Receive the best offers of the year.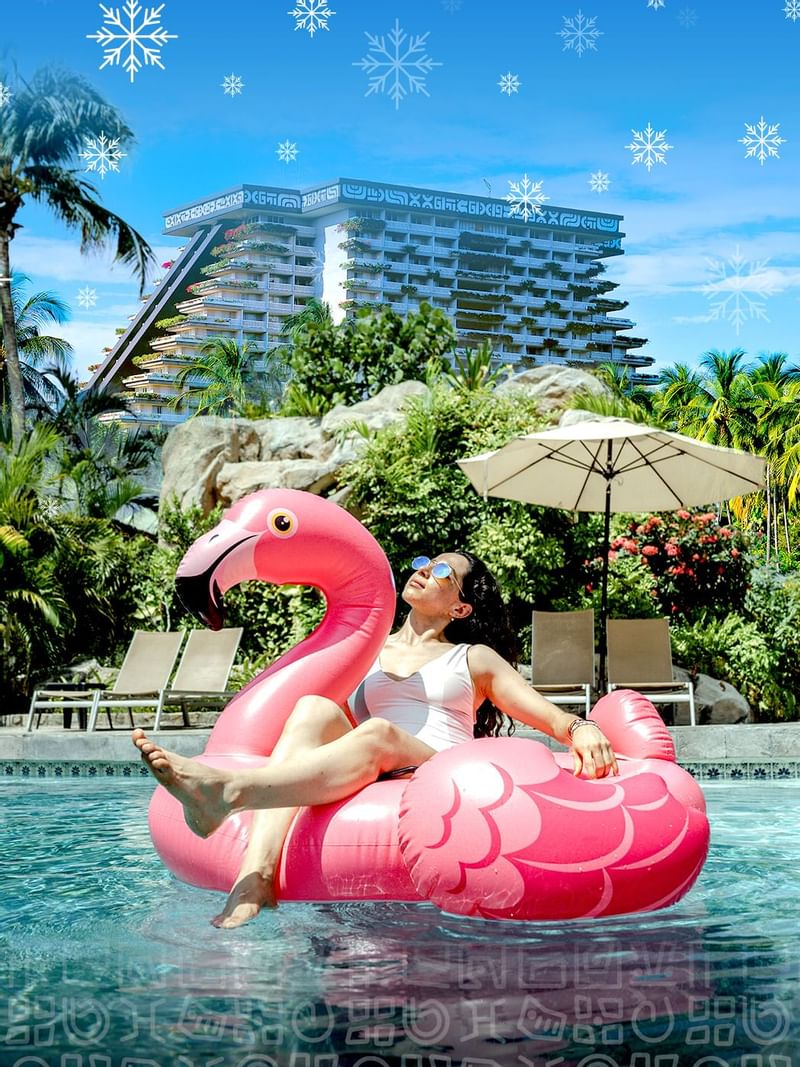 48 Hour Sale
Book from December 02 to 05, 2022 and get a discount on your lodging rates at Princess Mundo Imperial (except Perla tower). Applies in European plan.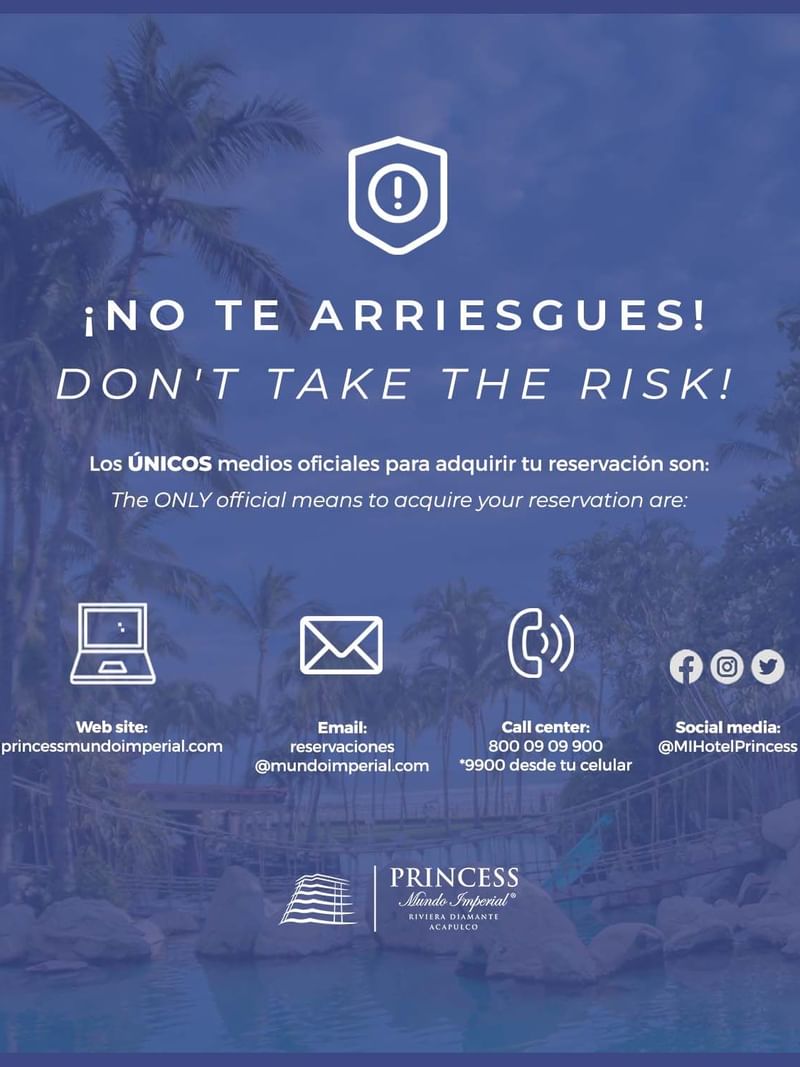 Don't Take The Risk!
Princess Mundo Imperial NEVER requests advance payments to activate promotions.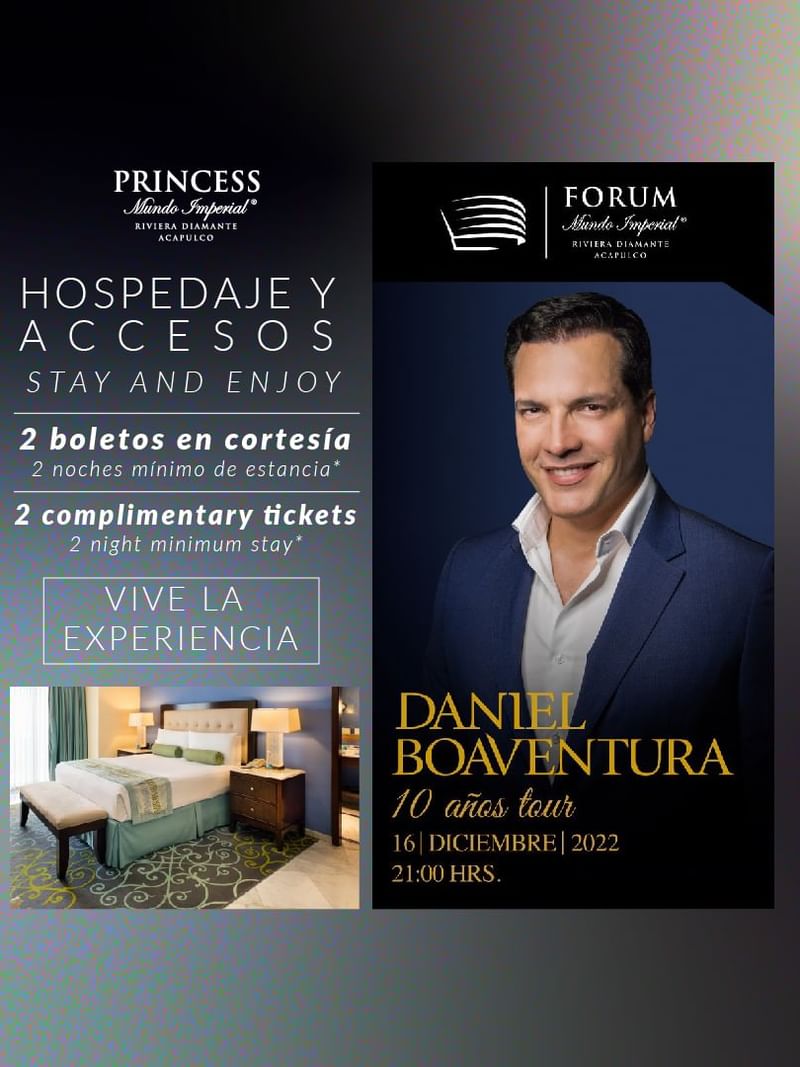 Daniel Boaventura 10 años tour
#LiveTheExperience", reserving directly two continuous minimum nights of stay at the Hotel Princess Mundo Imperial, in the standard category, in a plan without meals.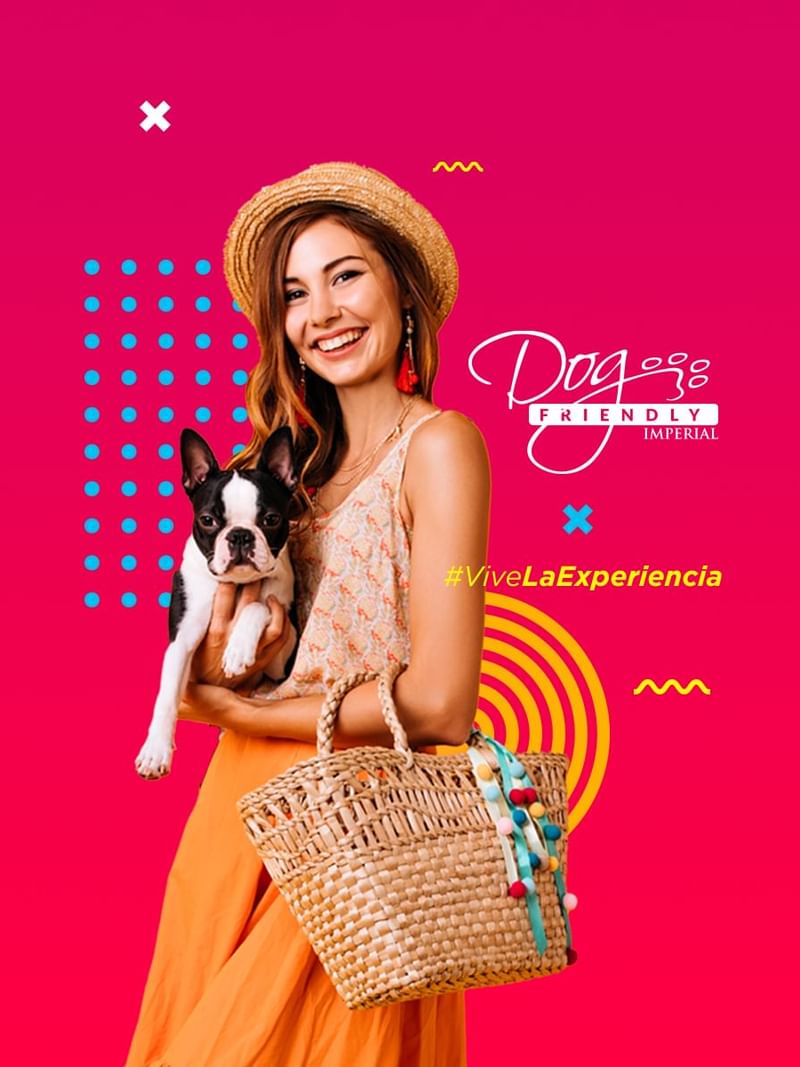 Dog Friendly
¡Our resort is for everyone! and welcome your furry friend with thought amenities like a toy, cleaning bags, a special towel, and a "do not disturb" door hanger to alert housekeeping staff that a pet is here in the room.