Spa
Guests of Pierre Mundo Imperial enjoy access to the luxury spa at our sister resort, Princess Mundo Imperial. One of the top resort spa facilities in Acapulco, the 1,350-square-foot Sol Imperial – Mi Spa & Wellness is a unique and indulgent oasis featuring 17 private massage cabins, thermal areas, a beauty lounge and a spa boutique. Highly qualified staff members provide a diversity of services that will take you on a journey of sensation and relaxation that will be personalized to meet your specific needs.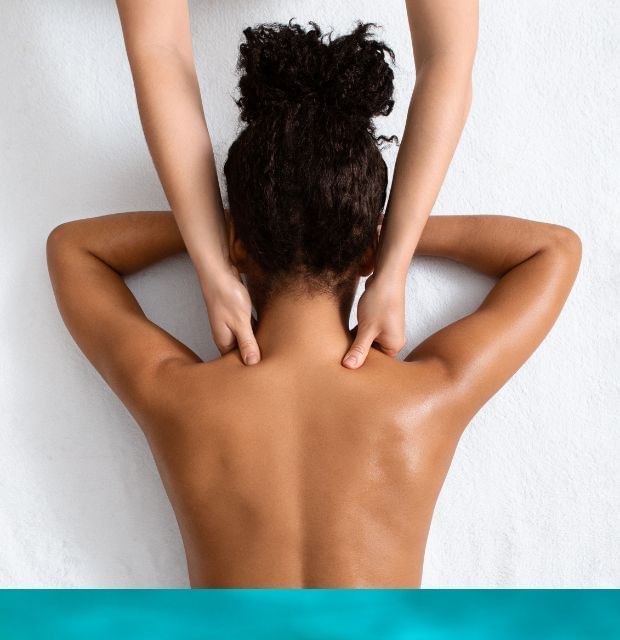 Massage Experiences
Anti-stress, Sport, Hot Stone, Couples, Aromatic, Holistic, Lomi Lomi, Bamboo Sticks, Reflexology and Maternity.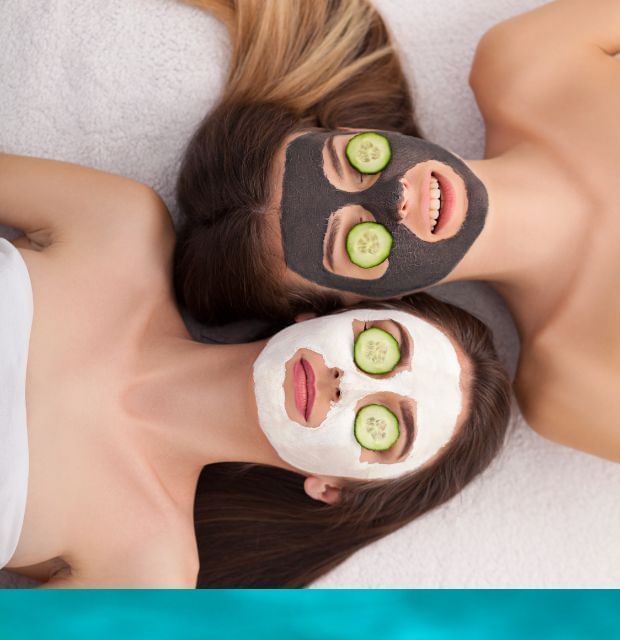 Facial Experiences
Moisturizer Facial, Deep Cleansing, Repairing Facial, Anti-aging, Multivitamin Facial and Eye Rescue.
Scrubs Experiences
Coffee Glow, Cocoa Scrub and Chamomile Touch.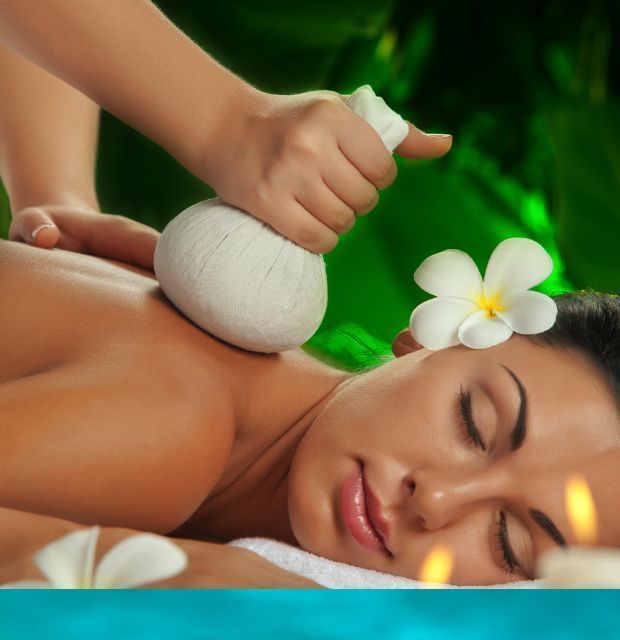 Bath Experiences
Thermal mineral, Thalasso and Herbal.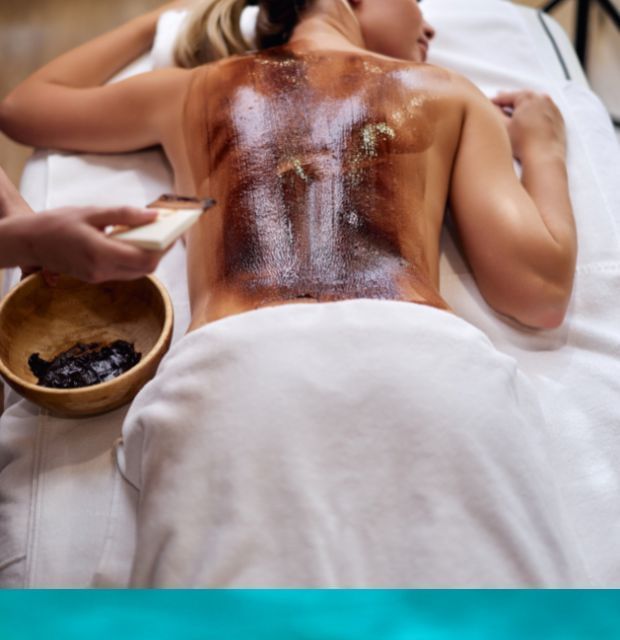 Body Experiences
Chocolate Mousse Wrap, Curative Mineral Wrap, Coffee Express Wrap and Restorative Summer Wrap.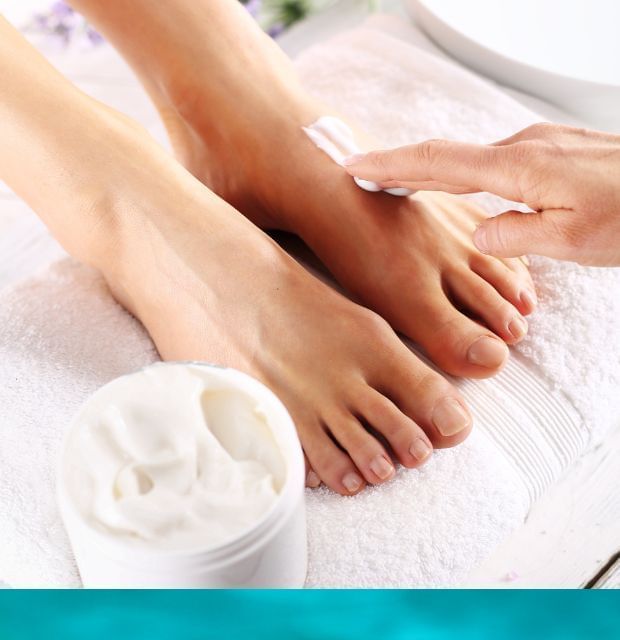 Salon Experiences
Classic Manicure, Choco Manicure, SPA manicure, Classic Pedicure, Choco Pedicure and SPA Pedicure.