Special Offers
Exclusive Hotel Offers in Acapulco
Built in the 1950's as the personal vacation retreat of J. Paul Getty, Pierre Mundo Imperial offers a cozy, intimate and authentically Mexican alternative to Acapulco's busier mega resorts. For your pleasure and convenience, we've put together an exclusive collection of hotel packages and resort deals designed to help you personalize your getaway to Mexico's Pacific Coast.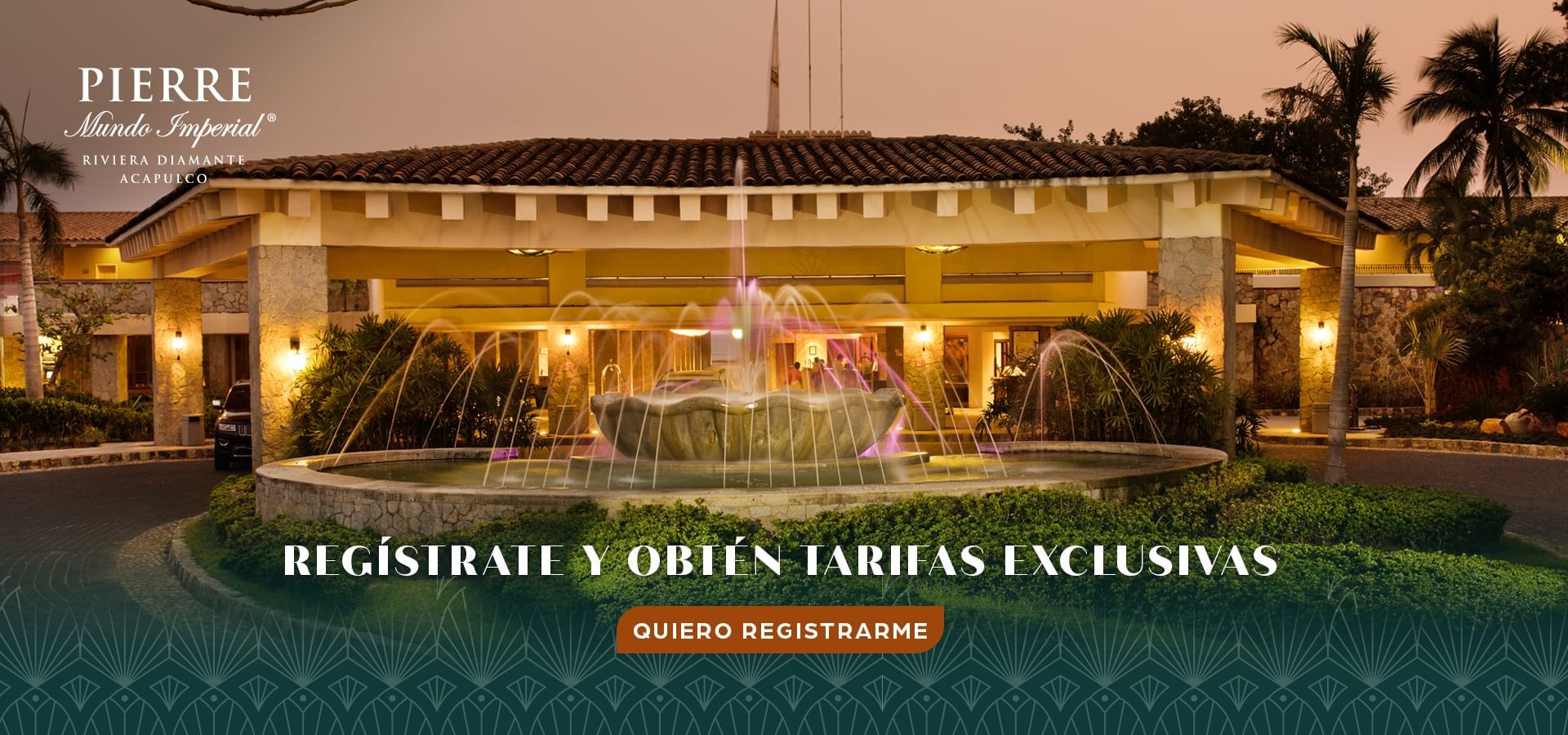 En Pierre Mundo Imperial, respetamos la confidencialidad de nuestros clientes. | At Palacio Mundo Imperial, we respect the confidentiality of our customers.Su información con nosotros está segura.| Your information with us is safe.
Recibe las mejores ofertas del año. | Receive the best offers of the year.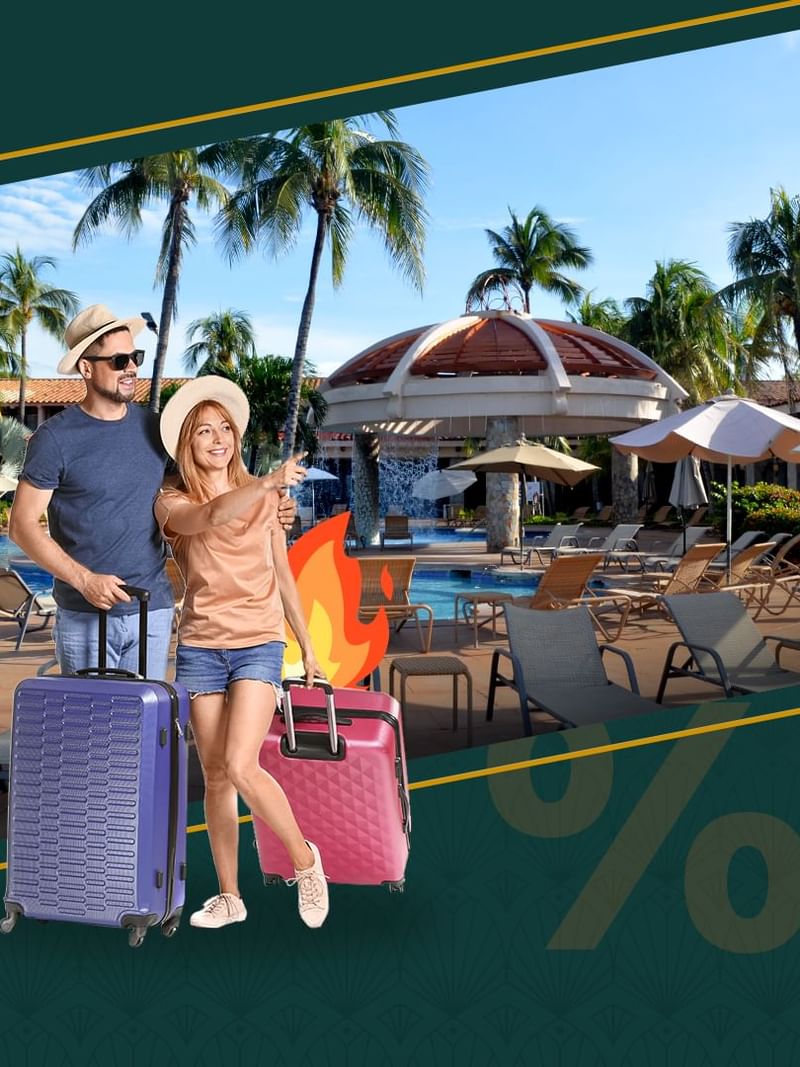 Special Discounts Continue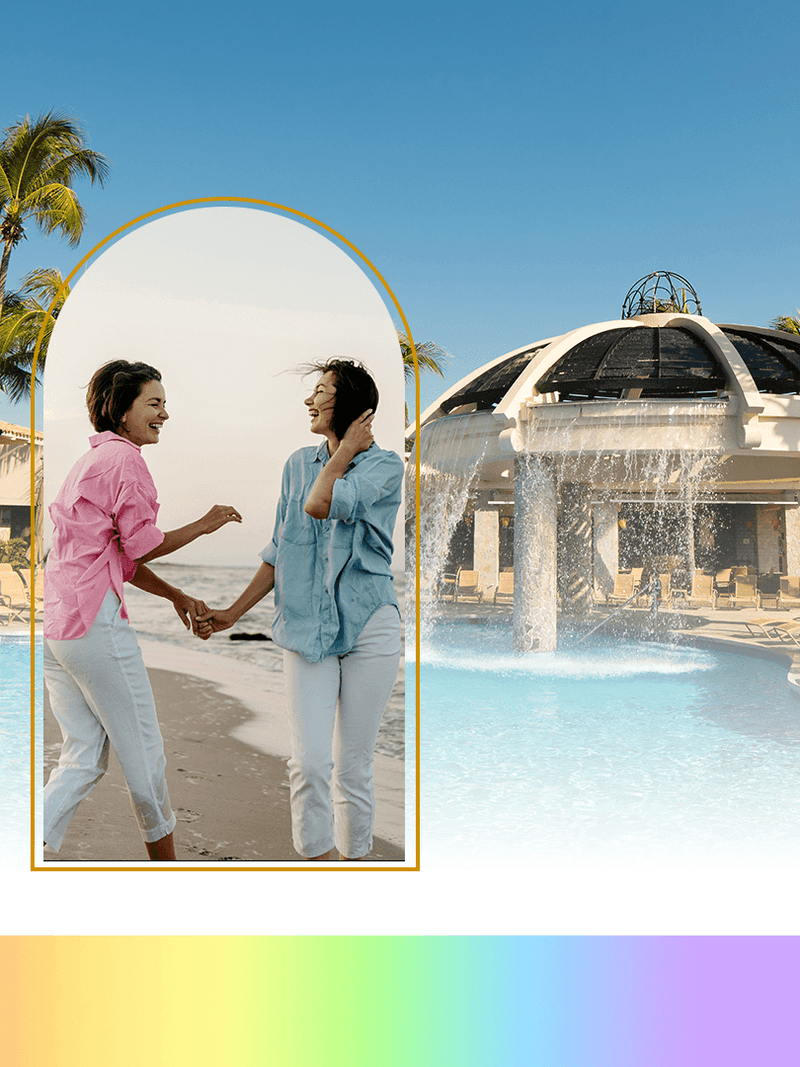 Resort Credit
Embrace your freedom, uniqueness and the power of beeing yourself with a perfect vacation. Unwind and explore in your ideal getaway by the serene waters of our pools, tantalize your taste buds with our handcrafted culinary experiences and rejuvenate your mind, body and spirit at our deluxe spas. We're commited to make you feel safe, respected and valued throughout your stay during whether you decide to come this special month or any time of the year. Can't wait to see you!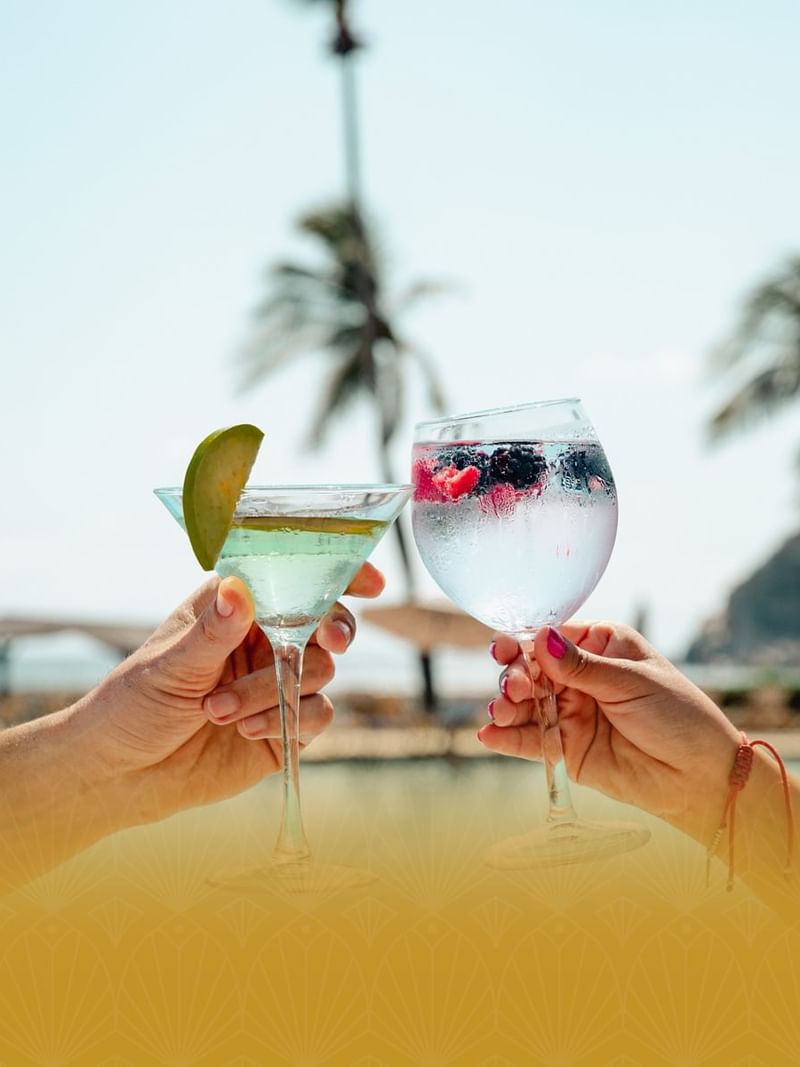 All Inclusive, the plan that you deserve
¡All Sun, All Inclusive, All Pierre!
Book and travel until December 20, 2023.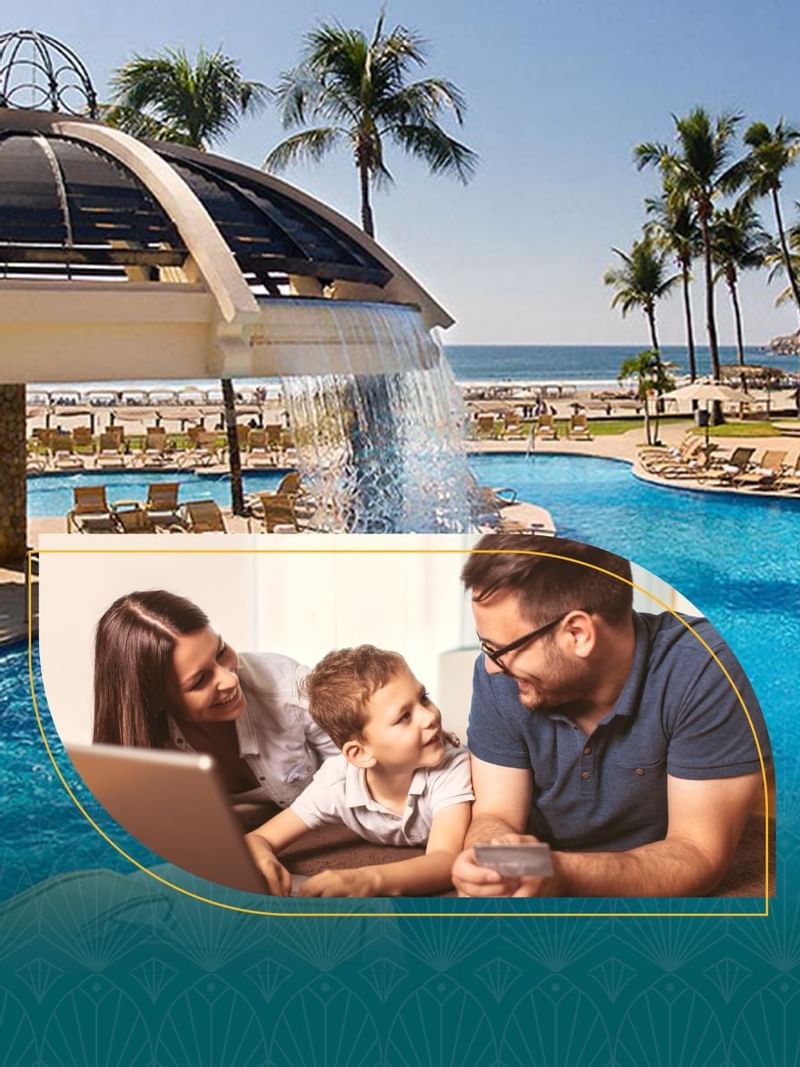 Early Booking Discount
Anticipate your lodging and save.
• 10% discount booking from 30 to 59 calendar days prior to the date of accommodation.
• 15% discount booking 60 to 119 calendar days prior to the date of accommodation accommodation.
• 20% discount is valid by booking 60 calendar days or more prior to the date of accommodation.
To reserve and travel until November 25, 2023.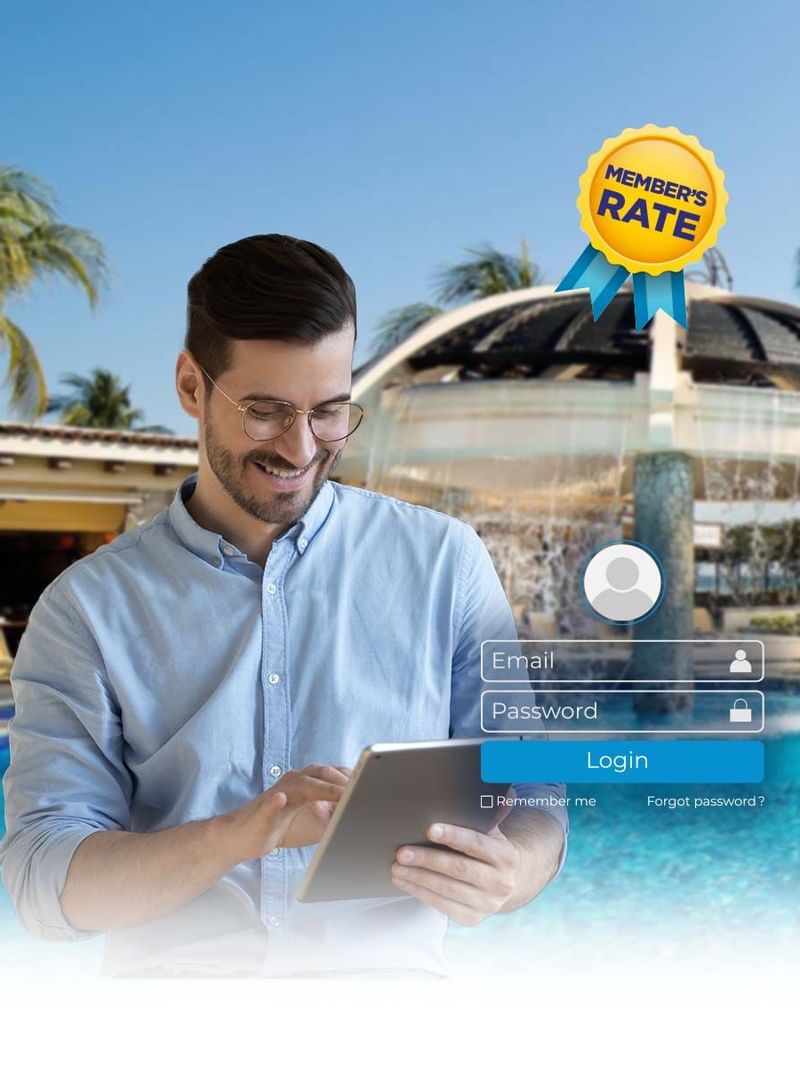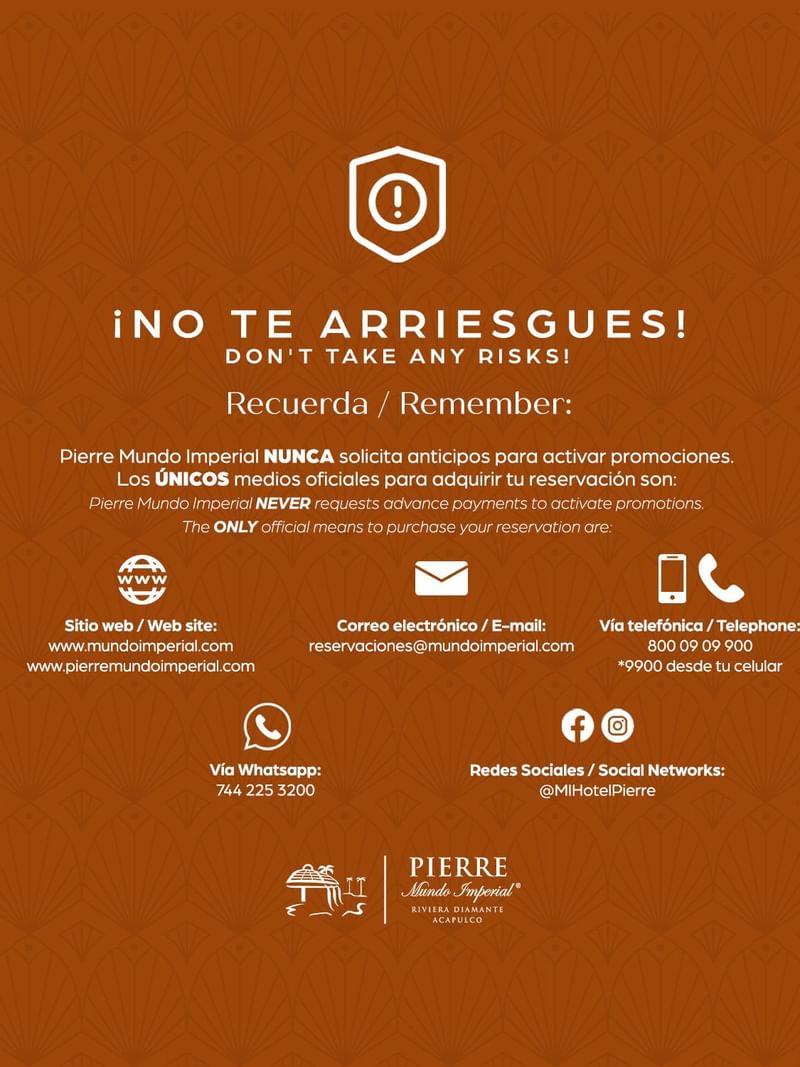 Don't take the risk!
Pierre Mundo Imperial NEVER requests advance payments to activate promotions.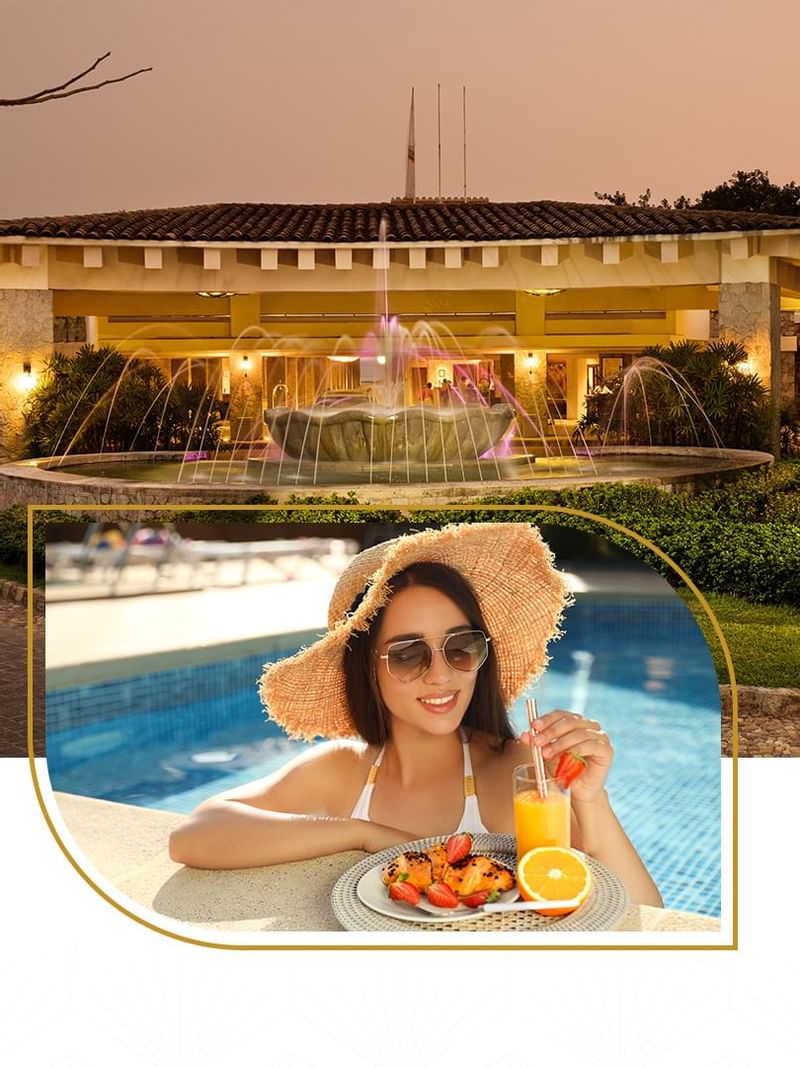 Long Stay Offer
Make Pierre your home and enjoy a special rate for continuous stays of 07 or 30 days.
• 20% discount on food and drinks.
• 20% discount on laundry and dry cleaning services.
• 25% discount on Spa services and treatments.
• 20% discount on public rate for additional rooms for visitors to the holder.
• Access to Scala Ocean Club®️.
Book until December 20, 2023
Travel from January 9 to December 20, 2023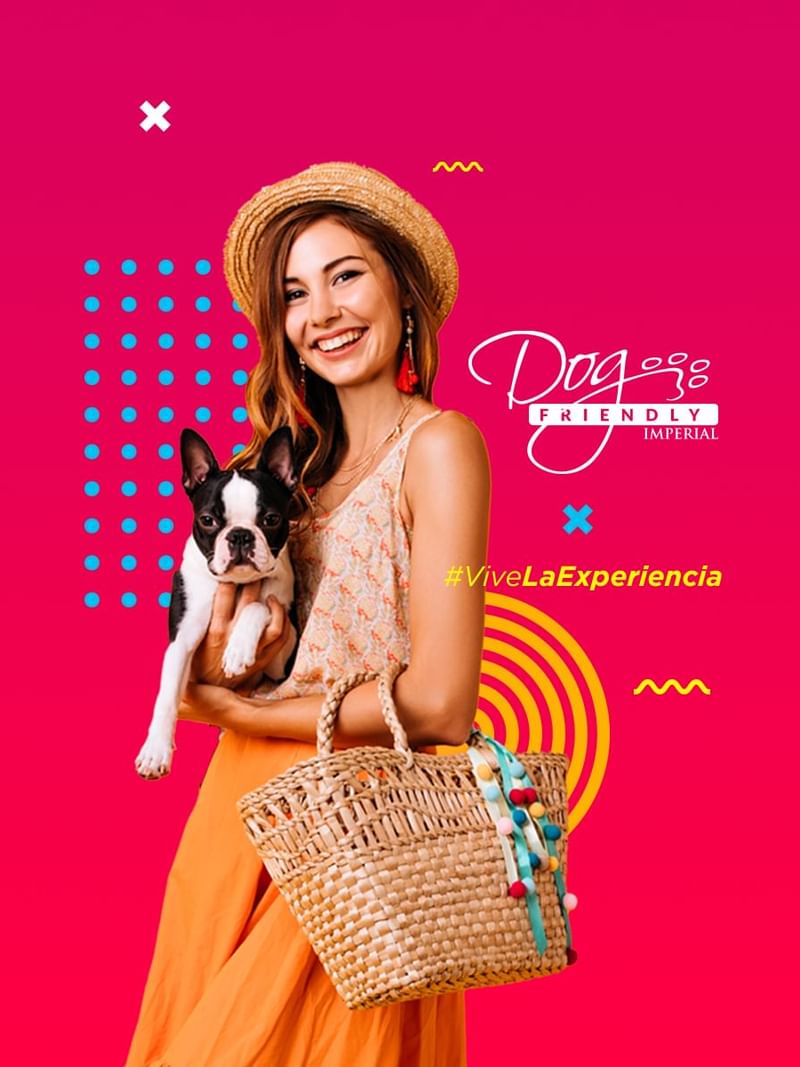 Dog Friendly
¡Our resort is for everyone! and welcome your furry friend with thought amenities like a toy, cleaning bags, a special towel, and a "do not disturb" door hanger to alert housekeeping staff that a pet is here in the room.