Special Offers
Exclusive Hotel Offers in Acapulco
Built in the 1950's as the personal vacation retreat of J. Paul Getty, Pierre Mundo Imperial offers a cozy, intimate and authentically Mexican alternative to Acapulco's busier mega resorts. For your pleasure and convenience, we've put together an exclusive collection of hotel packages and resort deals designed to help you personalize your getaway to Mexico's Pacific Coast.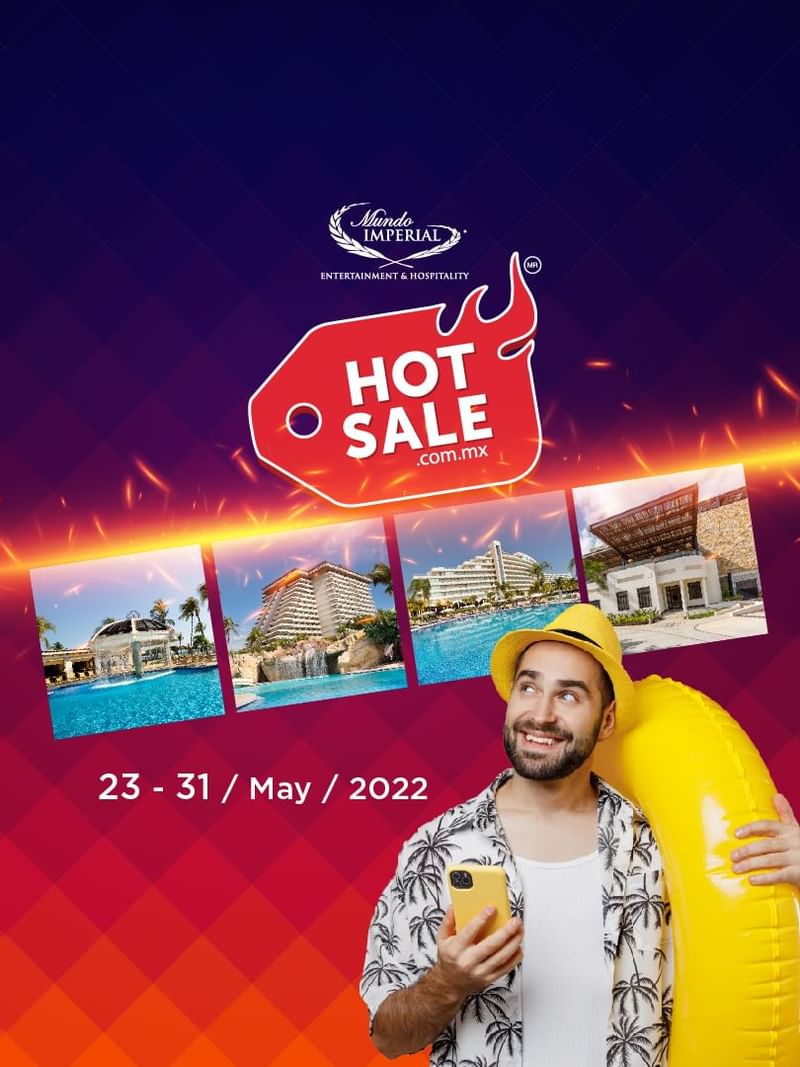 Hot Sale
Book from May 23 to 31, 2022 and get a special discount on the public lodging rate at Palacio Mundo Imperial, Princess Mundo Imperial (except Torre Perla), Pierre Mundo Imperial or Wayam Mundo Imperial. Applies in European plan (without food).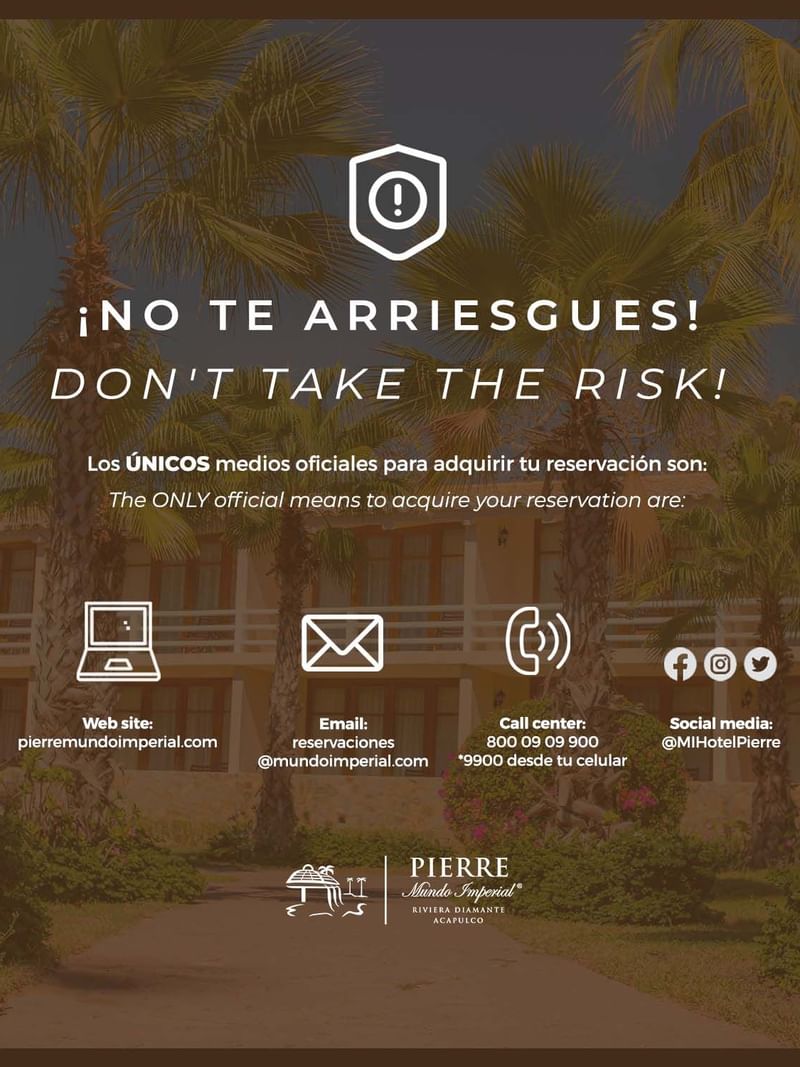 Don't take the risk!
Pierre Mundo Imperial NEVER requests advance payments to activate promotions.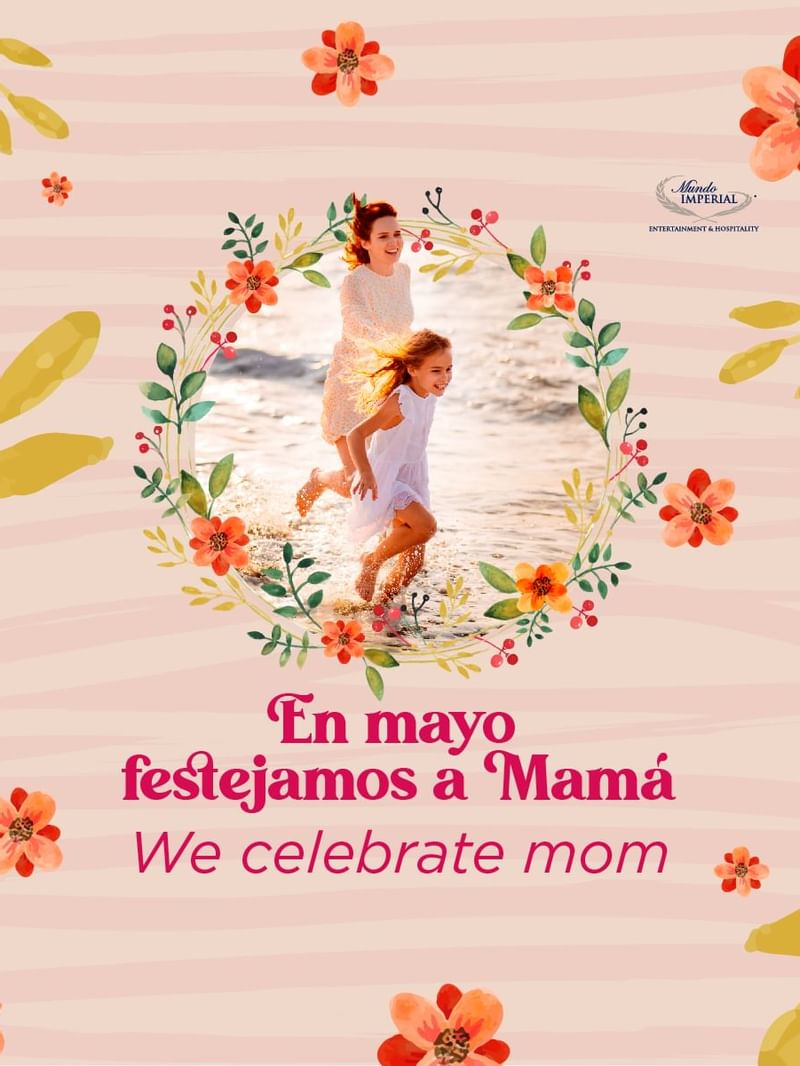 We celebrate mom
Enjoy a complimentary 30-minute relaxing massage for mom at the Mundo Imperial® spa where you stay purchasing two or more nights of lodging from May 1 to 31, 2022,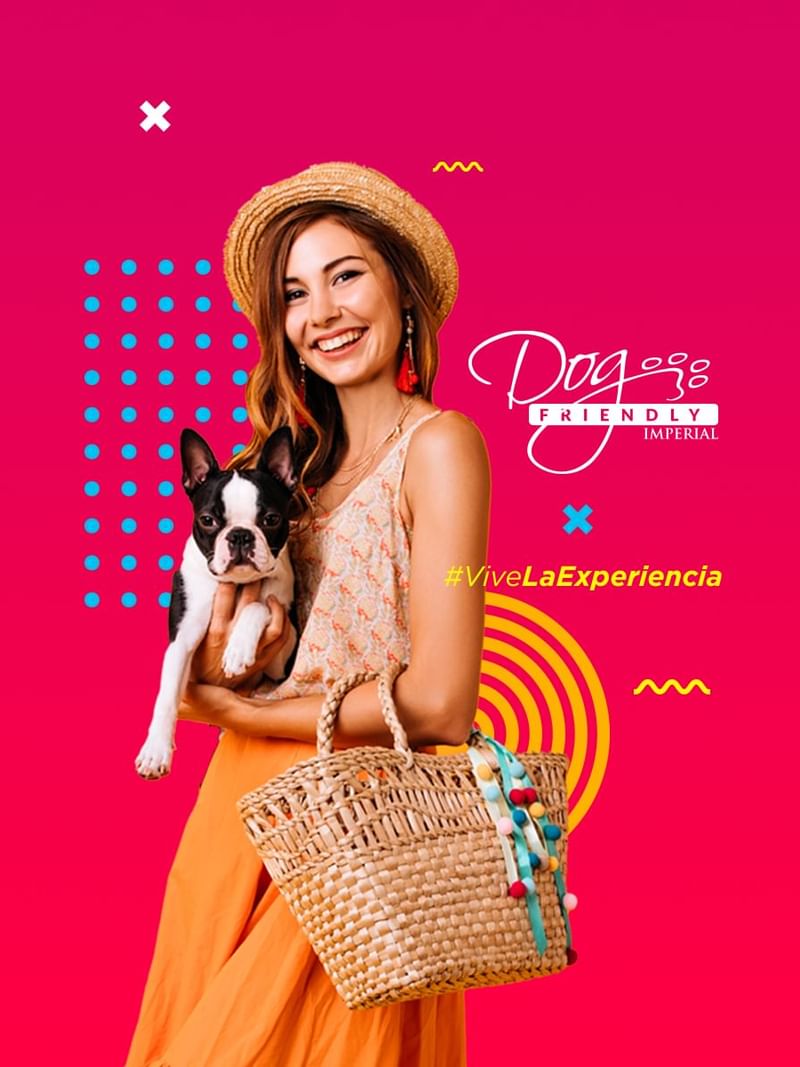 Dog Friendly
¡Our resort is for everyone! and welcome your furry friend with thought amenities like a toy, cleaning bags, a special towel, and a "do not disturb" door hanger to alert housekeeping staff that a pet is here in the room.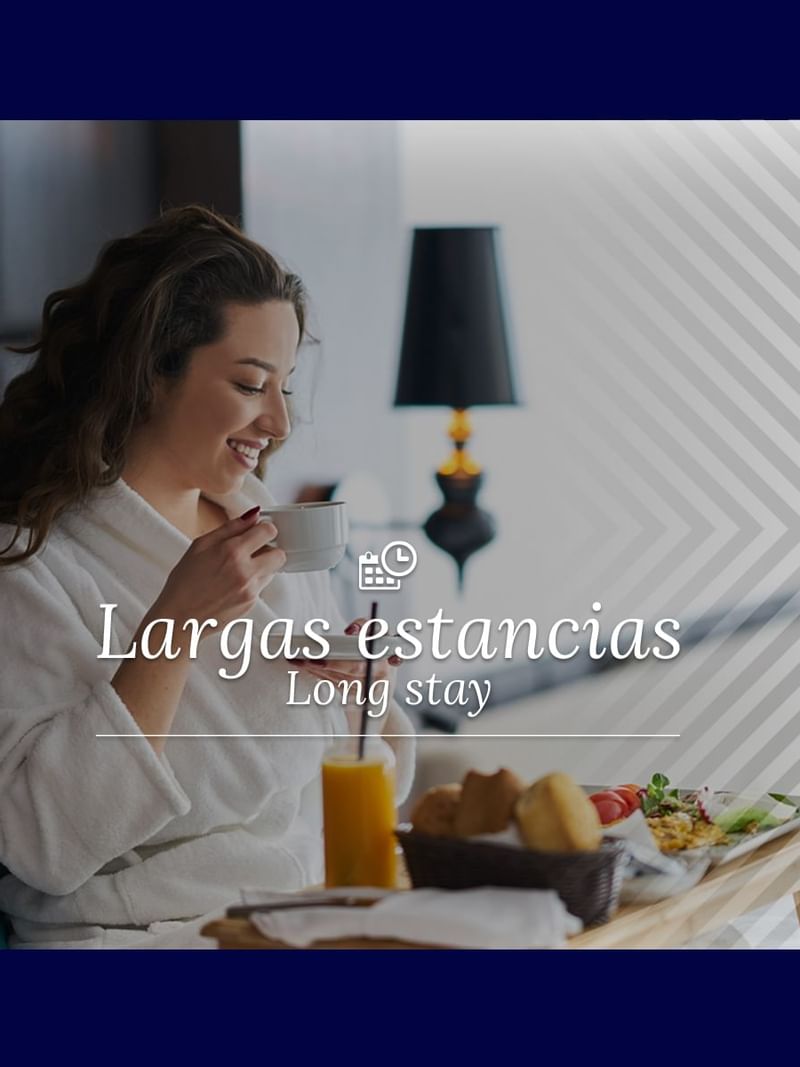 Long Stay
Enjoy a special rate for continuous stays of 07 or 30 nights at Palacio Mundo Imperial (Superior Diamond View), Princess Mundo Imperial (Pyramid Sea View) or Pierre Mundo Imperial (Deluxe/Elite Sea View).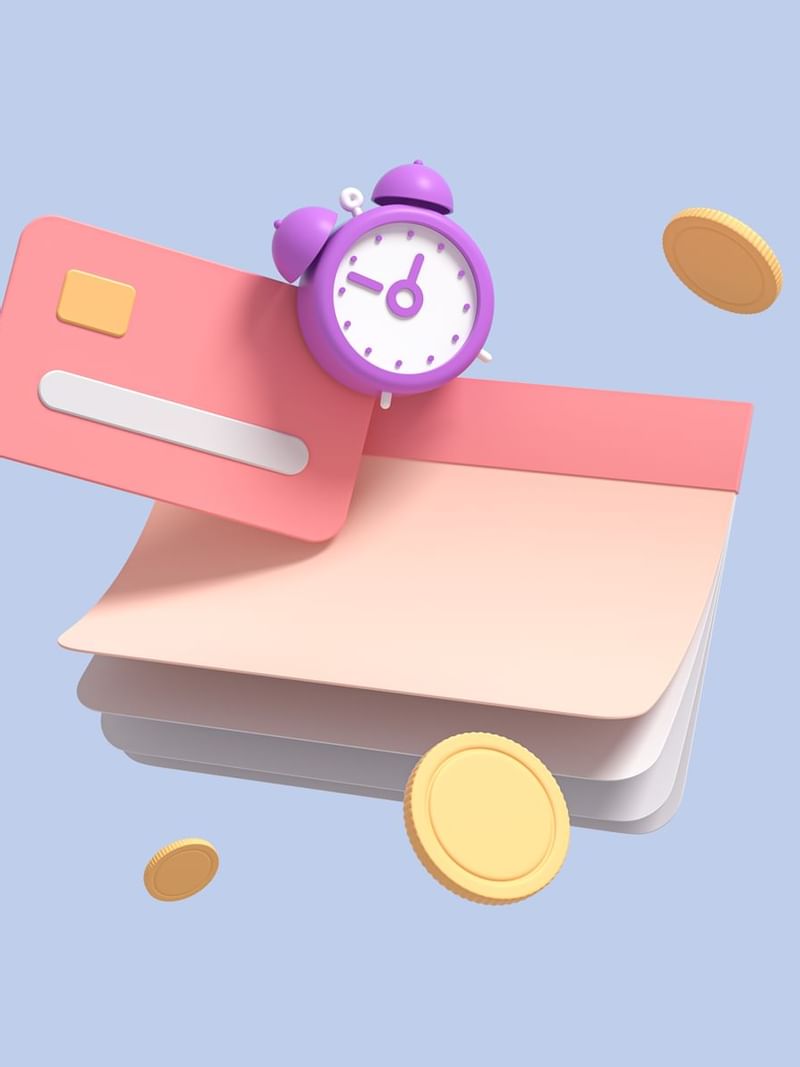 Early Booking Discount
Book at least 30 calendar days prior to your stay and enjoy a 5% discount on the public rate for lodging services at Pierre Mundo Imperial. Applies to room only rates (European plan).