EXPERIENCE
Family Friendly Activities and Events
Ringed by 12 miles of brilliant white sand beaches as well as the majestic Sierra Madre del Sur Mountains, Acapulco's Santa Lucia and Puerto Marques Bays provide endless opportunities for beachcombing, sunning, swimming and vibrant array of activities and events. Families will fall in love with the many natural parks and themed water parks. Additionally, "The Pearl of the Pacific" is becoming a world-class golf destination with several championship courses within a chip shot of each other. Out upon the water, sports such as snorkelling, scuba diving and deep-sea fishing have long enchanted adventurers from around the globe. Eco-tours of Acapulco's lagoons, jungles and estuaries bring visitors up close and personal with local flora and fauna found nowhere else. When it comes to dining, Acapulco complements fabulous cuisine with equally dramatic settings. Many of the cliffside restaurants offer al fresco terraces with jaw-dropping views of Acapulco Bay.
Be sure to see the death-defying La Quebrada Cliff Divers, and explore our living history at Fuerte de San Diego. Soak up the eclectic shops and cafés at the zócalo oceanfront promenade or book a deep sea fishing charter. Soar high above the shoreline on a parasailing tour, snorkel the waters off Roqueta Island or set sail on a glass bottom boat adventure! From the non-stop nightlife of the area's downtown resorts, to the laid-back rhythms of the surrounding villages, visitors can expect unforgettable experiences. Ask the concierge at any of our Acapulco resorts for recommendations on fun events and activities and assistance with planning your next adventure.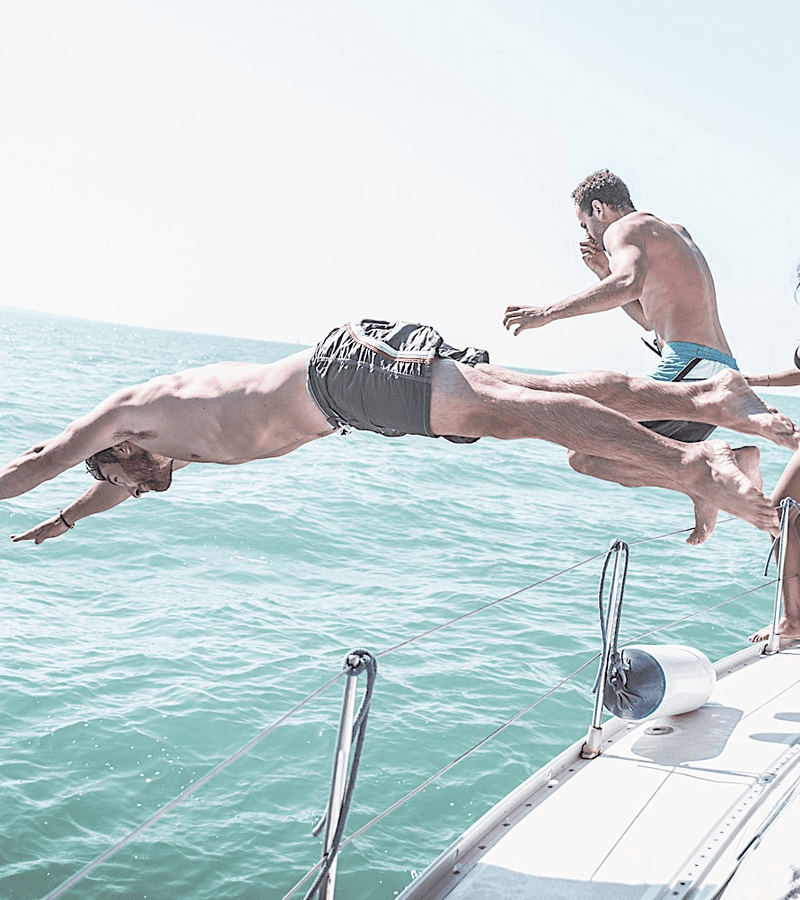 PRINCESS MUNDO IMPERIAL
Discover the fun for all ages that awaits you near Princess Mundo Imperial! Take your whole family on a chartered boat trip, snorkel in the sparkling waters or explore the unique plants and animals on Roqueta Island.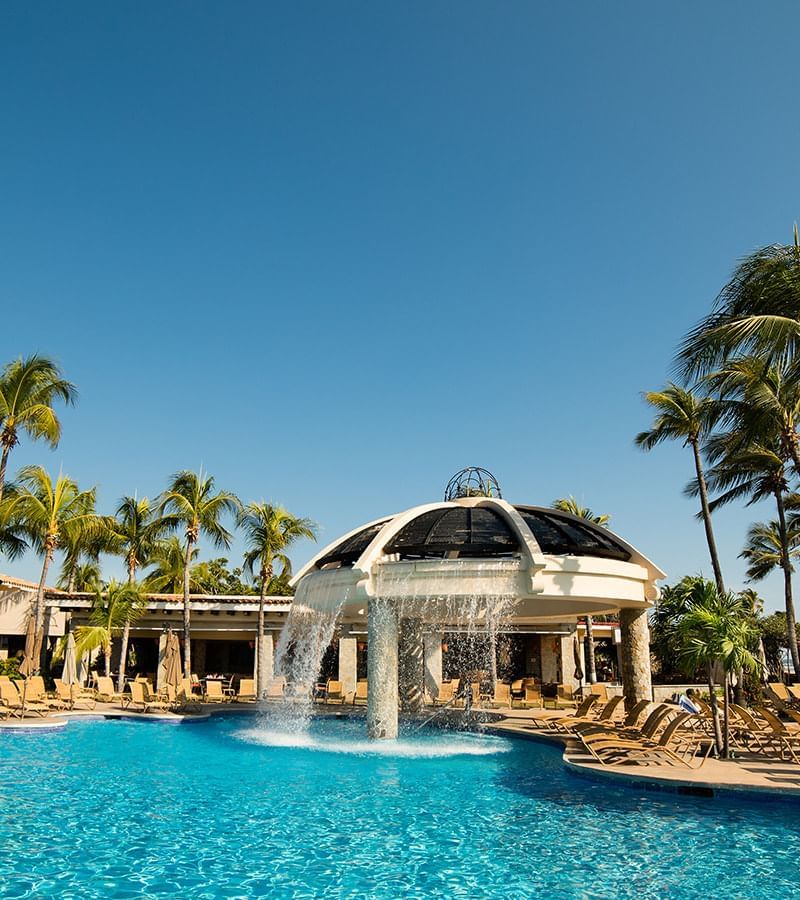 PIERRE MUNDO IMPERIAL
See the many activities and things to do available at Pierre Mundo Imperial. From sailing, scuba diving and snorkeling to lounging on the pristine sands or hiking local nature areas, you're sure to find the level of adventure you seek!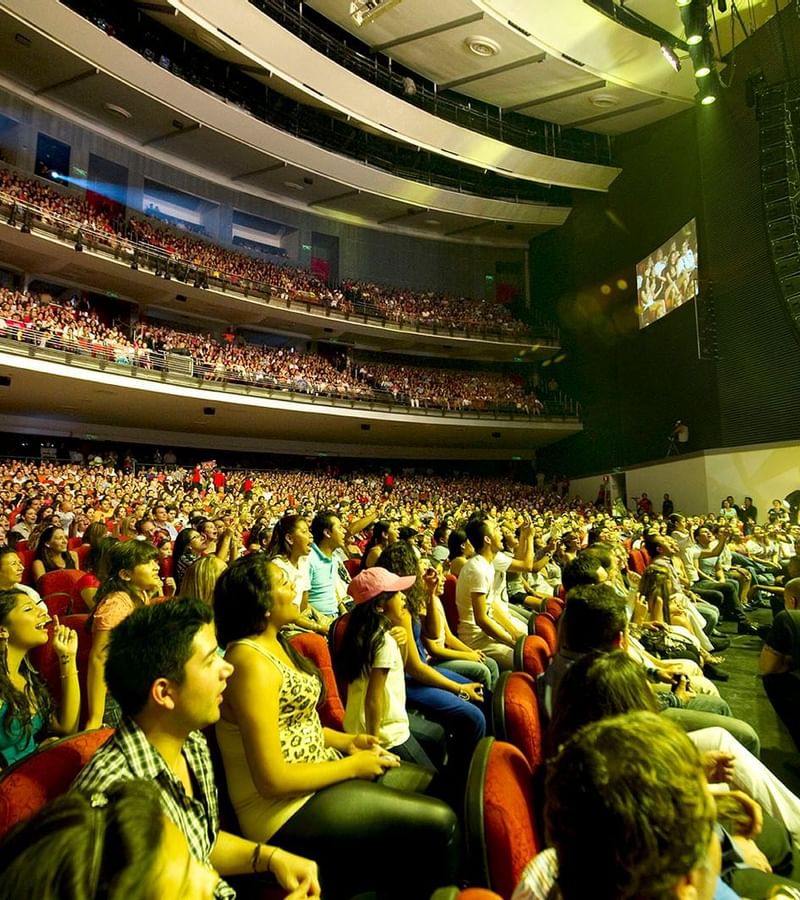 PALACIO MUNDO IMPERIAL
Learn more about all there is to do and see just moments from Palacio Mundo Imperial. This hotel is the perfect base for exploring the freshwater Coyuca Lagoon, the popular Barra Vieja Beach, botanical gardens and live entertainment!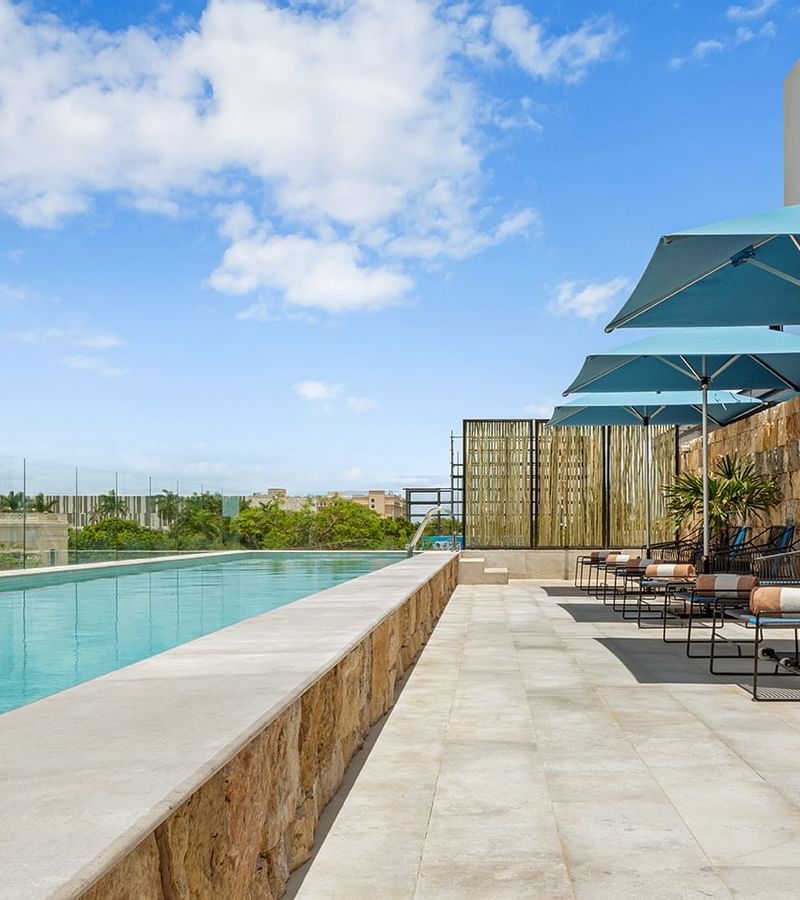 Wayam Mundo Imperial
Find everything you require for a successful and relaxing trip to Yucatan, Mexico at the Wayam Mundo Imperial hotel. Renowned for our professional service and modern amenities, we are one of Merida's preferred hotels for business and leisure stays. As a complement to our convenient city center setting, we provide an array of modern amenities and services to ensure a relaxing travel experience.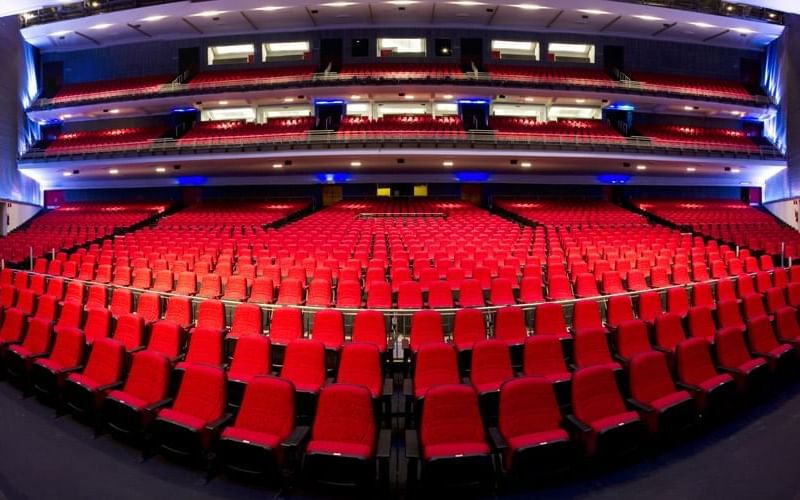 FORUM MUNDO IMPERIAL
This avant-garde, 4,000-seat performance venue hosts Acapulco's premier theatrical productions, ballets, operas, comedy shows and concerts ranging from hard rock to pop, Latin music and more.
(744) 435. 17.95
taquila.forum@mundoimperial.com
UPCOMING EVENTS AT THE FORUM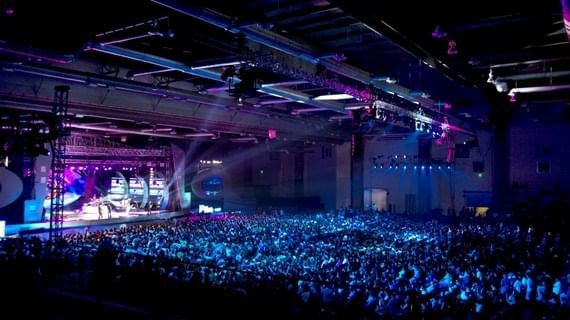 Expo Mundo Imperial
With an exceptional space for conventions, exhibitions and conferences indoors and outdoors, the Mundo Imperial Expo is the most modern and technologically advanced of Latin America that provides a suitable place for any type of event, being thus the best meeting and entertainment destination in Acapulco.
Upcoming events at the expo