Dog Friendly Amenities
Our pet-friendly resort welcomes your furry friend to Mexico with thoughtful creature comforts like a toy, cleaning bags, a special towel and a "Do Not Disturb" door hanger to alert housekeeping that there is a pet in the room.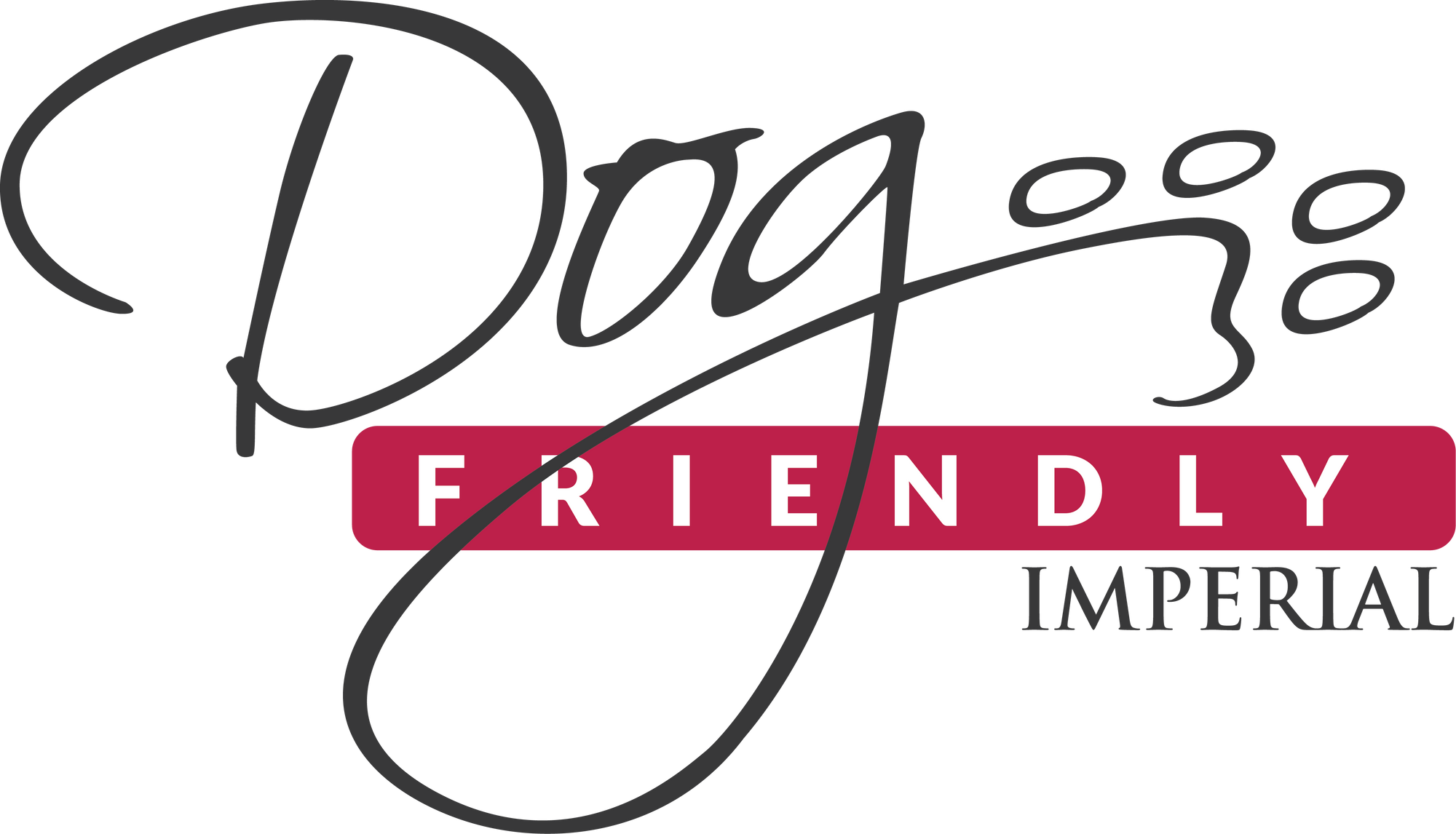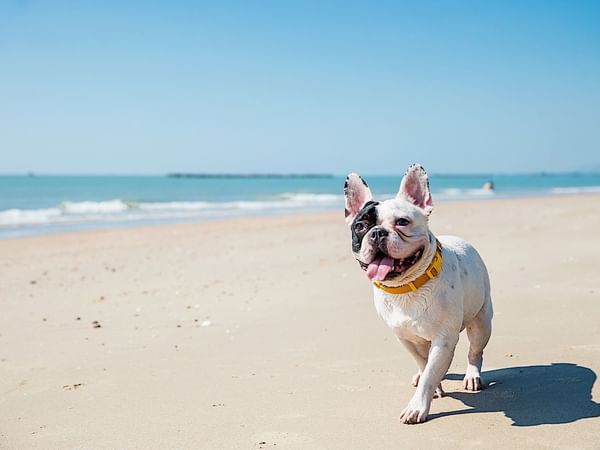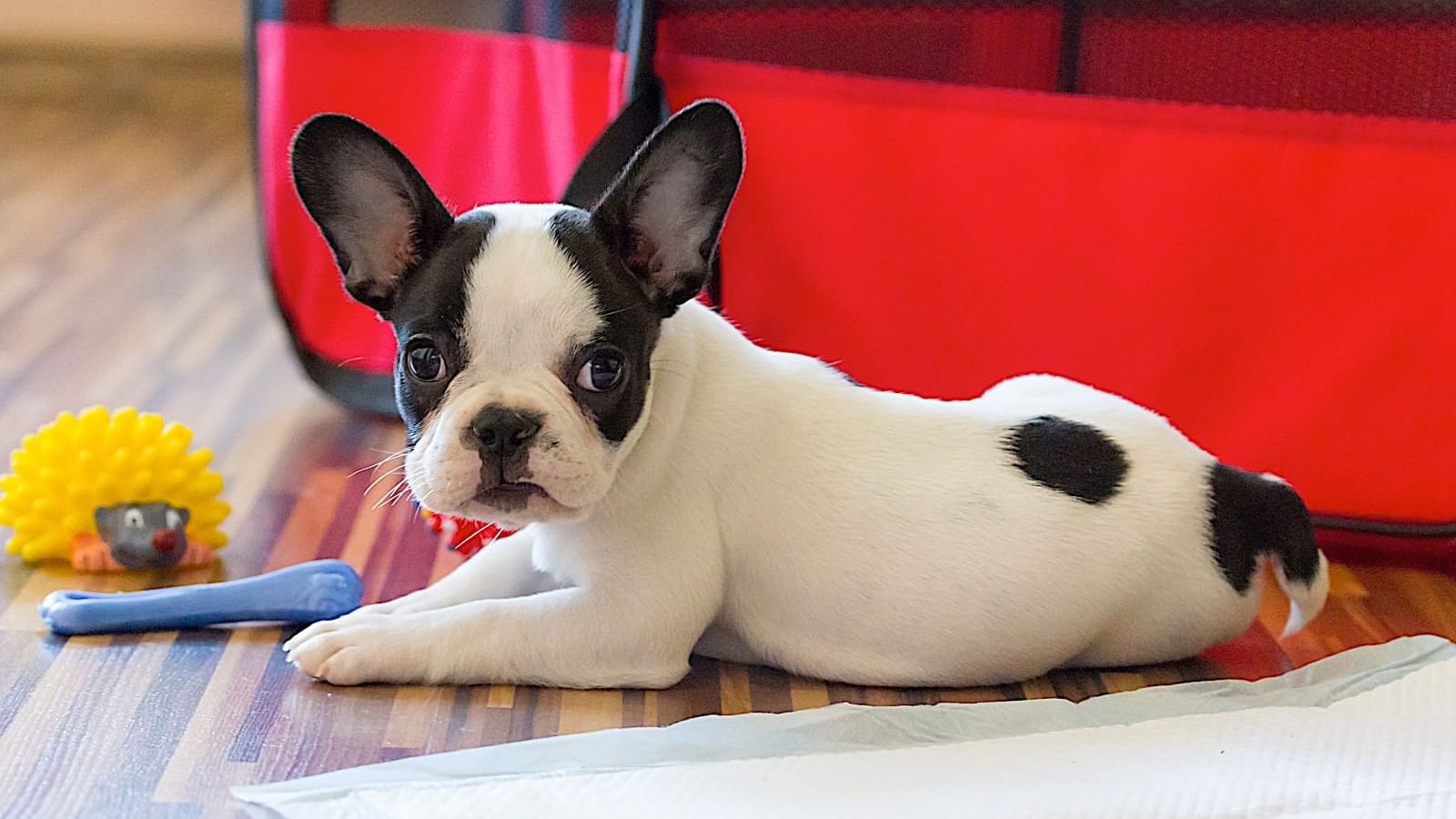 DOG FRIENDLY PROGRAM POLICY
Please take into account our pet policies.

The maximum weight of your pet is 9 kg.
Price per pet per night $999.00 mxn, with a maximum of 2 pets per room.
Your pet will only be allowed in the room where it was registered, if it is detected that it entered another room, a deep cleaning charge will be made.
Security pets such as Rottweiler, Pit Bull, Doberman, St. Bernard, Great Dane, Siberian Husky, Alaskan Malamute, Akita Rhodesia, Chow Chow, or any breed that is considered aggressive are not allowed.
Your pet is required to wear an identification tag with owner's information.
Pets may not be left unattended in the room (your puppy may do fine in your home, but may become frightened in strange places).
Your pet must be kept on a leash or in a carrier while being transported through the hotel areas.
You may enjoy our consumption centers accompanied by your pet exclusively on the terraces of our restaurants and subject to availability.
Your pet is not allowed in bars, pool areas, SPA, gym, convention area or any other area indicated by hotel staff.
You are responsible for all damages to property or persons that your pet may cause on the premises.
You are responsible for cleaning up after your pet. You can find identified litter bins in the areas.
You will receive a welcome kit, which contains an outside/inside doggy lock for cleaning, sanitary bags and a surprise gift.
Room assignment is subject to hotel availability.
To clean the room you must be with the dog, otherwise it will not be done.