Dog Friendly Amenities
Our pet-friendly resort welcomes your furry friend to Mexico with thoughtful creature comforts like a toy, cleaning bags, a special towel and a "Do Not Disturb" door hanger to alert housekeeping that there is a pet in the room.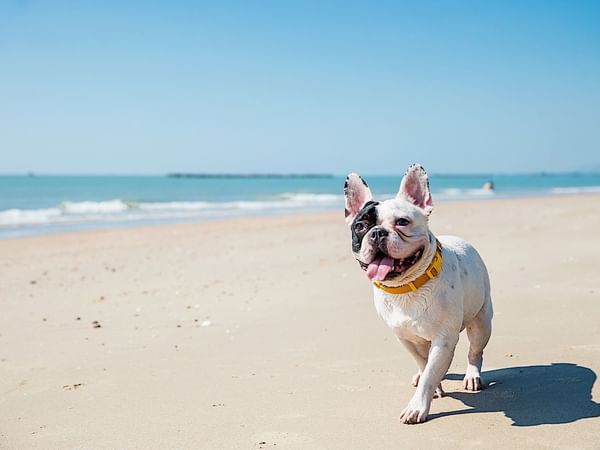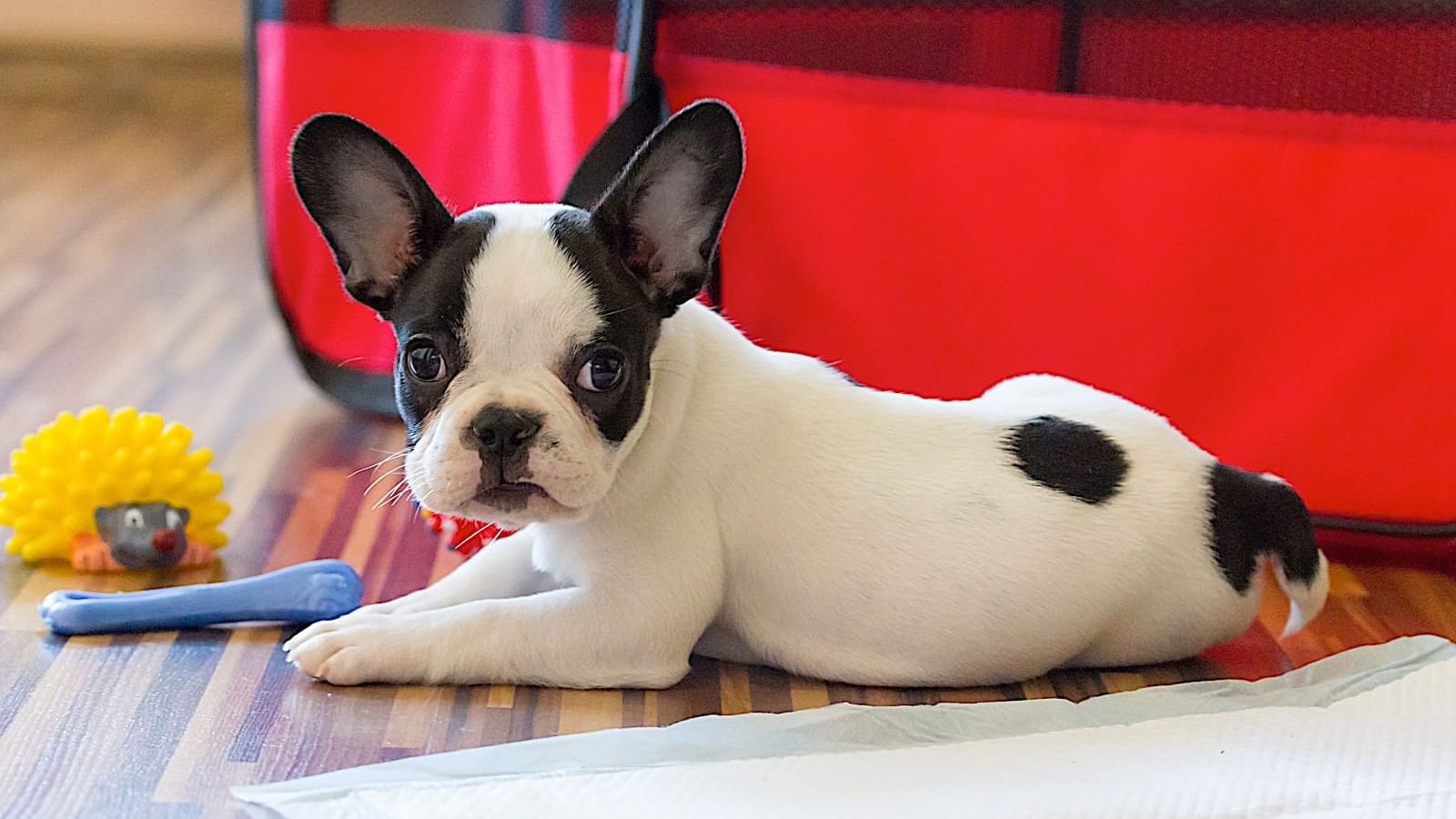 Please note our pet policies:
You must pay an additional fee of $999.00 mxn plus tax per dog, per night stay at the hotel.
You should not leave your dog alone in the room (it is possible that your pet behaves well at home, but may panic in an unknown location).
When transporting a dog inside the hotel, you must carry a leash or in a kennel. No dogs in restaurants, bars, spa, fitness center, pool areas, areas of the convention center or other areas designated by the hotel staff allowed.
You are responsible for all damages caused by your pet while staying at the hotel.
Dogs must weigh less than 9 kg (20 lb). One pet per room is allowed.
If a guest is traveling with a service animal, the guest must contact the hotel or their travel agent.