Live the gourmet experience
Each dining experience at Pierre Mundo Imperial is a culinary delight to match on par with the best restaurants in Acapulco. Merging local and international culinary flair with high-quality ingredients, our restaurants have been designed to surprise, delight and inspire. While the creative dishes and an award-winning wine list will enchant your every sense, the oceanfront views and sophisticated settings of each restaurant transform your dining experience into an exotic and romantic adventure. We welcome you to join us at our table.
24-Hour In-Room Dining
For guests who wish to dine in the comfort and privacy of their room, 24-hour room service is available.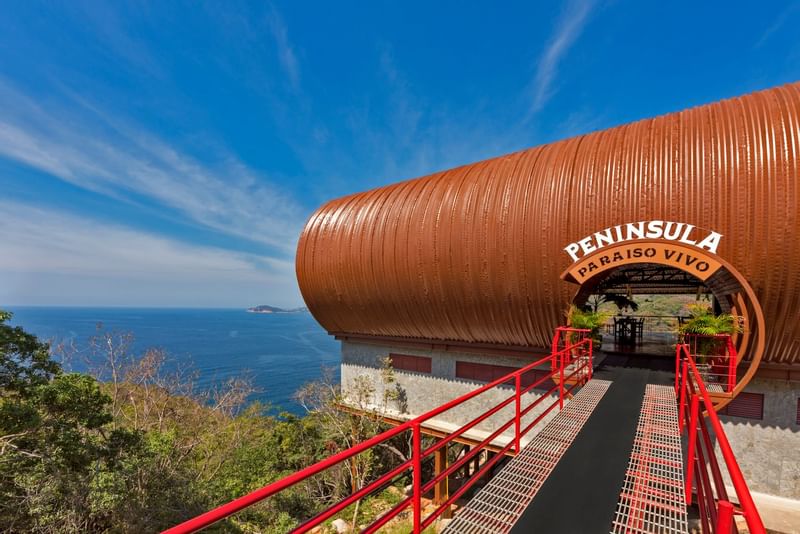 Península
An innovative gastronomic option that awaits you in the Port of Acapulco, whose mission is to delight palates with multifaceted dishes that fuse flavors of the factual French cuisine with seafood and delights of Mexican cuisine.
A privileged place. Its joint location spectacular sunsets with the refreshing sea breeze and an exceptional view of the Pacific Ocean to enjoy with friends and family.
With seasonal products, great quality and freshness allow to offer a unique menu in the Port. The wood oven and charcoal grill are elements used in the elaboration of our menu, cooking technique that attributes greater intensity to the ingredients. A delight for the senses created by the International Chef, Juantxo Sánchez, who takes elements of the traditional sea and land of the state of Guerrero and Acapulco, to transform them into a true festival of flavors.
Hours
Noon to Midnight.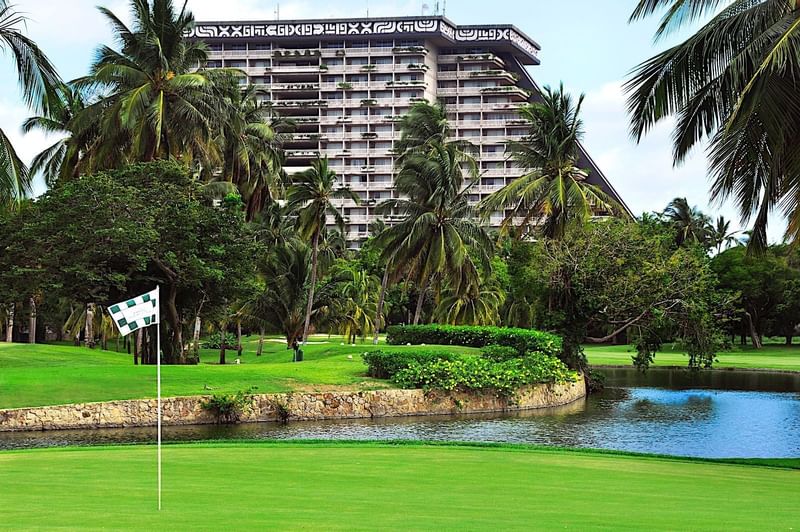 Golf Snack bar
With a very special cuisine, rich in flavors and accessible to all. Located on the beachfront, Palapa Doña Victoria offers dishes with a variety of dishes, mostly seafood. The menu is made up of our specialties, such as octopus, fish fillets and shrimp just to mention a few, prepared to the taste of our customers with a unique taste of Barra Vieja.
Hours
10:00 to 19:00 hrs.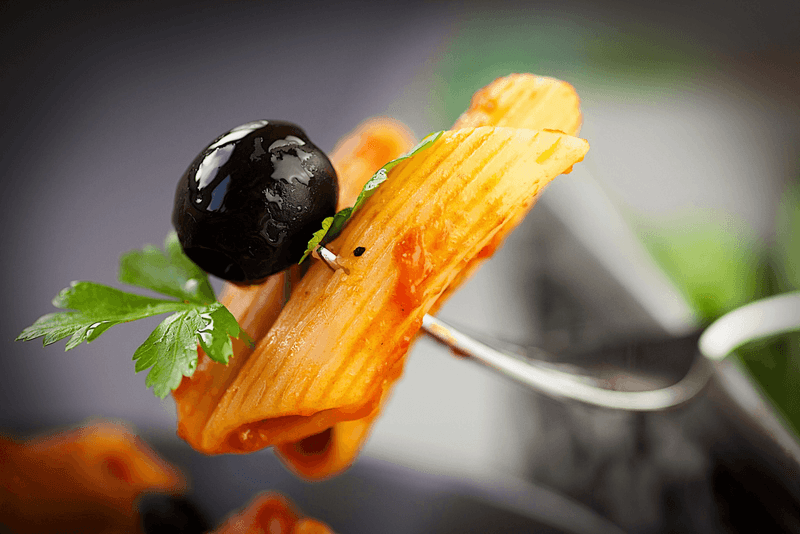 El Parian
Located in front of the beach, its cuisine is characterized by offering typical dishes in terms of seafood, fried mojarra, lobster, "huachinango a la talla" to mention only a few that will certainly delight the palate to more than one.
Hours
10:00 to 19:00 hrs.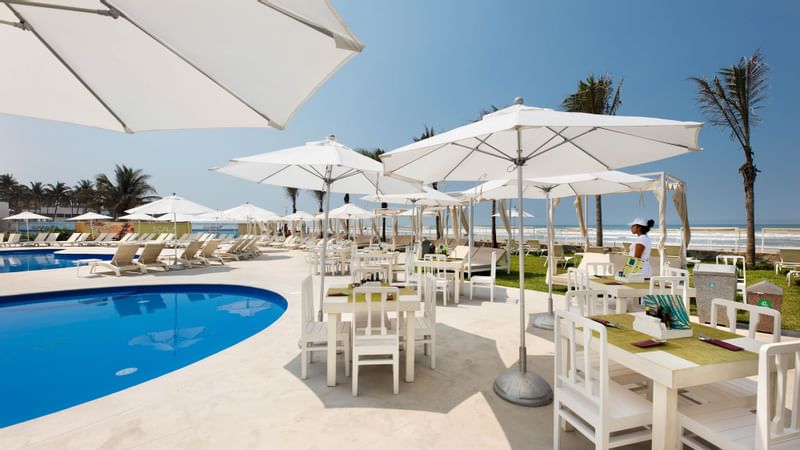 Our open-air beach club is an ideal gathering place for groups and families to enjoy great food, drinks and music while soaking up the spectacular view of "Playa Bonfil" and the iconic Acapulco sunset.
Located in the sister Resort Palacio Mundo Imperial, La Moda is an informal restaurant that offers a unique and innovative menu, including a 1100 g hamburger, the hottest wings where you have to sign your consumption, but also intense Latin flavors that result in a fun variety of food. La Moda offers a fresh and fun design and an ideal environment for people looking for fun and entertainment.