Weddings & Events
The Perfect Setting for Your Special Day
Mundo Imperial Entertainment & Hospitality offers the perfect setting for your wedding in Acapulco. As you begin to plan the most important celebration in your life, you want everything to be perfect, from the breathtaking surroundings to the cuisine, the venue and all the little details that come together to create an unforgettable event.
At each of our Acapulco resorts, experienced wedding planning and catering specialists will help you design an event that is as unique and special as you are. From the early planning stages until the last guests have departed, we are dedicated to ensuring an extraordinary gathering of family and friends.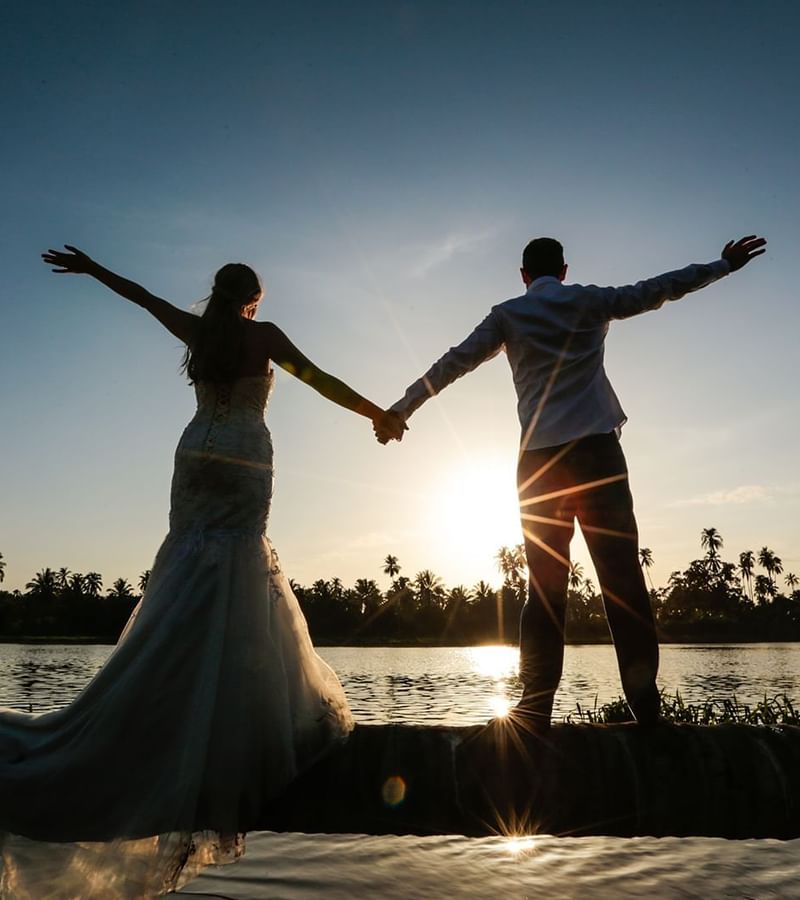 PRINCESS MUNDO IMPERIAL
When you host your celebration at Princess Mundo Imperial, you are promised unmatched personalized attention to ensure an unforgettable wedding. In a grand ballroom, an intimate salon or on an alfresco terrace with stunning oceanfront views, our wedding venues offer a breathtaking backdrop.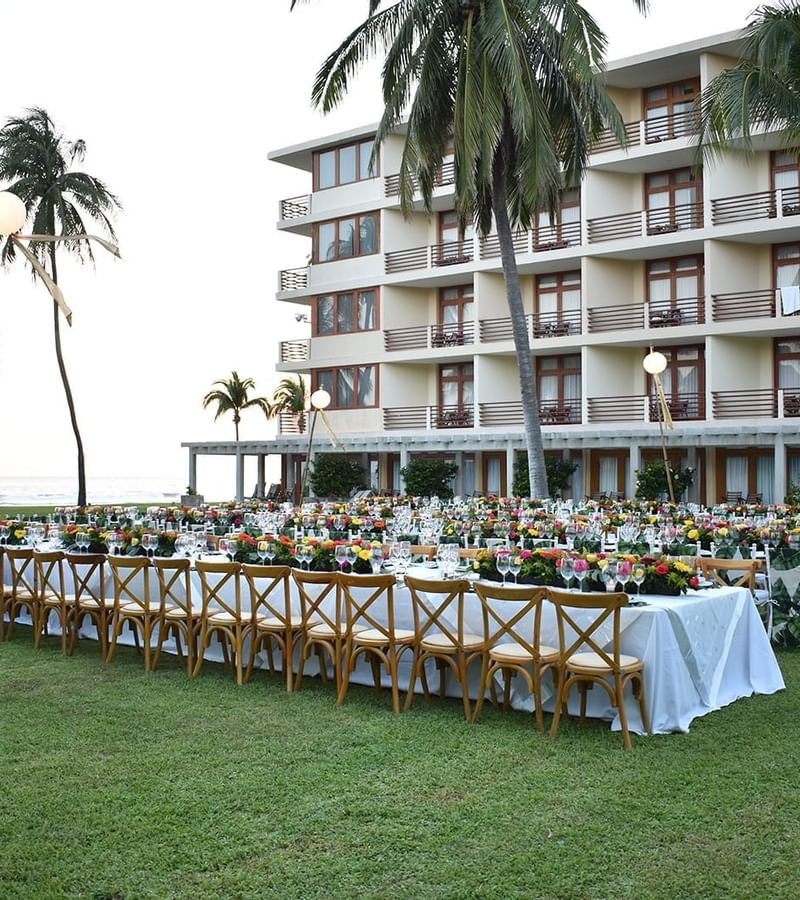 Pierre Mundo Imperial
Boasting timeless Mexican-style architecture and ambience reminiscent of its 1950s origins, this resort blends historic elegance with modern luxury and uninterrupted Pacific Ocean views. Allow our experienced planning and catering teams to create an Acapulco destination wedding distinguished by unforgettable moments.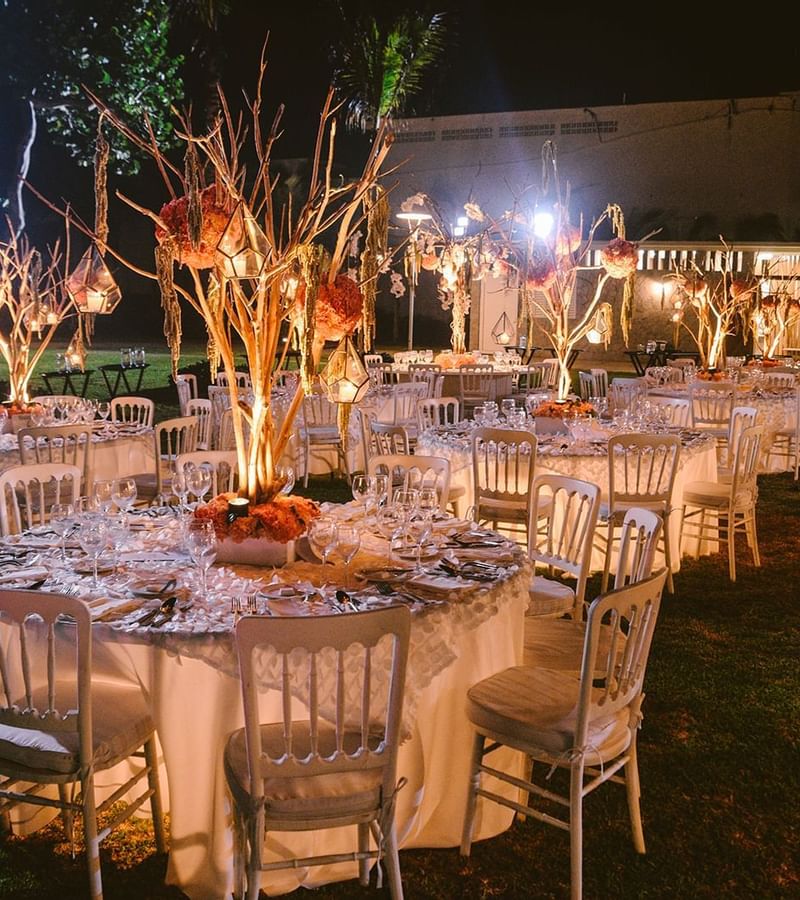 Palacio Mundo Imperial
No matter if you're hosting an intimate family gathering or a ballroom gala for a few hundred guests, your celebration at Palacio Mundo Imperial will be infused with the breathtaking beauty and vibrant ambiance of Acapulco. Whether celebrating in one of our sophisticated wedding venues or with an outdoor celebration under a blanket of stars, you will feel as if a little corner of Acapulco was reserved exclusively for you. Our unique ocean front setting at Scala Ocean Club is the perfect venue for a sunset wedding and a late night celebration party.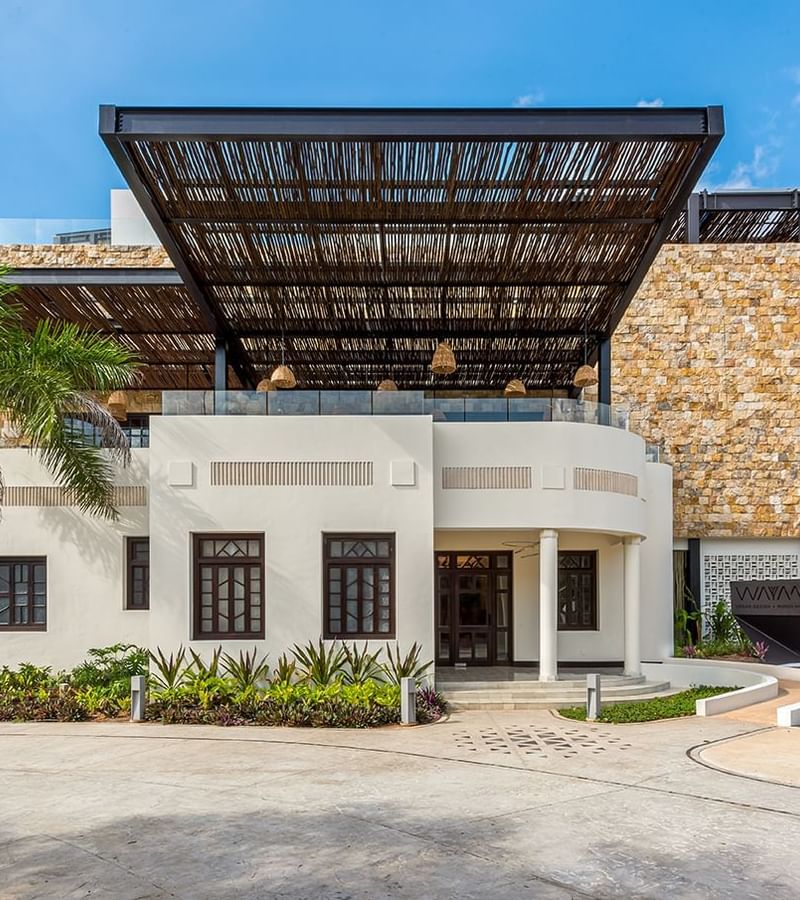 Wayam Mundo Imperial
From the rehearsal dinner to the wedding reception and send-away brunch, few venues in Merida, Mexico can design a wedding reception like Wayam Mundo Imperial. Whether you're hosting family and friends for an intimate affair or celebrating a larger wedding, our team will see to all the details so you can spend precious time with your guests.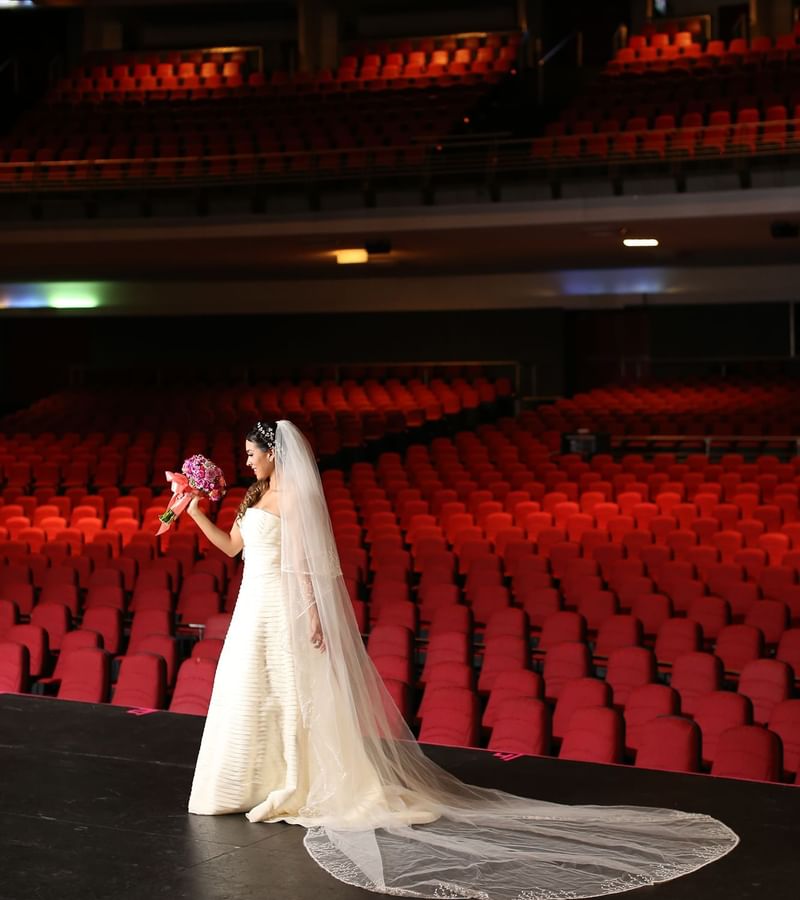 Forum Mundo Imperial
This modern, 4,000-seat arena stages theatrical performances, ballets, operas, comedy shows and concerts ranging from hard rock to pop, Latin music and more. Perfect for a private incentive performance!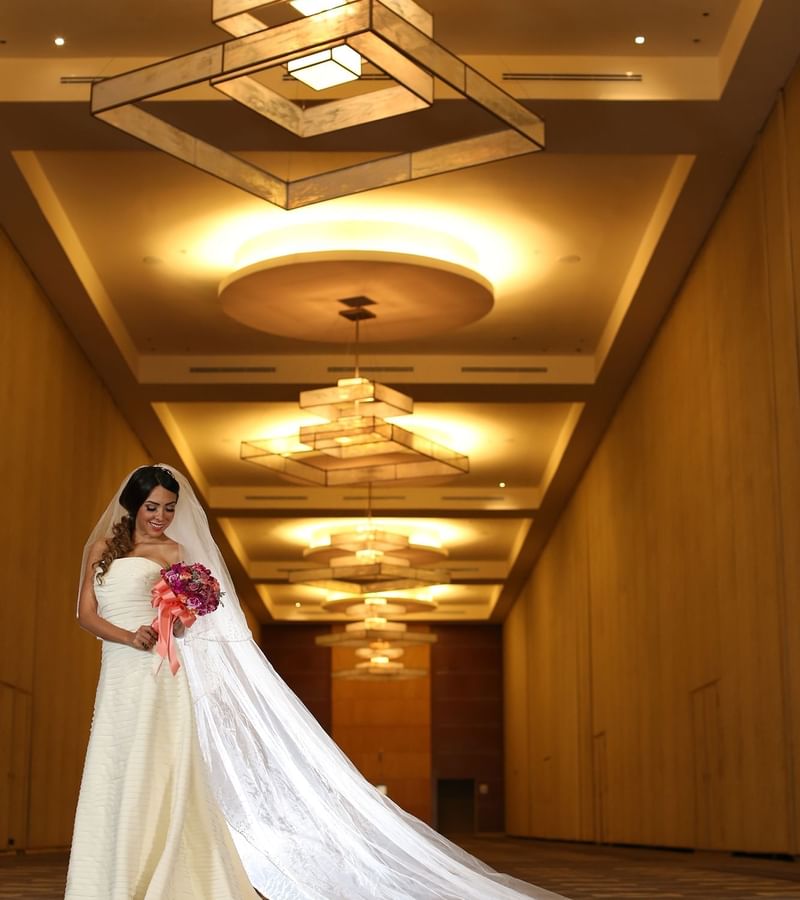 Expo Mundo Imperial
Boasting world-class indoor and outdoor convention, exhibition and conference space only two-and-a-half kilometers from Acapulco International Airport, Expo is one of the premier meeting and event destinations in Latin America.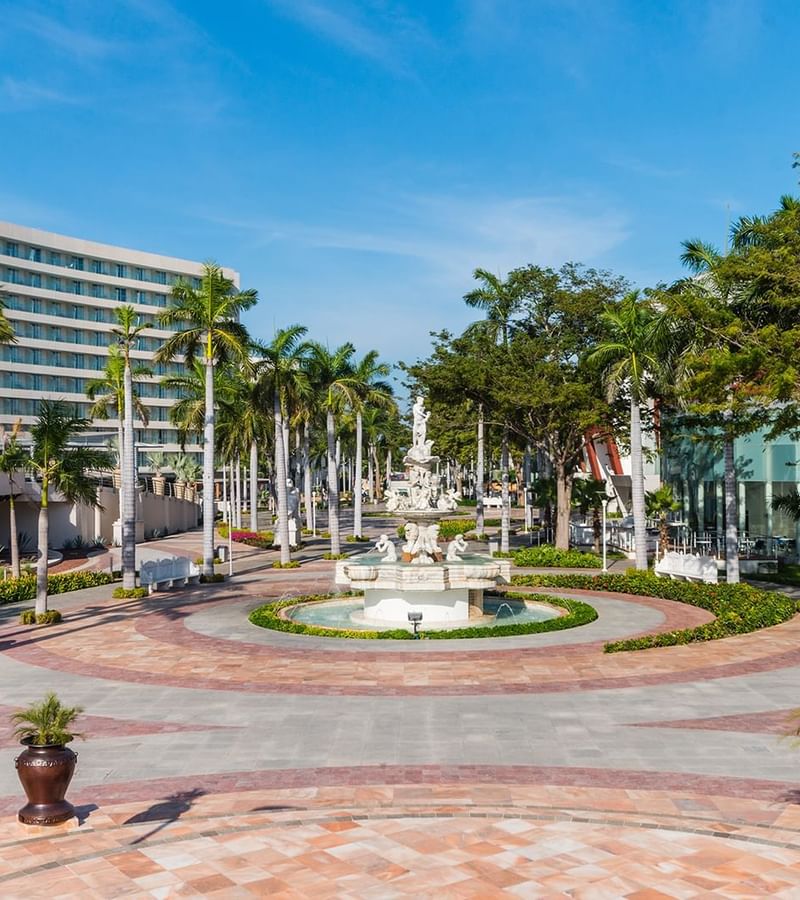 Promenade Mundo Imperial
Located in the heart of Palacio Mundo Imperial, this outdoor thoroughfare teems with a colorful variety of restaurants, boutiques, art galleries and live music venues.