MEETINGS
Designed to inspire the spirit and relax the mind, Mundo Imperial Entertainment & Hospitality event destinations are located in Acapulco's exclusive Riviera Diamante district steps from the sands of beautiful Playa Revolcadero. Conduct an executive boardroom session, training seminar or show-stopping product presentation in one of our sophisticated conference rooms. Choose from an array of private dining areas for business breakfasts, working lunches, cocktail receptions and awards banquets.
PRINCESS MUNDO IMPERIAL
At the award-winning Princess Mundo Imperial, you will enjoy 63,424 square feet of superb meeting rooms and multimedia facilities in a sun-splashed location boasting a variety of recreational attractions and activities. With newly remodeled meeting rooms and the state-of-the-art 17,437-square-foot Diamante exhibit hall, this oceanfront luxury hotel is Acapulco, Mexico's most prestigious convention center hotel.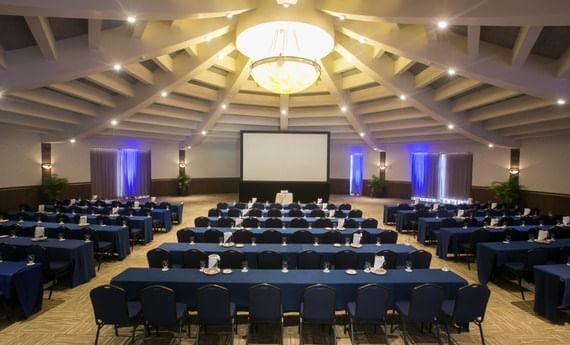 Pierre Mundo Imperial
Boasting one of the most beautiful settings in Acapulco, the award-winning Pierre Mundo Imperial resort offers eight meeting and convention venues that are ideal for a wide range of events along with fully tailored catering to accommodate any budget.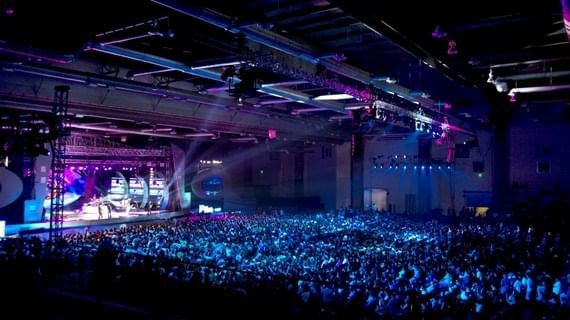 Palacio Mundo Imperial
Events at Palacio Mundo Imperial inspire the mind while soothing the spirit with the beauty and serenity of the Acapulco Riviera Diamante. Meetings, weddings and special celebrations are transformed into affairs to remember distinguished by sophisticated venues, impeccable service and alluring ambiance.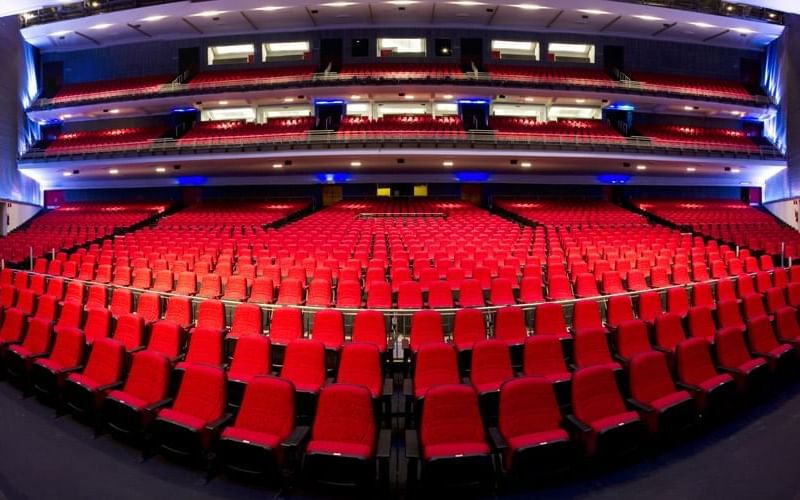 Forum Mundo Imperial
This modern, 4,000-seat arena stages theatrical performances, ballets, operas, comedy shows and concerts ranging from hard rock to pop, Latin music and more. Perfect for a private incentive performance!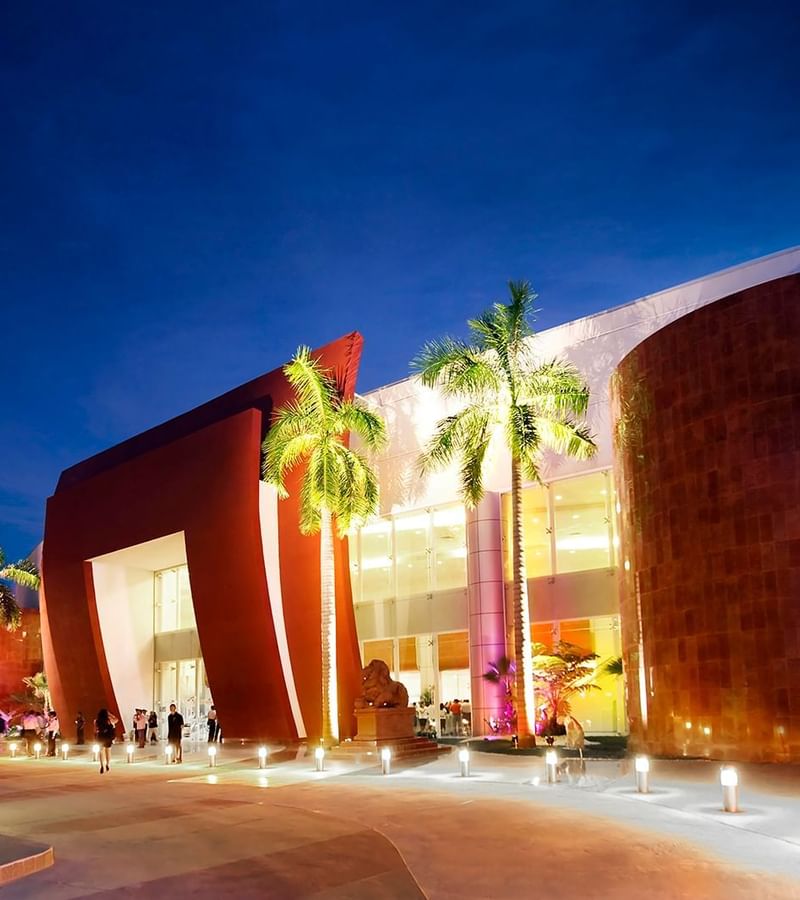 Expo Mundo Imperial
Boasting world-class indoor and outdoor convention, exhibition and conference space only two-and-a-half kilometers from Acapulco International Airport, Expo is one of the premier meeting and event destinations in Latin America.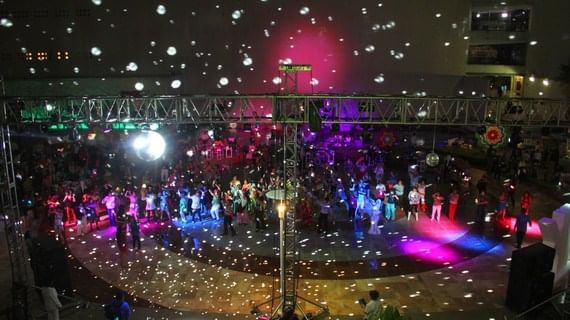 Promenade Mundo Imperial
Located in the heart of Palacio Mundo Imperial, this outdoor thoroughfare teems with a colorful variety of restaurants, boutiques, art galleries and live music venues.