Weddings
Create a Day to Remember in Acapulco.
Whether you're dreaming of a formal ballroom reception or a sunset ceremony on the beach followed by a small gathering of family and close friends, your wedding in Acapulco will be exactly as you imagine it in every detail. Trust our experienced staff of wedding planners and caterers to orchestrate every moment with impeccable precision and panache. From venue design and décor to customized menus, floral arrangements, entertainment and discounted accommodations for your guests, your wedding at Princess Mundo Imperial will exceed all expectations.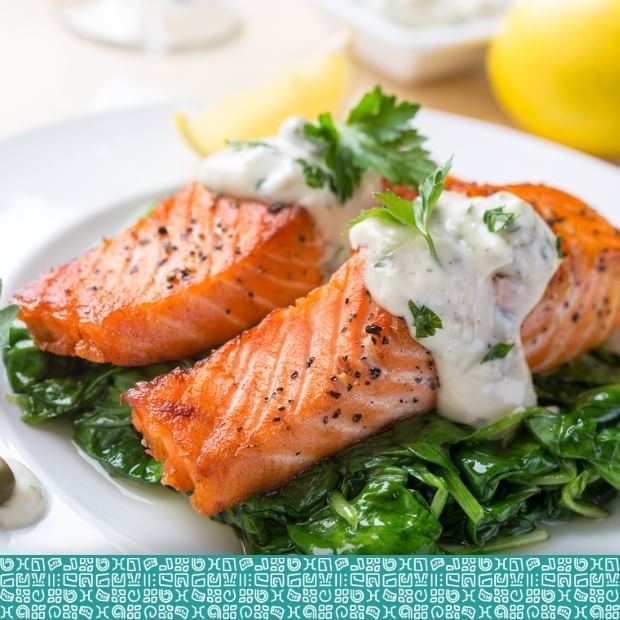 We have excellent chefs trained in the best schools in the world and specialized in haute cuisine.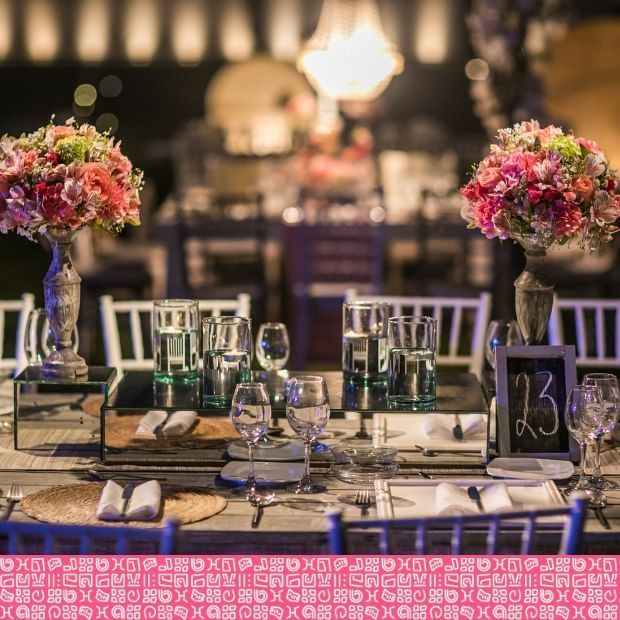 Glamour and style are the parameters that define the work of decorators who are experts in transforming any space into a unique place, creating romantic environments full of magic and charm.
Experts who highlight their virtuosity and creativity in the most special day of a couple's life.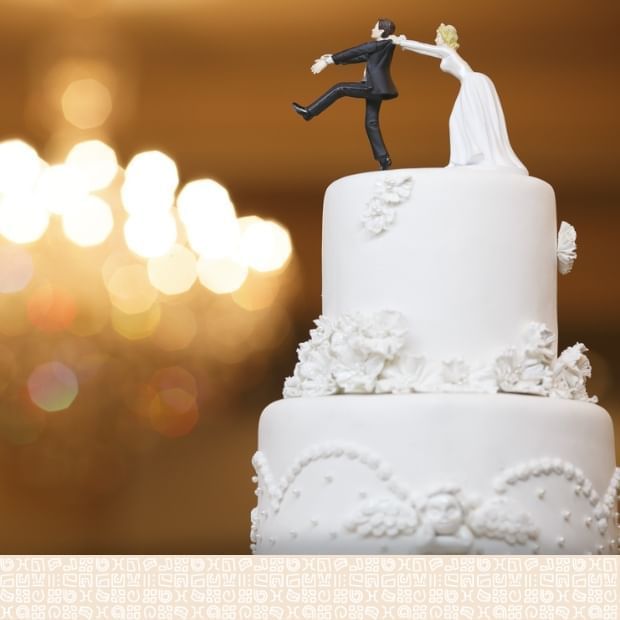 Haute pastry and beautiful wedding cake designs, a delicious tradition that never goes out of style.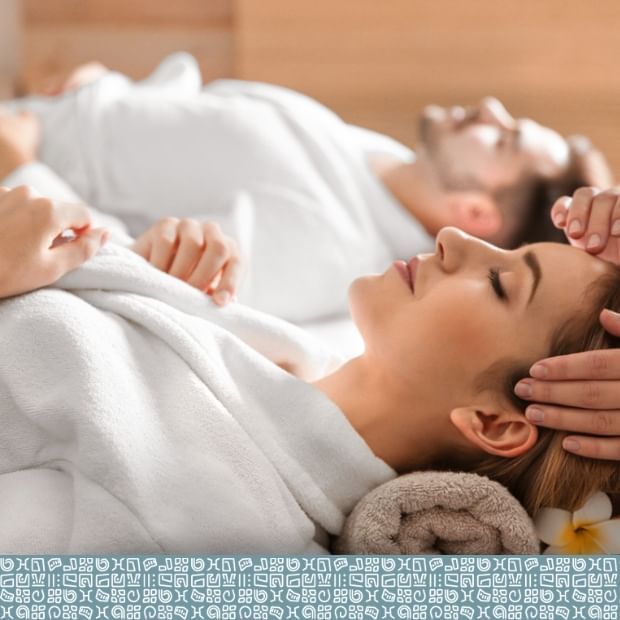 For your complete relaxation, Princess Mundo Imperial has an exclusive world-class Spa - ELAN - with its spectacular palapa, 17 massage cabins, thermal areas, Beauty Salon, Boutique Spa and its highly qualified staff. Our Spa offers a variety of services that will take you on a journey of sensations, relaxation, beauty and balance, to achieve the general well-being and satisfy your intentions or needs.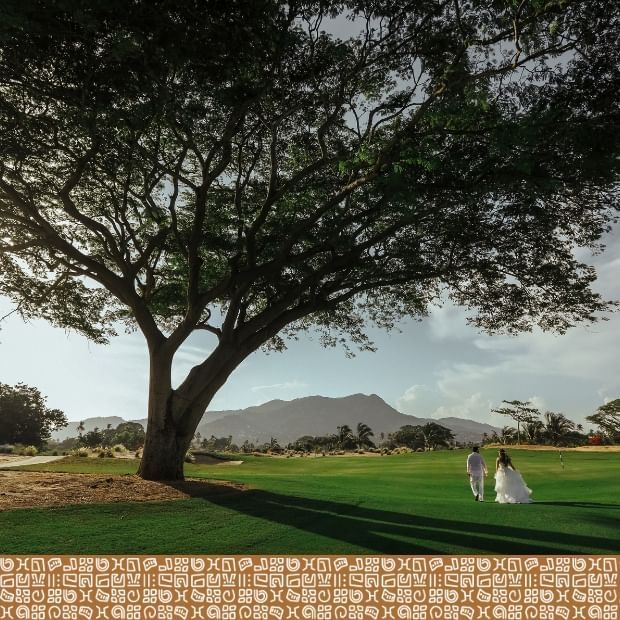 Turtle Dunes is the 18-hole golf course designed by noted golf architect and craftsman Tripp Davis. Nestled among sand dunes and surrounded by a lush tropical sanctuary, the course features expansive ponds and huge enclosures that frame these unique 18 holes.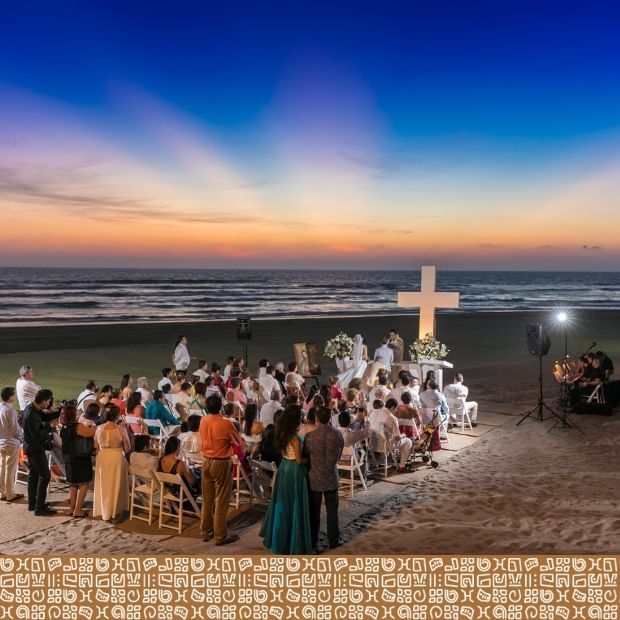 In order for everything to go as you wanted at a beach wedding that also involves a religious wedding, it would be best to turn to an experienced wedding planner. Fortunately for you, you've come to the right place!