Shopping
Discover a Few of Our Favorite Local Shopping Spots
Step outside the resort, walk in any direction and you will find yourself in a shopper's paradise with something for every taste. In addition to shops selling souvenirs like silver jewelry, Mexico knickknacks, and t-shirts, you'll find upscale boutiques featuring high-end fashions, electronics, artisan-made crafts and more.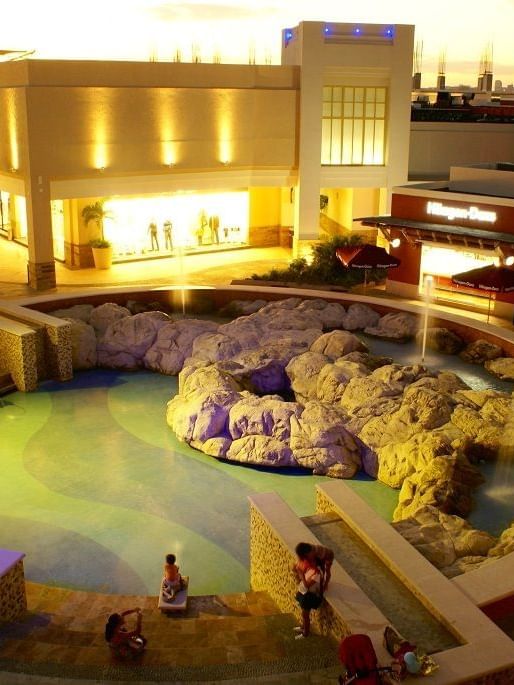 La Isla Shopping Center
DISTANCE - 2 miles

La Isla Shopping Village is one of the biggest and best outdoor shopping and entertainment destinations in Acapulco, offering everything from big name brands and restaurants to independent food stalls, gondola rides and a turtle pond.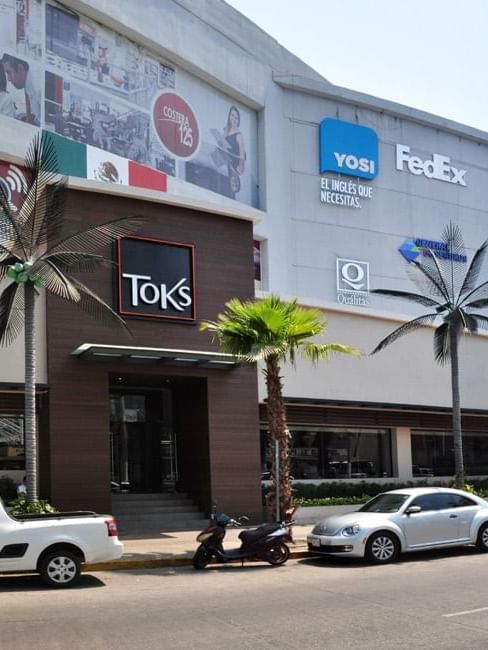 Costera 125
DISTANCE - 12 miles

Whether you're on the hunt for Cuban cigars or unique imported clothing, you'll find just what you're looking for at Costera 125's 70 shops. You'll also discover a bowling alley, movie theaters, a children's activity area and a go-kart track.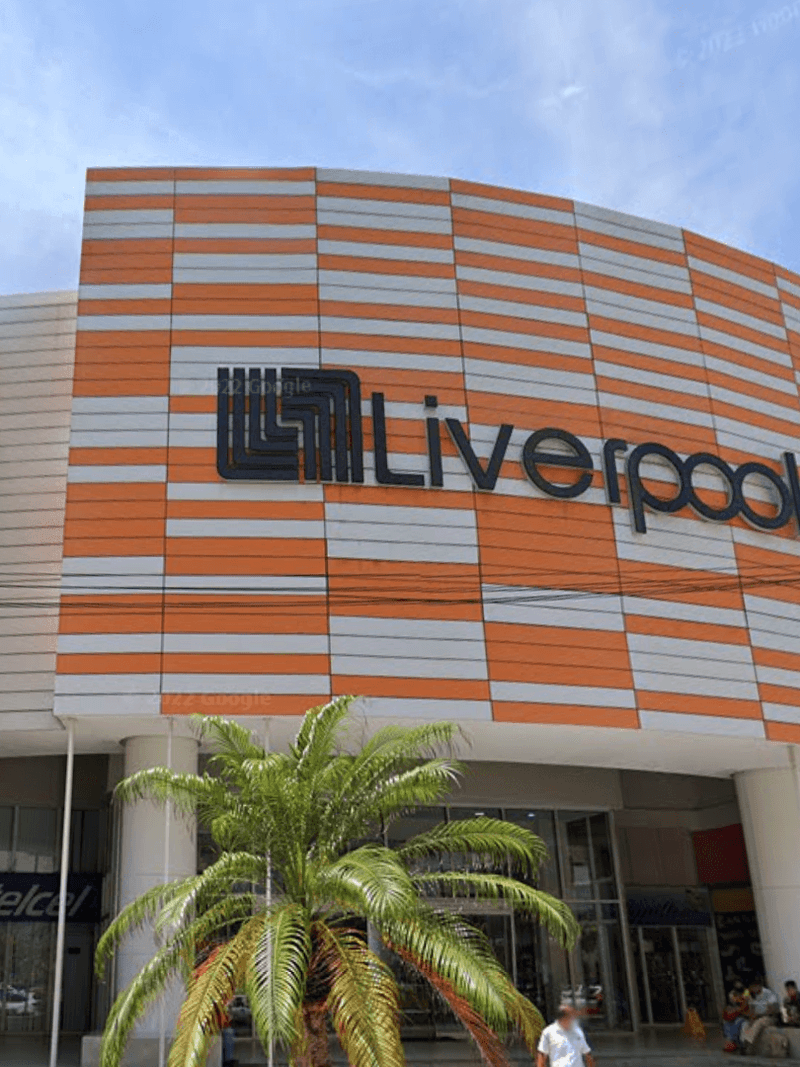 Galerias Acapulco Mall
DISTANCE - 20 km

Galerias Acapulco, Acapulco's largest, most exclusive mall. Find everything from small designer clothing and shoes to accessories, music and more.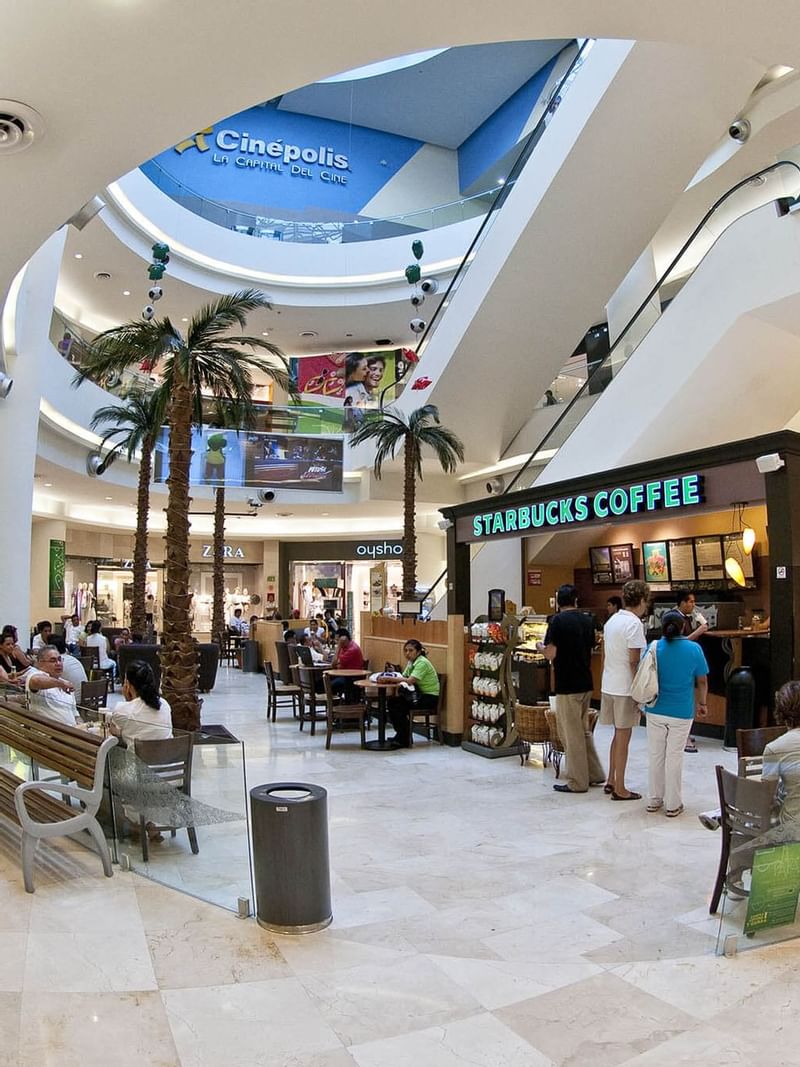 Galerias Diana Mall
DISTANCE - 2 miles

This chic new mall features an array of fashionable boutiques and a movie theater.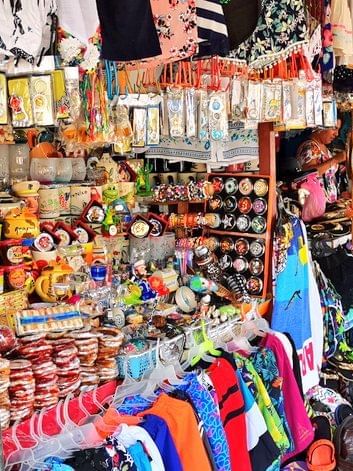 Artisan Market
DISTANCE - 20 km

Bargain hunters love the Artisan Market, a group of small shops and stalls where they can buy inexpensive clothes, souvenirs and tequila along with finely crafted jewelry.