Destination
Exciting Activities in Acapulco
Embark on an unforgettable journey of adventure and discovery at Princess Mundo Imperial. Our oceanfront resort hotel is located in the heart of Acapulco's Riviera Diamante, offering a gateway to exhilarating activities and things to do on land, sea and air. There are, quite literally, dozens of things to do every day for visitors of any age.
The unrivalled gem of Mexico's Pacific Coast, Acapulco is beloved for its spectacular beaches, majestic cliffs, romantic coves and deep, verdant jungles. From the romantic cliffside restaurants sparkling high above the waterline to a colonial era fort and the laid back zócalo in Old Town, enchantment awaits around every corner.
Friendly & Accommodating Concierge
When planning your Acapulco holiday, the resort concierge is at your service to make recommendations and assist with arrangements for local activities, attractions and things to do.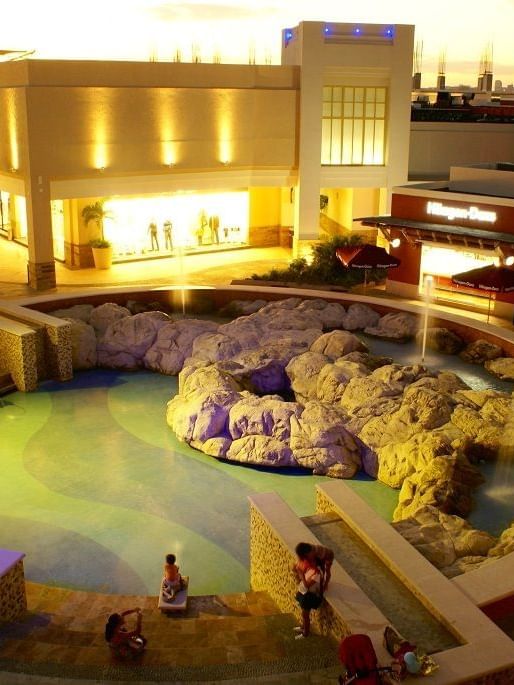 La Isla Shopping Center
DISTANCE - 2 miles

La Isla Shopping Village is one of the biggest and best outdoor shopping and entertainment destinations in Acapulco, offering everything from big name brands and restaurants to independent food stalls, gondola rides and a turtle pond.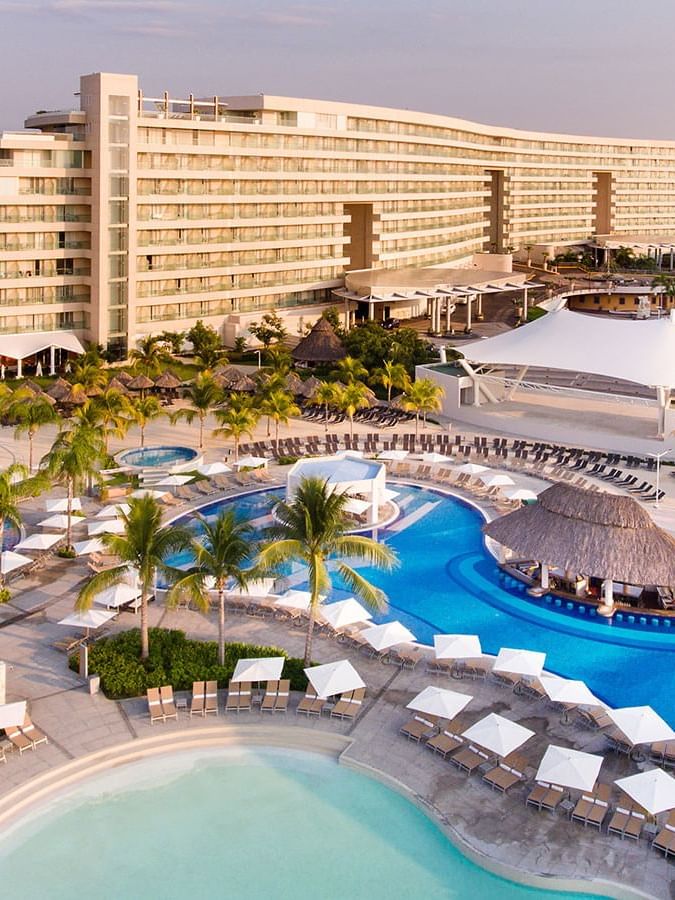 Palacio Mundo Imperial
DISTANCE - 1.2 miles

Learn more about all there is to do and see just moments from Palacio Mundo Imperial. This hotel is the perfect base for exploring the freshwater Tres Palos Lagoon, the popular Barra Vieja Beach, botanical gardens and live entertainment!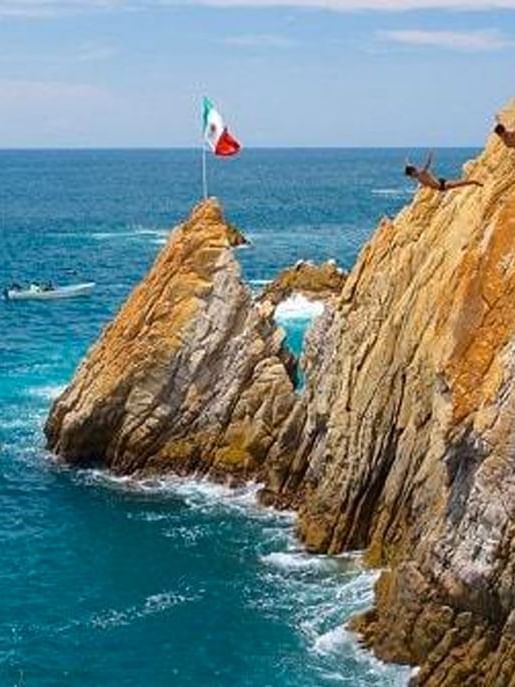 La Quebrada cliff diving show
DISTANCE - 28 km

Since 1934, La Quebrada Cliff Divers have been amazing visitors with their nearly 150-foot plunges from the Acapulco clifftops into the swirling waters of the Pacific Ocean far below. No visit to Acapulco is complete without witnessing this jaw-dropping performance.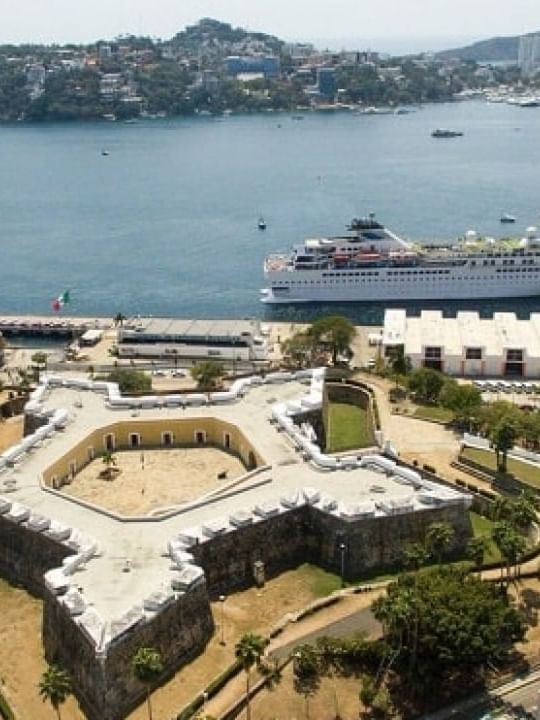 San Diego Fort
DISTANCE - 15miles

Built in the 17th by the Spanish Empire, this fort was one of the most important Spanish strongholds during colonial rule. Today, the star-shaped fort features a museum with exhibits on the history of Acapulco, as well as a gift shop featuring clothing, articles and trade goods from Pacific trade routes.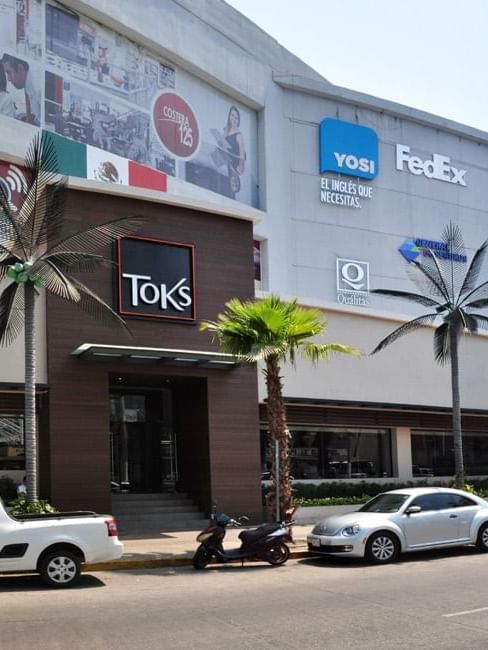 Costera 125
DISTANCE - 12 miles

Whether you're on the hunt for Cuban cigars or unique imported clothing, you'll find just what you're looking for at Costera 125's 70 shops. You'll also discover a bowling alley, movie theaters, a children's activity area and a go-kart track.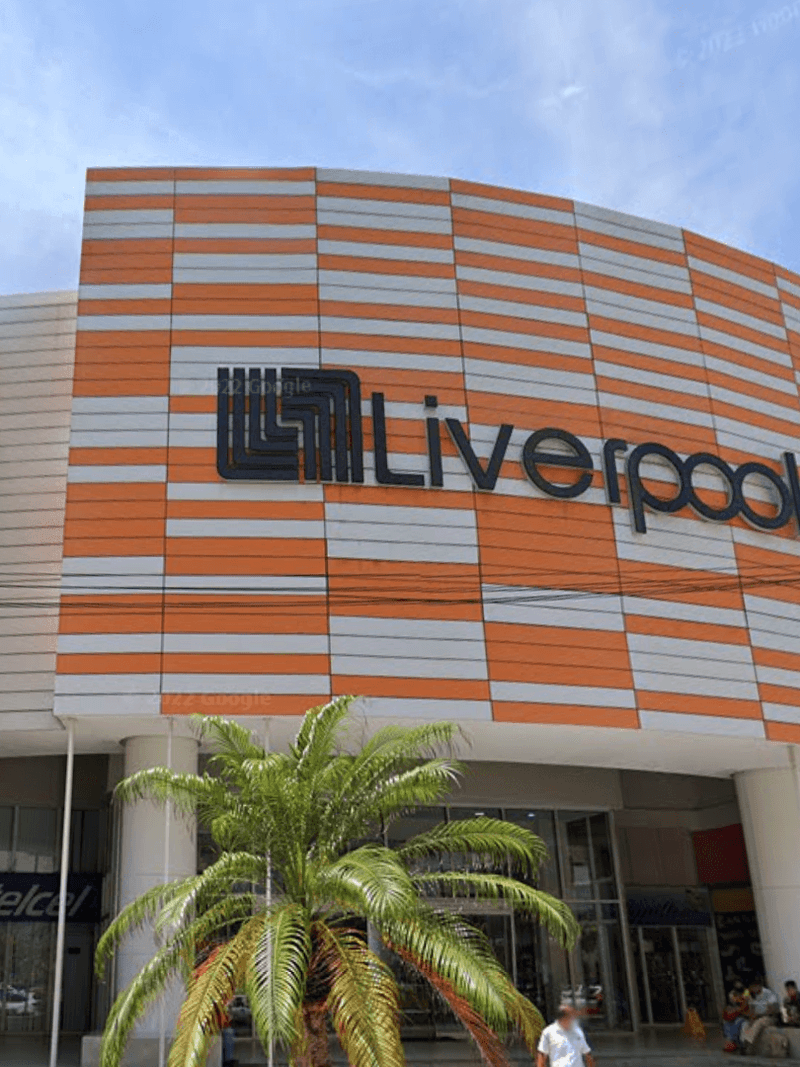 Galerias Acapulco Mall
DISTANCE - 20 km

Galerias Acapulco, Acapulco's largest, most exclusive mall. Find everything from small designer clothing and shoes to accessories, music and more.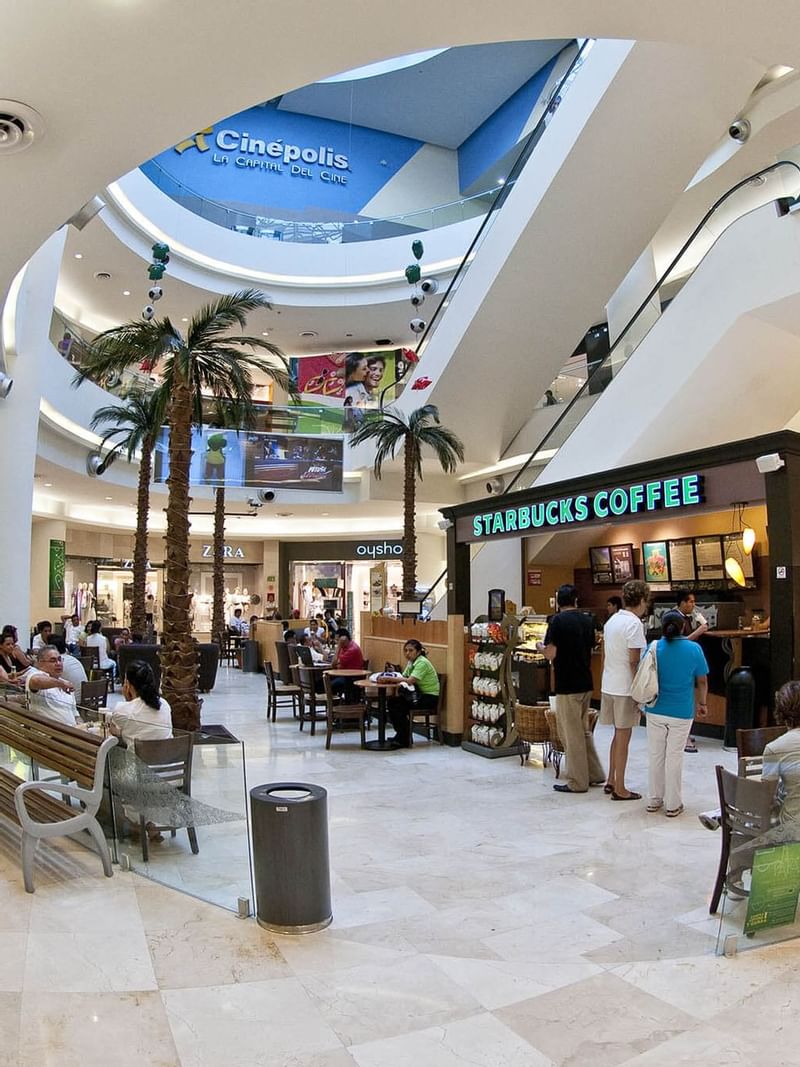 Galerias Diana Mall
DISTANCE - 2 miles

This chic new mall features an array of fashionable boutiques and a movie theater.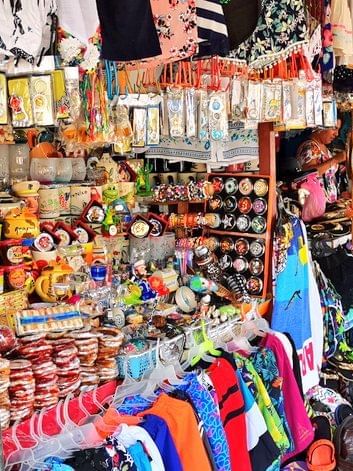 Artisan Market
DISTANCE - 20 km

Bargain hunters love the Artisan Market, a group of small shops and stalls where they can buy inexpensive clothes, souvenirs and tequila along with finely crafted jewelry.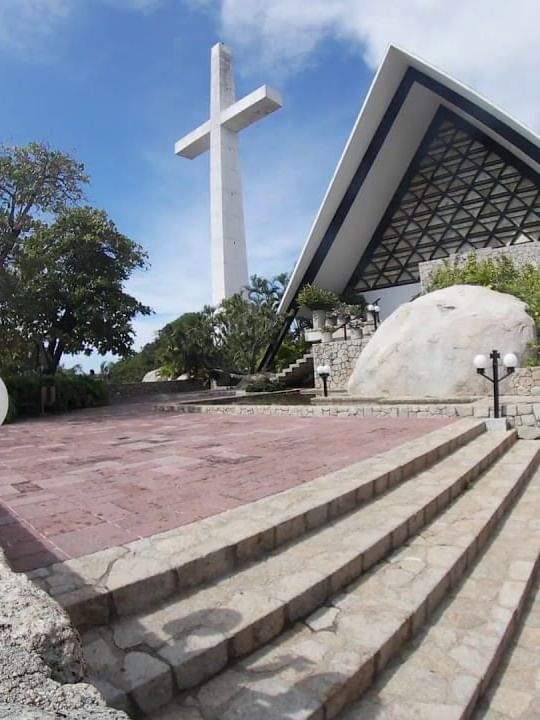 The Chapel of Peace
DISTANCE - 10 km

Perched atop a cliff overlooking the bay of Acapulco, the Capilla de la Paz or "Chapel of Peace" features a large white cross with incredible views of the city and surrounding area in a tranquil and serene setting perfect for quiet reflection.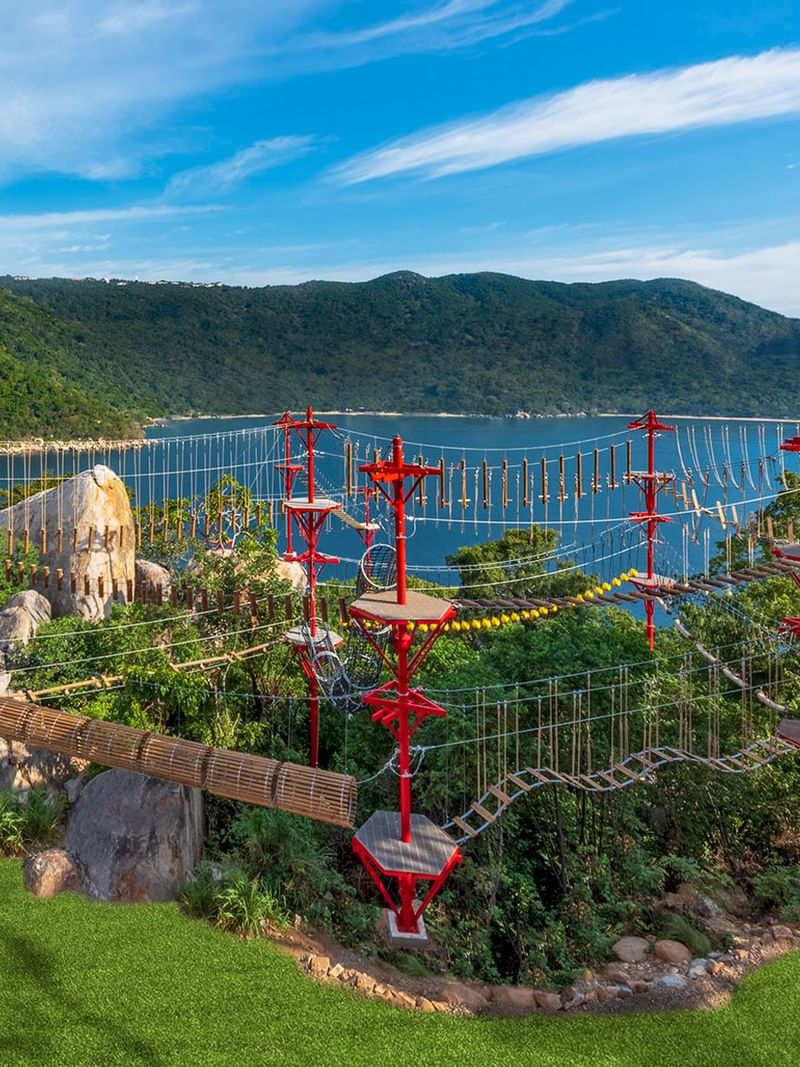 Xtasea Zipline
DISTANCE - 5 km

XTASEA, the longest zipline in the world over the sea.
A great attraction for adventurers at heart. Cross the Bay of Puerto Marqués at 140 kilometers per hour in any of our forms of flight:
SUPERMAN, TWIN, RIDER, NIGHT, SUNSET OR FREEJUMP.
The 4 simultaneous lines allow you to enjoy your adventure with your family or friends.