Superior King Size Bed Diamante View
Palacio Mundo Imperial - OLD
Step through the expansive door and settle into a space that reflects the splendor of Acapulco's Diamond Zone.

Luxuriate in the rich comfort of a bright, spacious environment designed and appointed to cater to your every whim.
Need help booking your next adventure?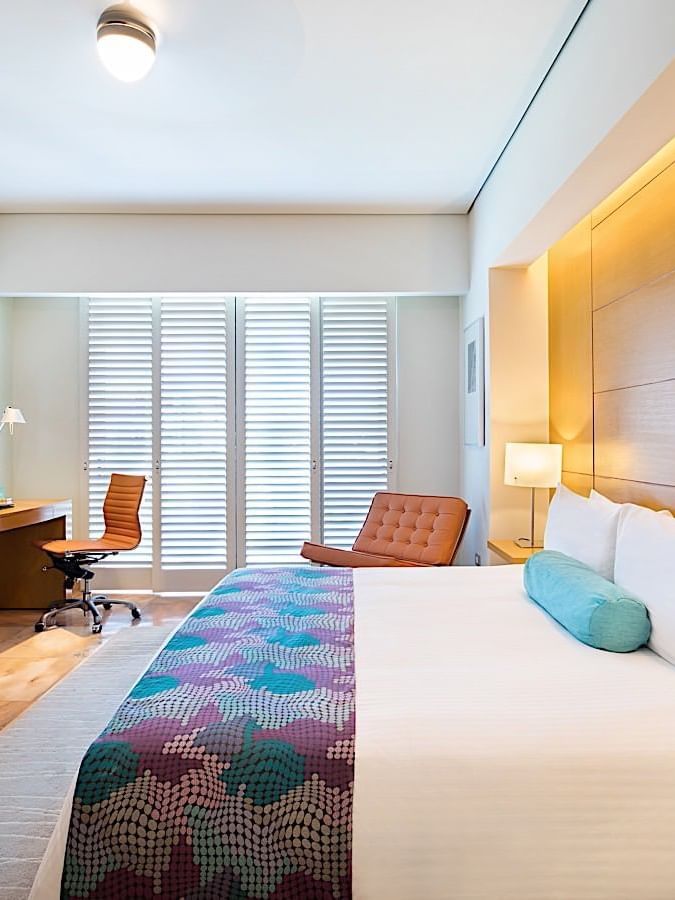 Deluxe Double Beds Resort View
Palacio Mundo Imperial - OLD
When you step through the curtains and out onto the balcony of your room you will only hear the words "this is life"

when you look at the spectacular view inside the Resort or the vibrant promenade.
Need help booking your next adventure?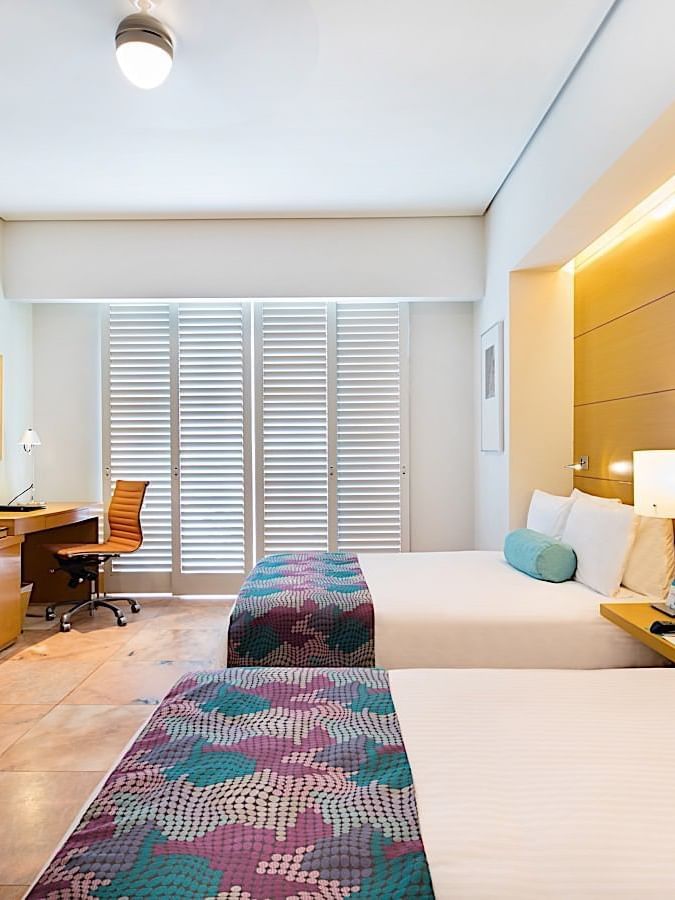 Junior Suite King Size Bed Diamante View
Palacio Mundo Imperial - OLD
With an enviable location at the corners of the tower, our bright Junior Suites are designed with an elegant and sophisticated style.

After a day of Acapulco sun, sand, surf and splendor, the spacious living room and bathroom with a large marble tub are the perfect relaxing sanctuary.
Need help booking your next adventure?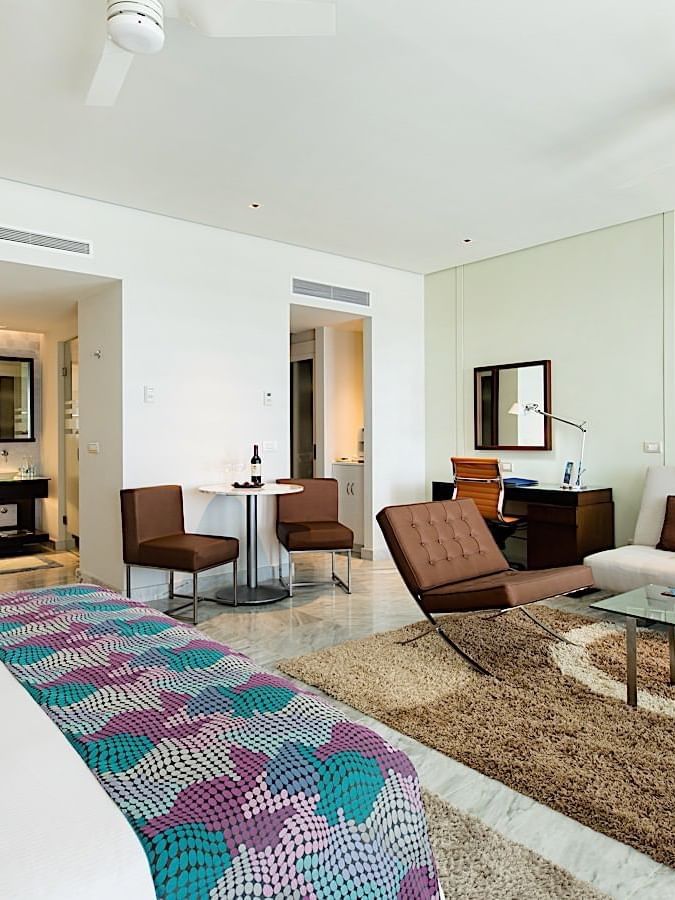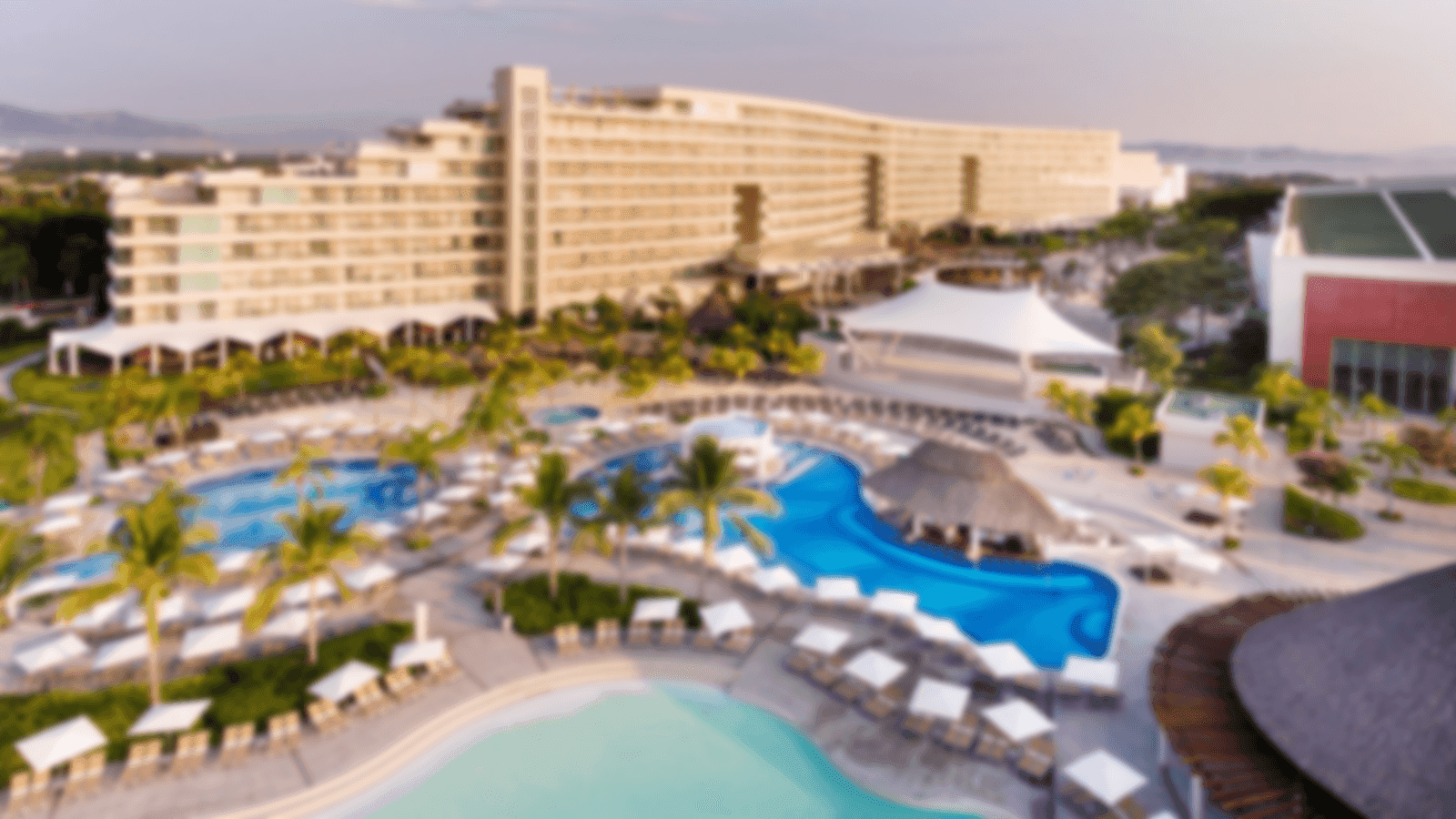 Discover a new world at Palacio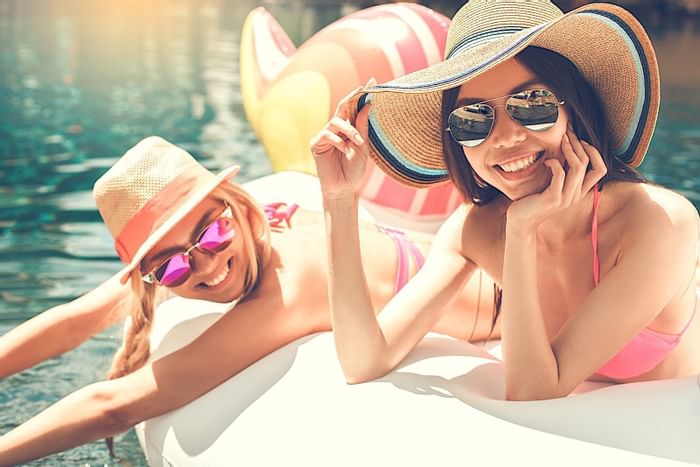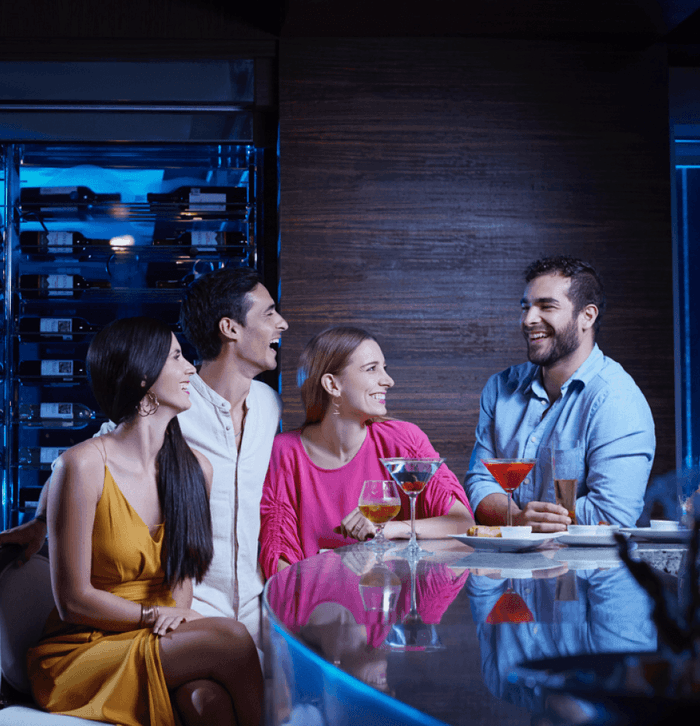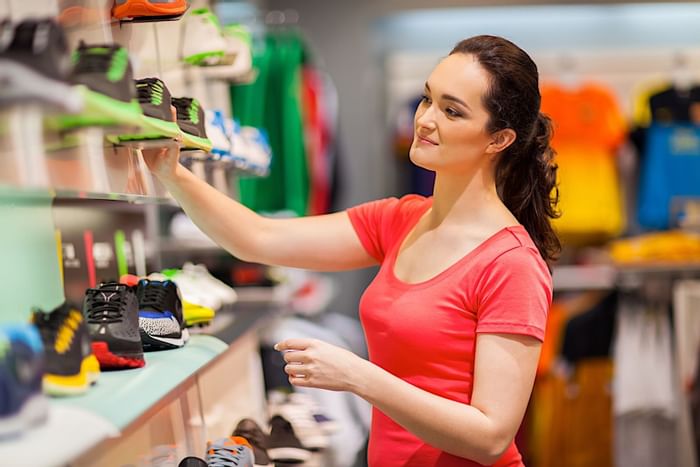 Palacio Mundo Imperial
Palacio Mundo Imperial is much more than a hotel, it represents innovation, novelty and a gateway to unlimited possibilities. Located in the Acapulco Diamond Zone near Juan N Alvarez International Airport, our hotel is a truly majestic and inspiring destination for both business and leisure travel. Here, trendy design meets eclectic ambiance to create a destination that you never have to, or want to, leave.
Our breathtaking resort is framed by modern architecture, a beautiful promenade and classical sculptures. Enjoy the ocean breeze from your room's private balcony. Sneak away to Spa Sol Imperial for an indulgent massage or Balinese-style spa treatment. Day and night, gourmet experiences await at distinctive restaurants along with vibrant shopping, dining, nightlife and live music at the Promenade outdoor thoroughfare. Lounge by one of five spectacular outdoor pools, or relax in the exclusivity of Scala Ocean Club.
Host an impressive conference in the state-of-the-art Expo convention center or take in a nightly show at the Il Duomo outdoor amphitheater. The cutting edge Forum is Acapulco's premier entertainment venue, hosting world-class concerts and live performances throughout the year.
Extraordinary in every detail, Palacio Mundo Imperial is a resort that transports you to another world. Let us surprise you on your next visit to Acapulco.
BOULEVARD BARRA VIEJA NO. 3, COL. PLAN OF LOS AMATES
CP 39931 ACAPULCO DIAMANTE,GRO. MEXICO.
TEL. 01.(800).090.9900