Mundo Imperial is the first hotel chain in Mexico to obtain the distinction granted by the international company focused on LGBTQ+ tourism, Queer Destinations. This commitment is the first step in creating diverse and inclusive spaces for LGBTQ+ travelers at all Mundo Imperial properties.
#Mundo Imperial #RivieraDiamante #QueerDestinationsCommitted

The Queer Destinations Committed distinctive is an internationally recognized standard by The International LGBTQ+ Travel Association (IGLTA) and by the Federal Secretary of Tourism with the purpose of helping companies and destinations in the tourism sector to prepare themselves to receive the LGBTQ+ segment in an optimal way.
To achieve this, it is necessary to raise awareness among all the chain's collaborators through an educational program called "Hospitality Meets Diversity", which aims to train them on the LGBTQ+ community, their consumption habits and how to receive them appropriately.
Grupo Mundo Imperial hotels are considered great venues of the Riviera Diamante Acapulco and, without a doubt, are proud of their properties such as Princess, Pierre and Palacio Mundo Imperial that have marked the history of the destination, allowing tourism development and attraction. of national and foreign visitors. For its part, Wayam Mundo Imperial located in the beautiful White City of Mérida, Yucatán is characterized by its urban design and sustainable culture, it also receives the Queer Destinations Committed Entity distinction.

PRIDE
At Mundo Imperial our promise is to generate unique and memorable experiences for each guest, which is why we continuously work to provide a socially responsible, safe and calm environment for a coexistence full of well-being and freedom, for this reason we are committed to providing a culture without prejudice where everyone is welcome and live the experience of Mundo Imperial.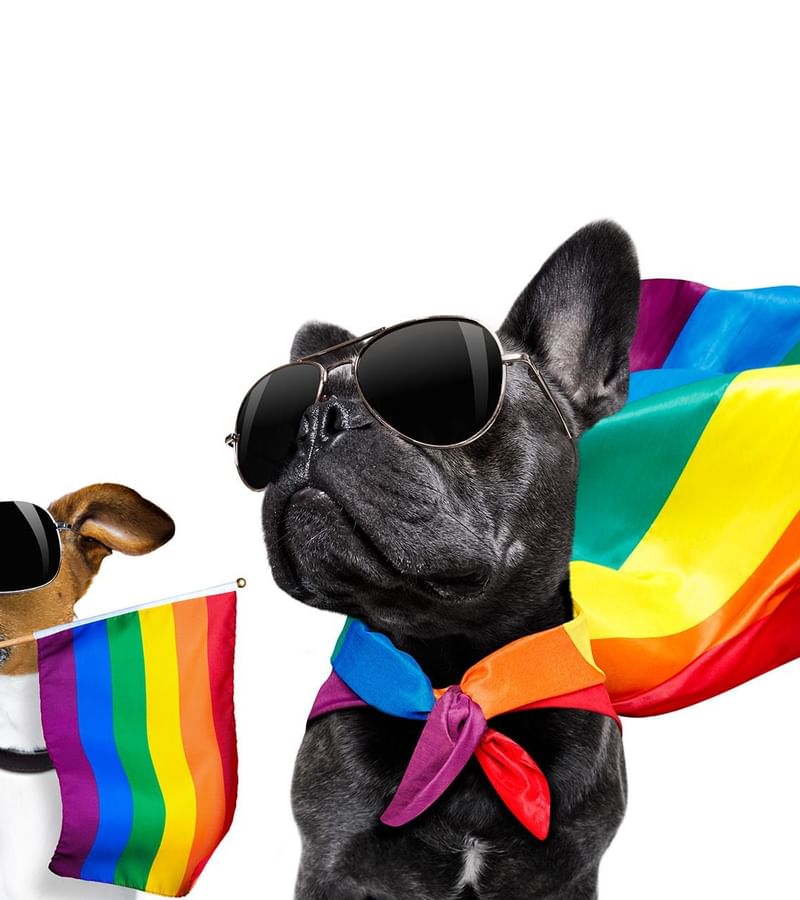 Dog Friendly
Our resort is for everyone, welcoming your furry friend with thoughtful amenities like a toy, cleaning bags, a special towel, and a DO NOT DISTURB door hanger to alert housekeeping staff that there's a pet in the room.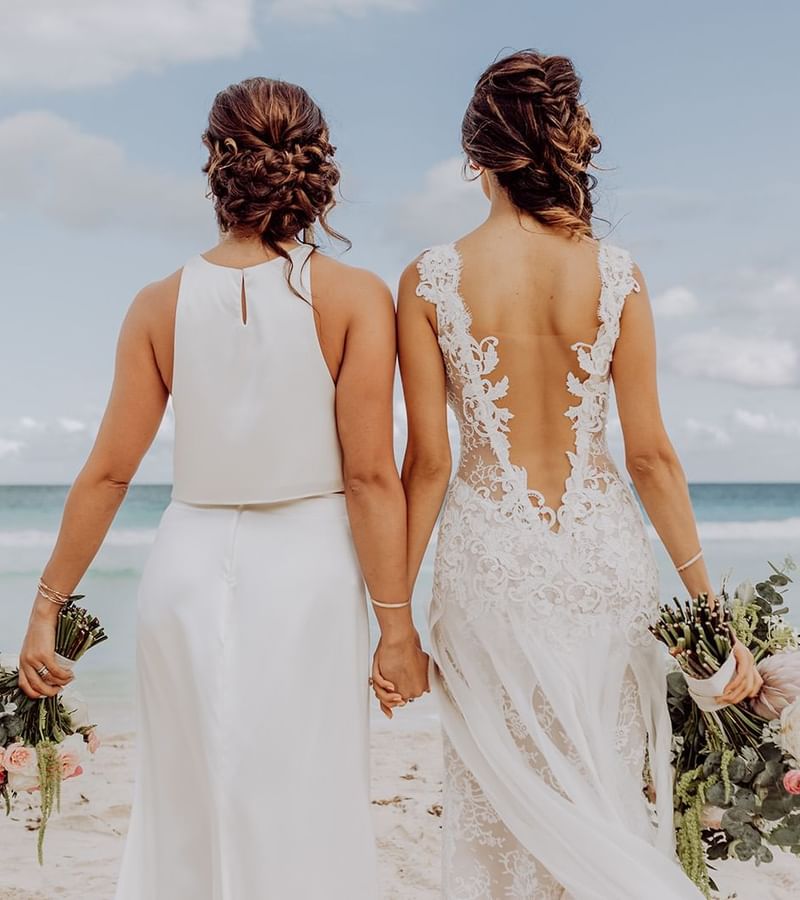 If you are engaged, we know that nothing can excite you more than marrying that person you love so much. Plan the most important day of your life in a dream setting.

Saying "I accept" at Mundo Imperial hotels will be one of the best experiences you can have with your partner, since we will accompany you every moment until you reach the wedding of your dreams.

Let yourself fall in love and get married in Mundo Imperial
For more information contact carmen.peraza@mundoimperial.com