DINE
Authentic Delicious Cuisine
Delicious cuisine. Sophisticated yet casual ambiance. Beachfront views. With enticing restaurants for every taste and occasion, Mundo Imperial Entertainment & Hospitality ensures unforgettable dining experiences on par with the top restaurants in Acapulco's Riviera Diamante. Discover our acclaimed bars and restaurants.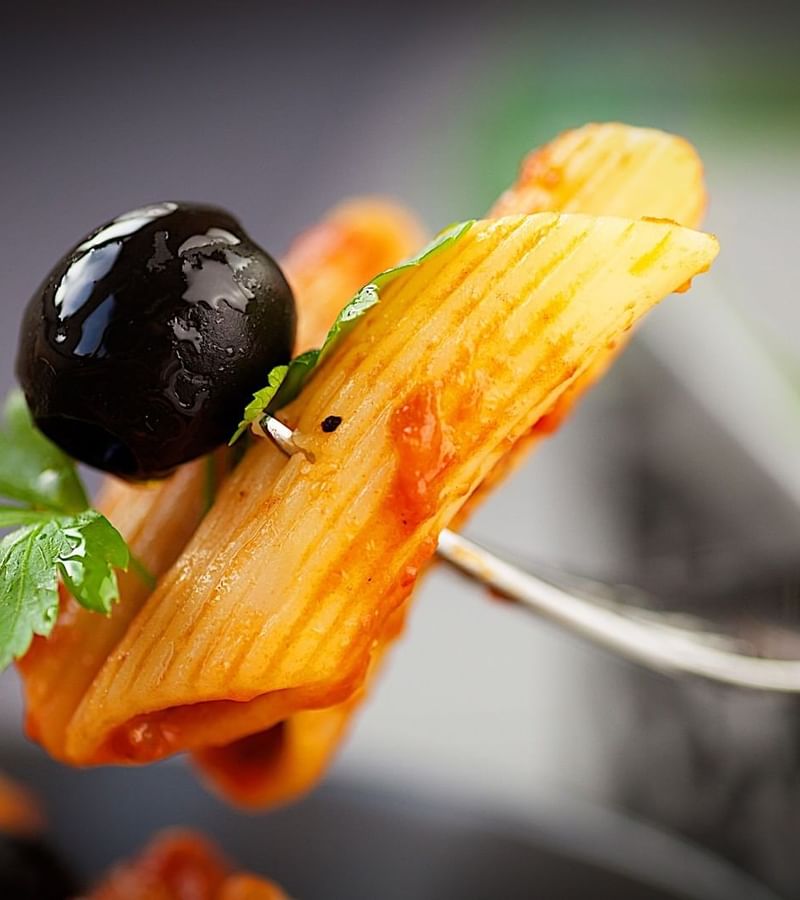 PRINCESS MUNDO IMPERIAL
Eating in each of the six restaurants at the Hotel Princess Mundo Imperial captures the essence of Acapulco's vibrant culture and gastronomy. At every meal, renowned international chefs Juantxo Sanchez and Aquiles Chávez and their culinary team invite you to join them at your table, where the oceanfront ambiance is as fresh and inspiring as food. You can also enjoy a delicious snack in the Café et Chocolate or a relaxing bubbly cocktail in the main central Bar Laguna.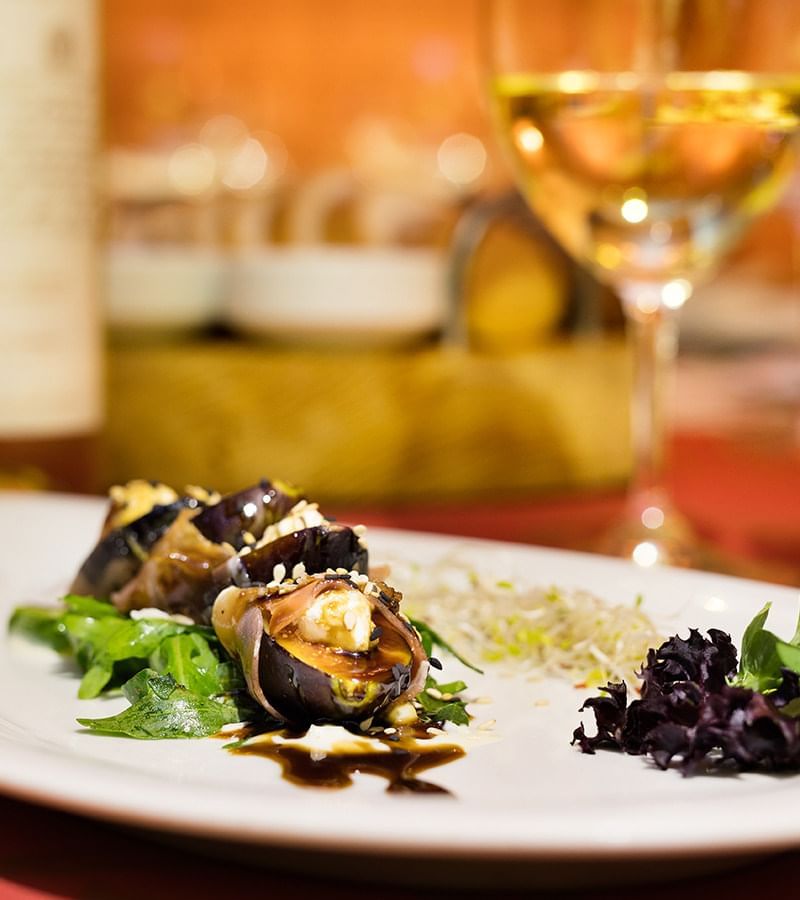 Pierre Mundo Imperial
While the creative dishes and an award-winning wine list will enchant your every sense, the oceanfront views and sophisticated settings of each restaurant will transform your dining experience into an exotic and romantic adventure.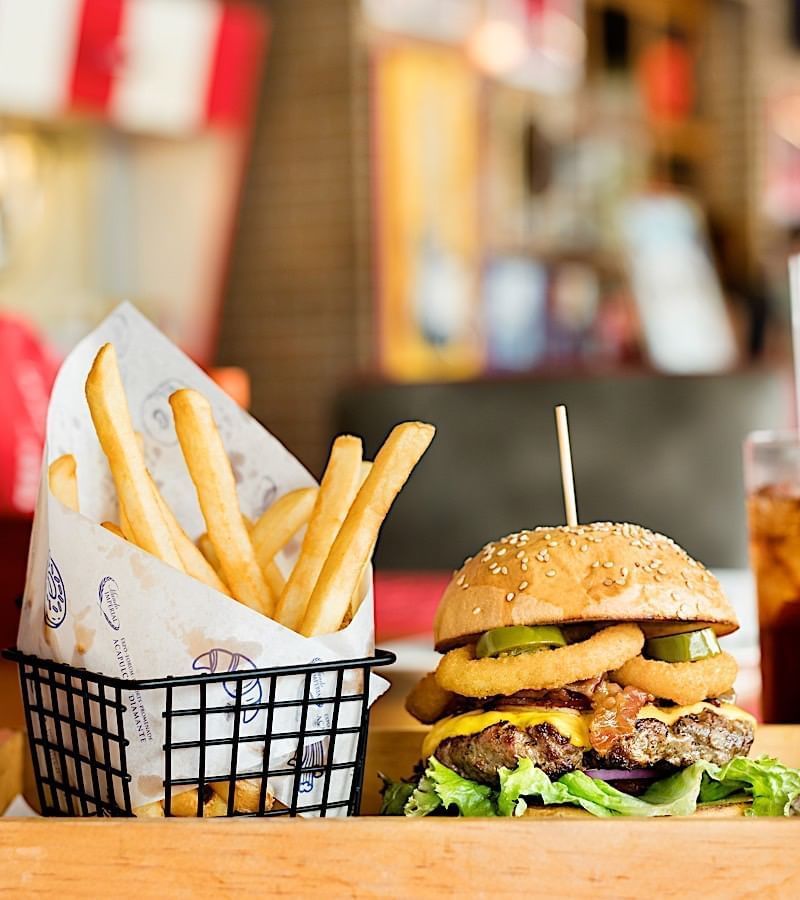 Palacio Mundo Imperial
Whether you are beginning your morning with the sumptuous international buffet, relaxing poolside with drinks and snacks, toasting another glorious Acapulco sunset over frozen tropical drinks or sampling the very finest in Asian-Mexican fusion cuisine, you will choose from an exceptional variety of signature restaurants at Palacio Mundo Imperial.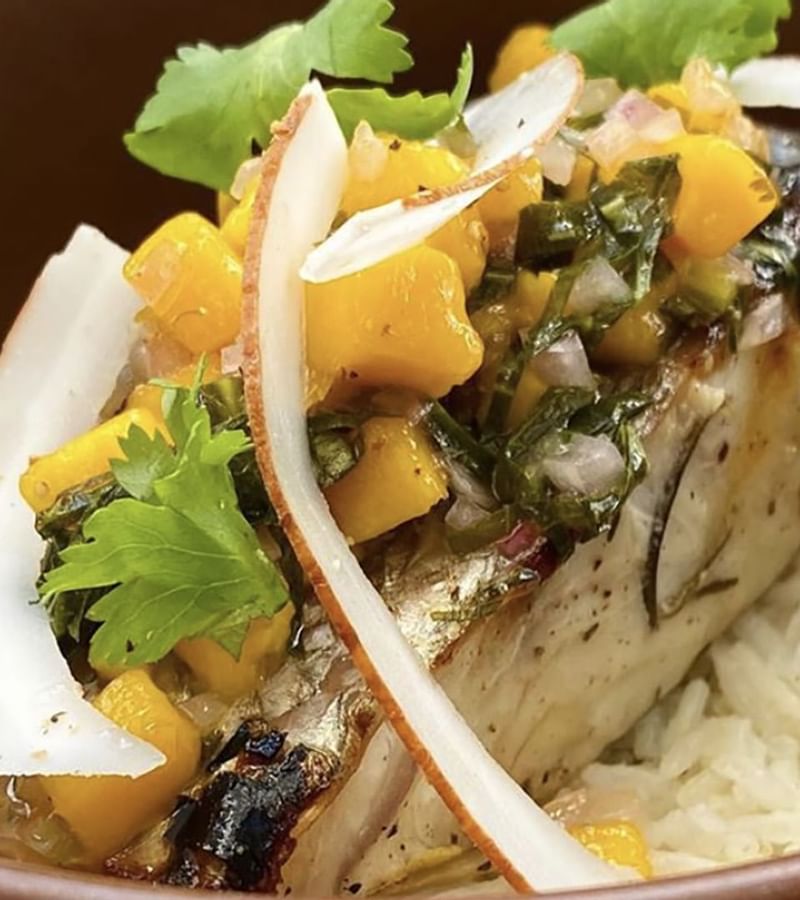 Wayam Mundo Imperial
Sincere cooking, made with locally sourced ingredients inspired by the Yucatecan cuisine. Cuna is our main restaurant, created by the internationally acclaimed chef Maycoll Calderón, Cuna features exquisite ingredients to please the most discerning palate. Cuna Cafe features grab and go options by Cuna, and our mixology and coffee shop, during the evenings, the Marinera Pool Bar offers exquisite cocktails crafted with the local ingredients.