You will love us
Gourmet | Adventure | Nature | Crafts
Wayam 360
If you are looking for a very special experience, this is the right place
Whether you are looking for something different in Wayam or Mérida, we have found the best for you. You choose between gourmet, adventure, nature, crafts or all together.
We have created several experiences and we are sure that you will be surprised.
Ask the Concierge for more information.
TOURS Y EXPERIENCIAS
TOURS PRIVADOS
PRIVACIDAD Y FLEXIBILIDAD
¡Desde los lugares turísticos más relevantes hasta las actividades más memorables!
RESERVACIÓN
Todas las reservaciones de TOURS y/o EXPERIENCIAS deberán ser solicitadas por escrito con al menos 72 horas de anticipación a la agencia
y están sujetas a disponibilidad.
Todas las reservaciones serán conf irmadas por TRAVELEZZA con un código de reservación por la misma vía solicitada en un plazo no mayor a 24 horas.
Los idiomas Italiano, Francés y Alemán están sujetos a disponibilidad.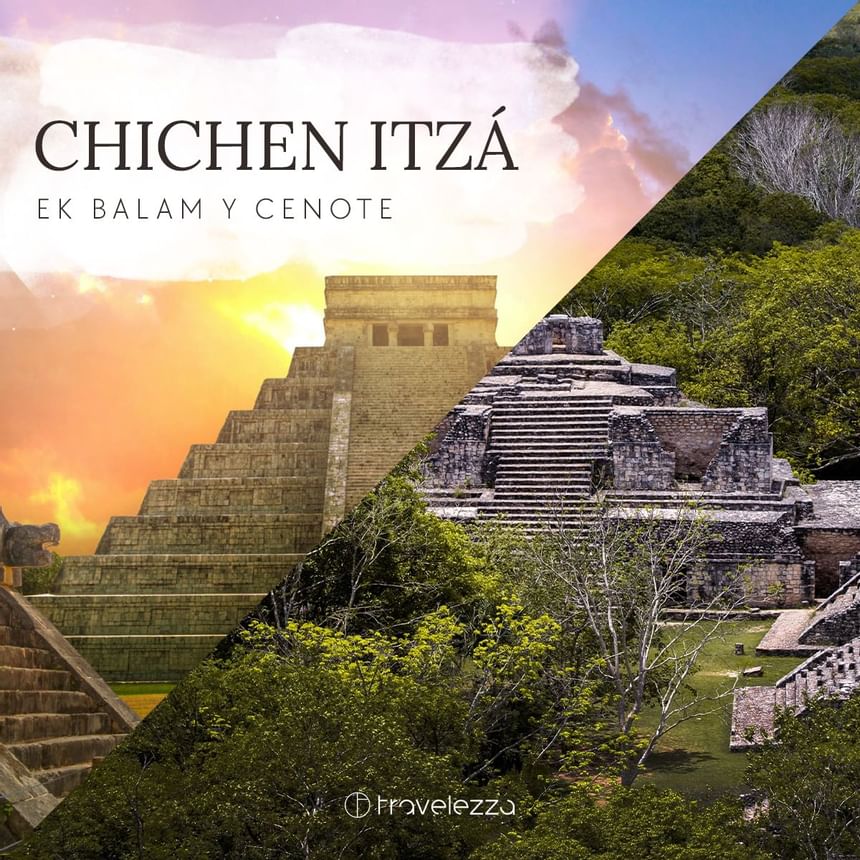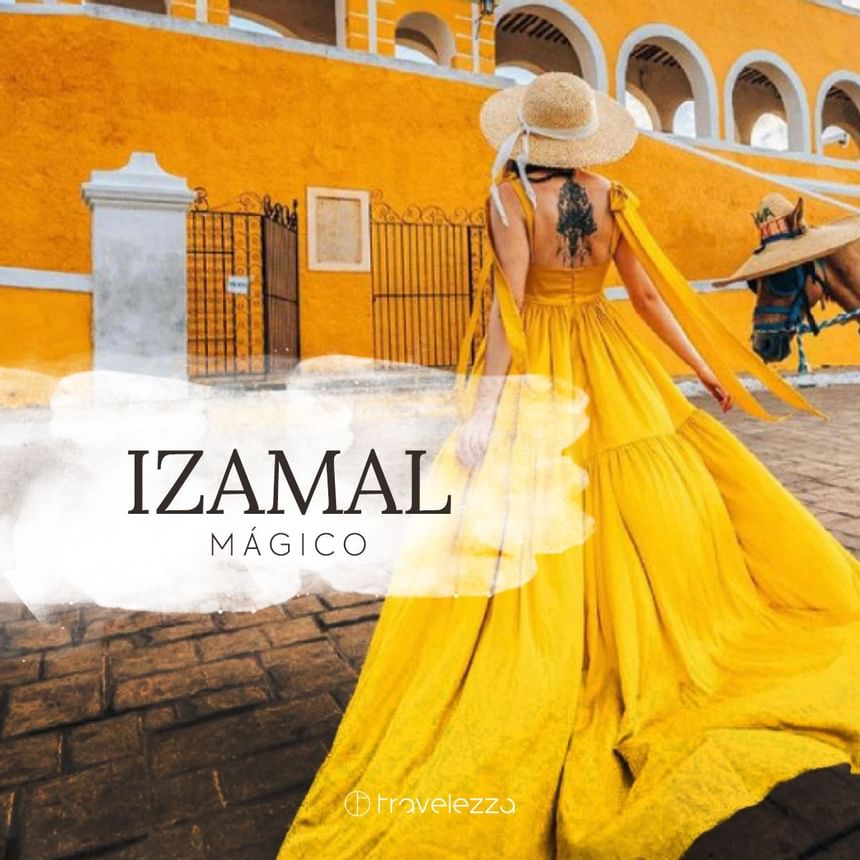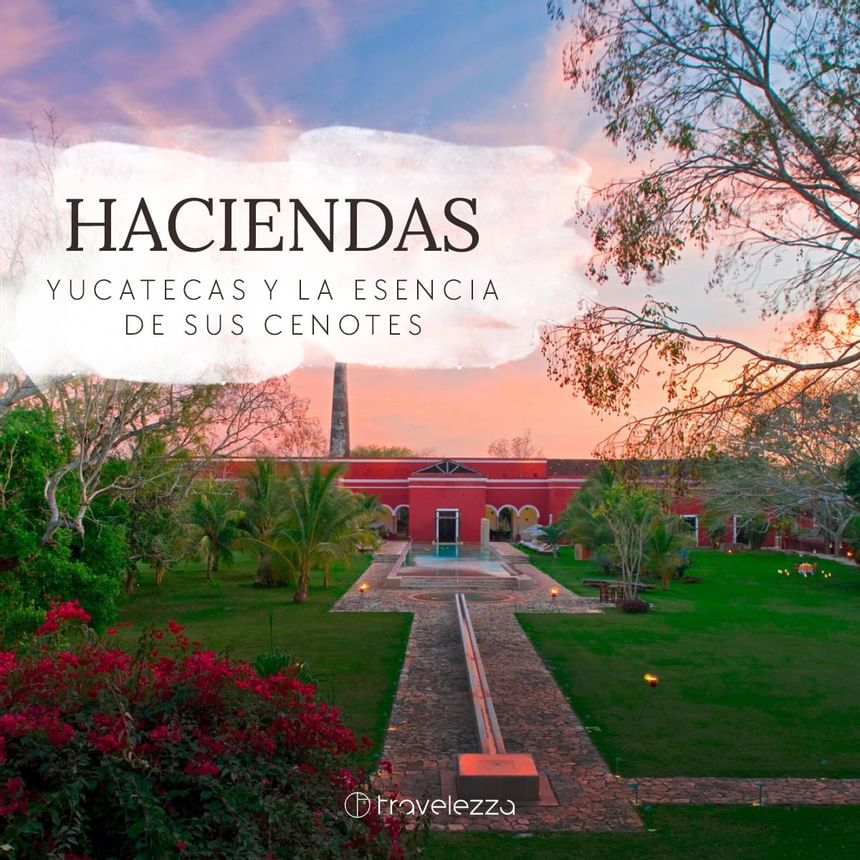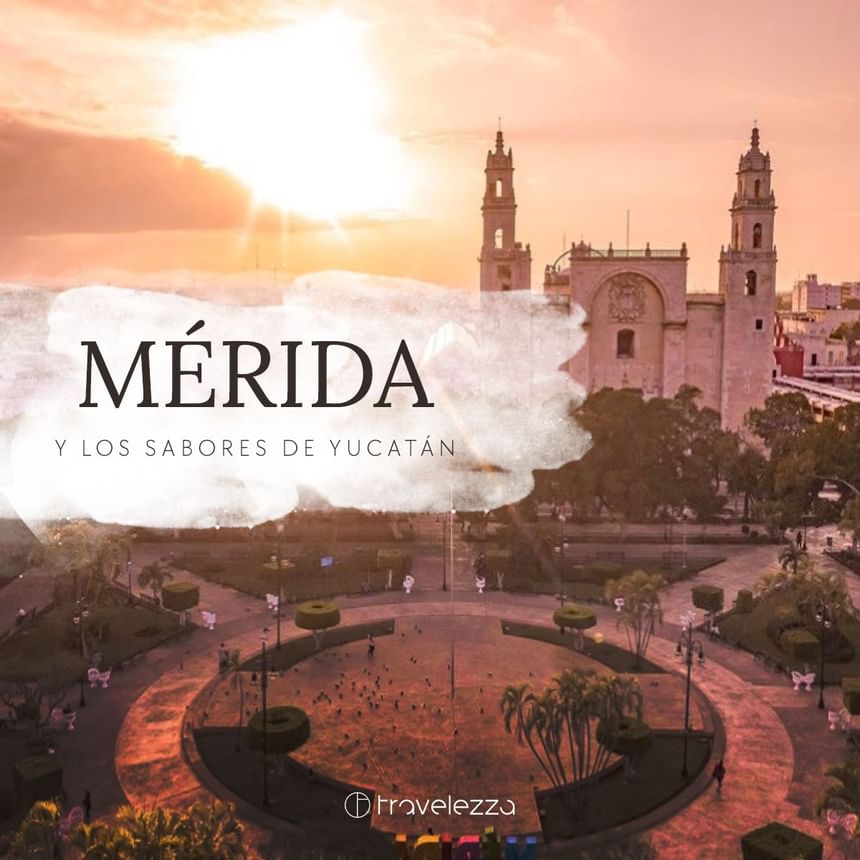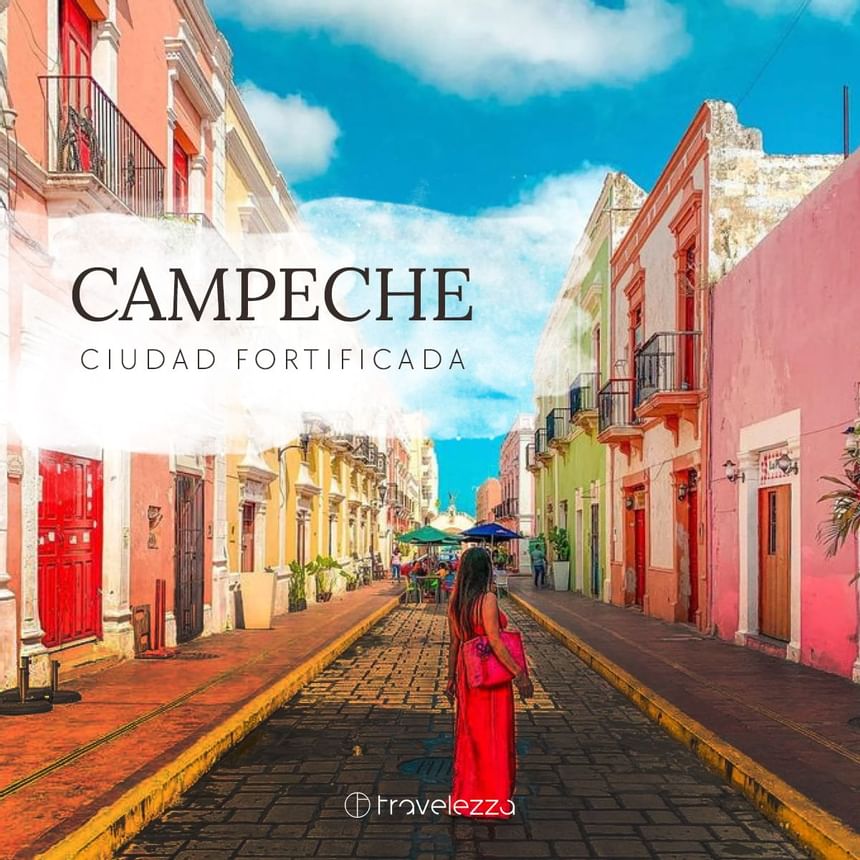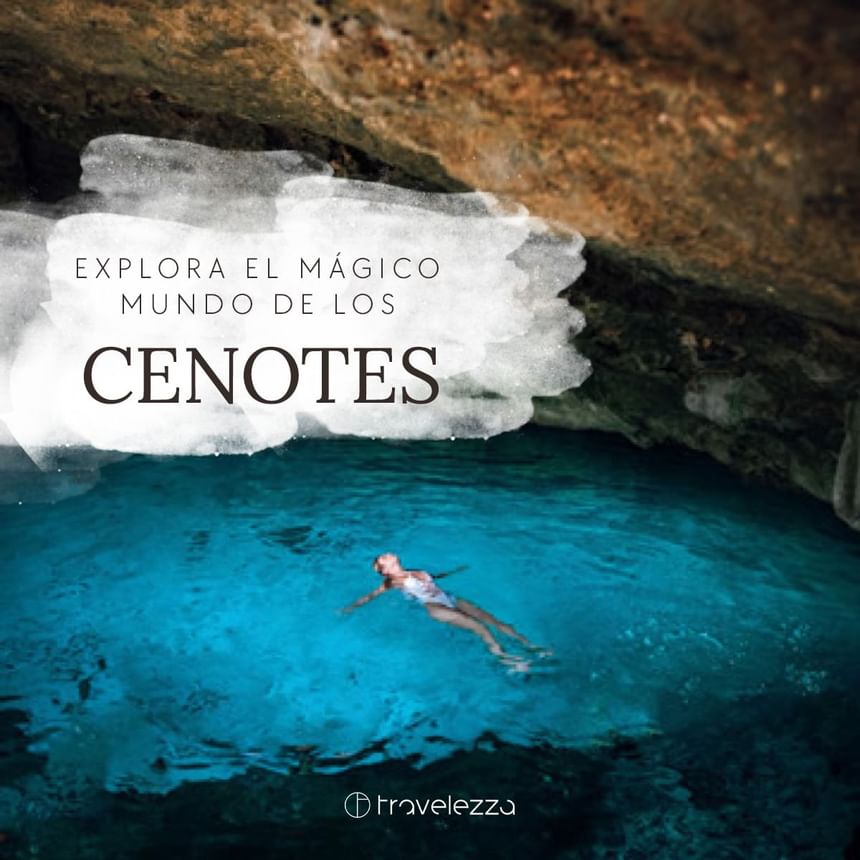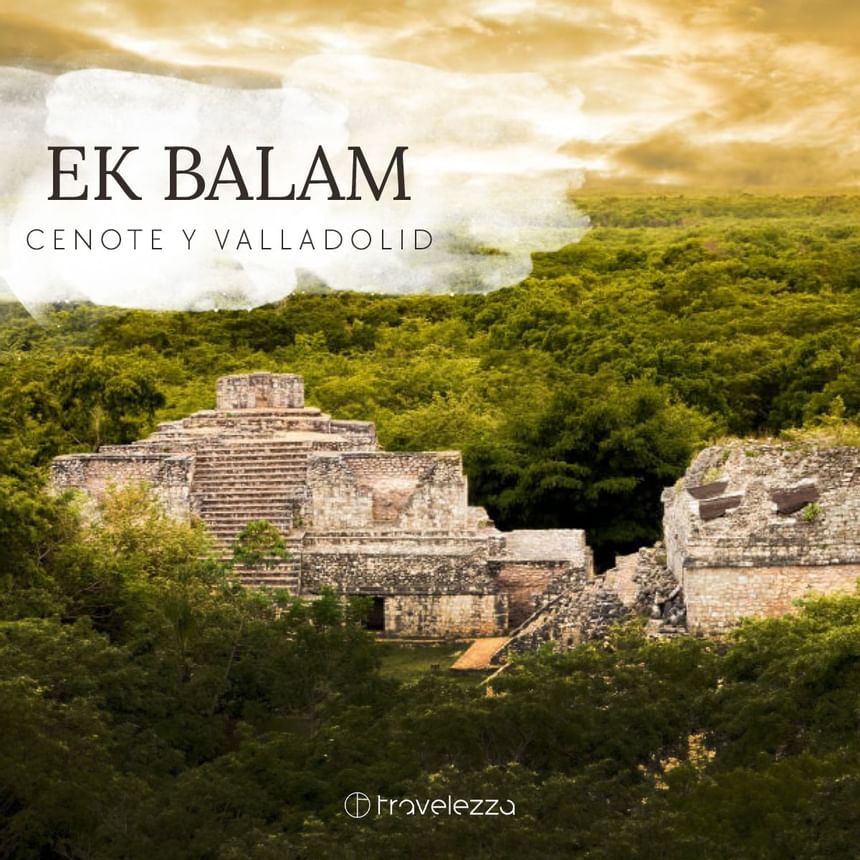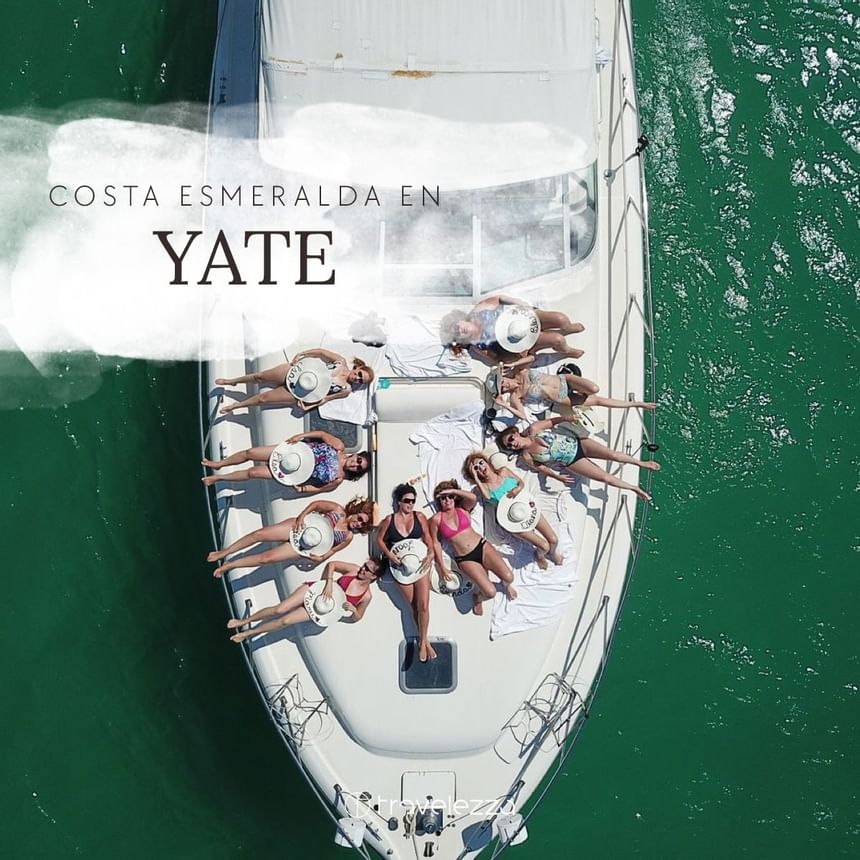 Tour BEE MATTERS
WAYAM invites you to be part of the BEE MATTERS program, which aims to support women from different communities who are dedicated to safeguarding this important endangered species.
For information on prices and hours, please contact our Concierge.
Jazz Nights
Every Thursday at 7:00 pm o clock
Hotel Lobby | Free Entrance
Sound baths
Open your senses, connect and deeply relax with this Sound Therapy experience through the fascinating/wonderful/powerful/ powerful/ Himalayan Singing Bowls.
Sh... Follow the sound...
Place: Wayam Hall
Days: Sundays
Schedule: 18:00 hrs
Free for guests | Cost to the Public $100
Approach to crystals
A fascinating session to connect with the world of crystals, their beauty and all the properties and uses they offer for your well-being.

A space to fill you with wonder and create a bond with these energetic companions.
Days: Saturday
Schedule: 17:00 hrs
Duration: 1 hour

Hatha yoga
Cultivate your movement and your actions from a space of joyful presence that allows you to sustain your well-being and bring a positive impact to your surroundings.
Place: Terrace constellation
Time: 8 am
Duration: 1 hour 15 minutes