You will love us
Gourmet | Adventure | Nature | Crafts
Wayam 360
If you are looking for a very special experience,
this is the right place
Whether you are looking for something different in Wayam or Mérida,
we have found the best for you. You choose between gourmet, adventure, nature, crafts or all together.
We have created several experiences and we are sure that you will be surprised.
Ask the Concierge for more information.
TOURS & EXPERIENCES
PRIVATE TOURS
From the most relevant tourist sites to the most memorable activities!
RESERVATION
- All bookings for TOURS and/or EXPERIENCES must be requested in writing at least 72 hours in advance to the agency
and are subject to availability.
- All reservations will be confirmed with a reservation code by the same means requested within 24 hours.
- Italian, French and German languages are subject to availability.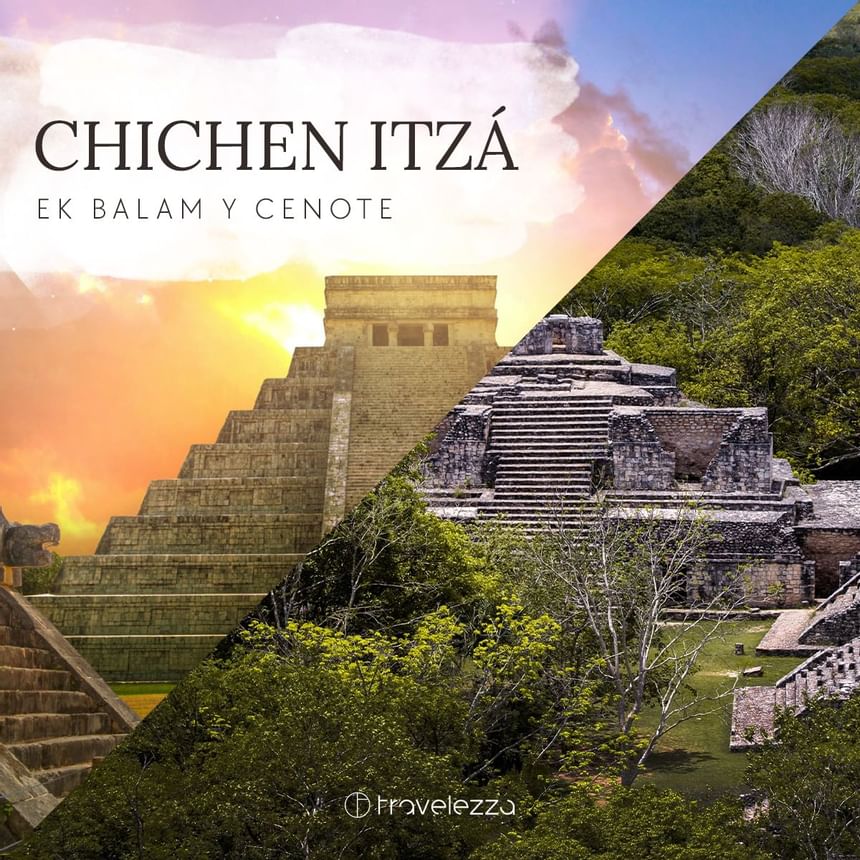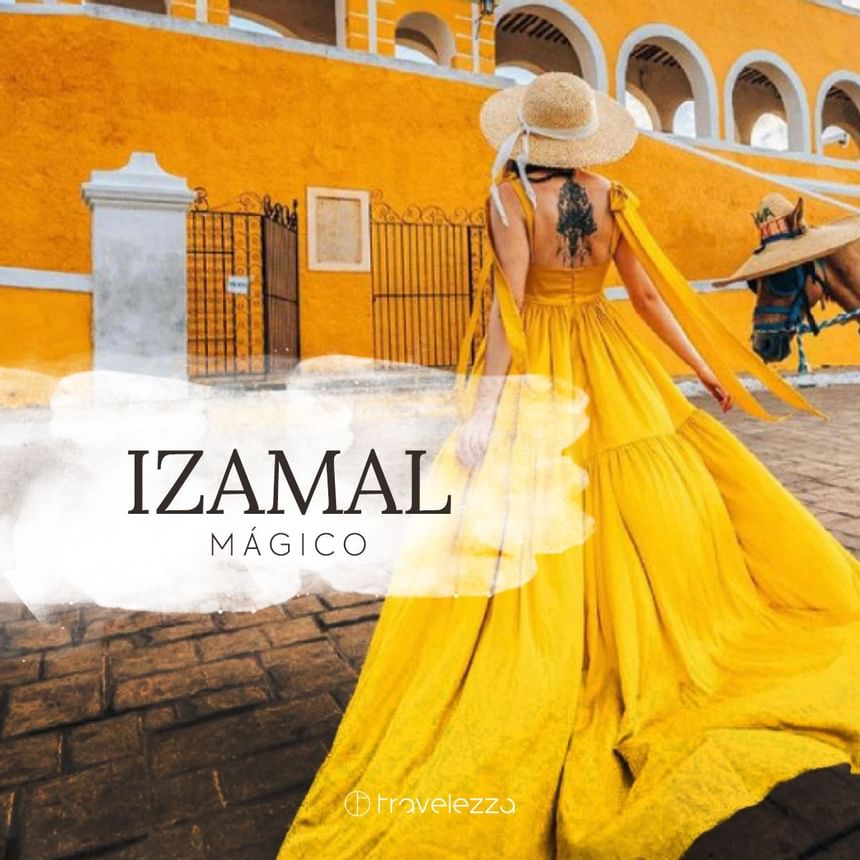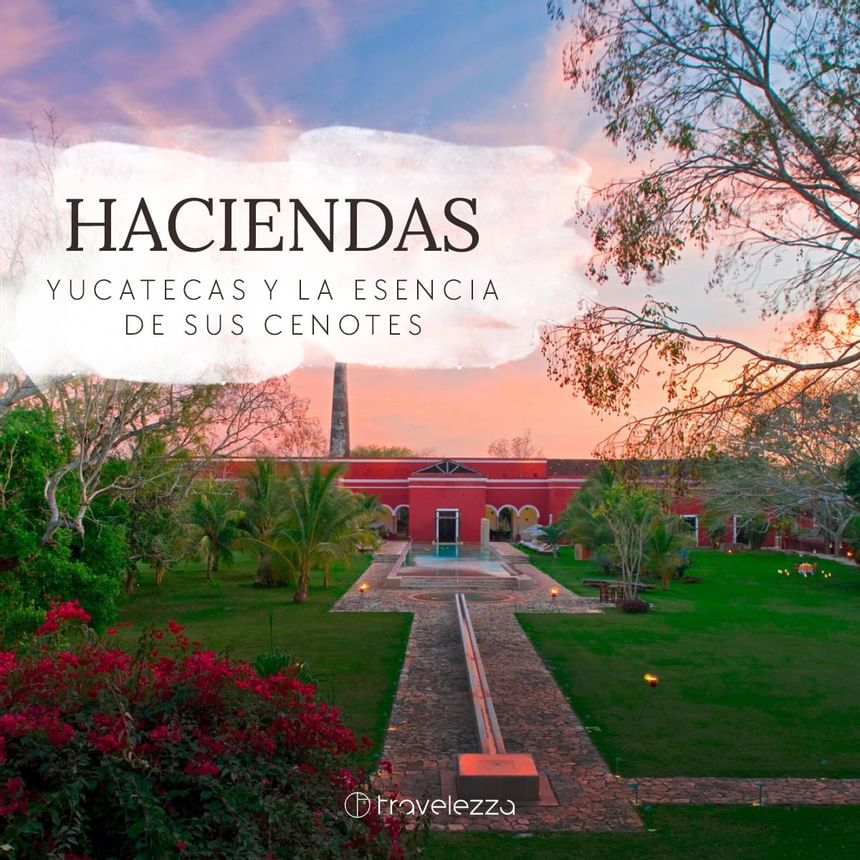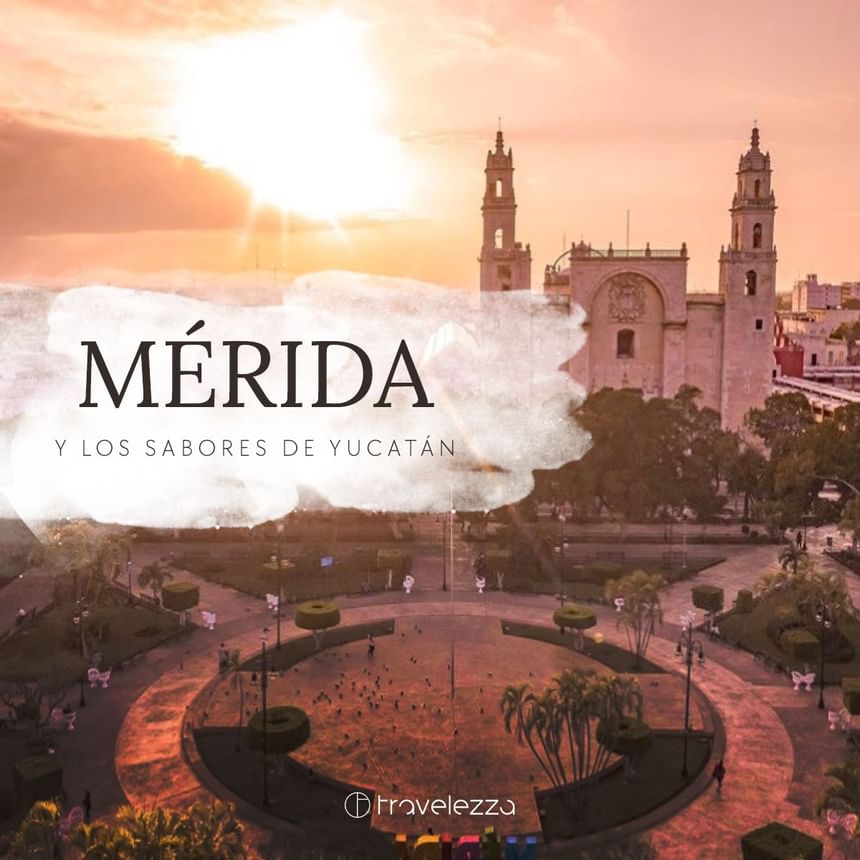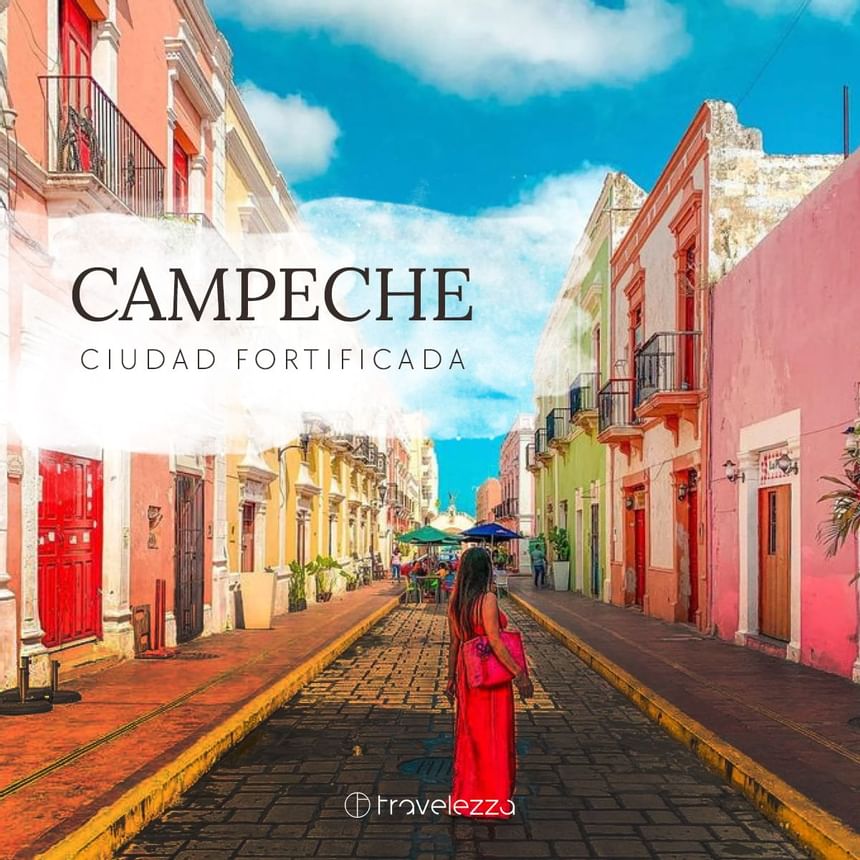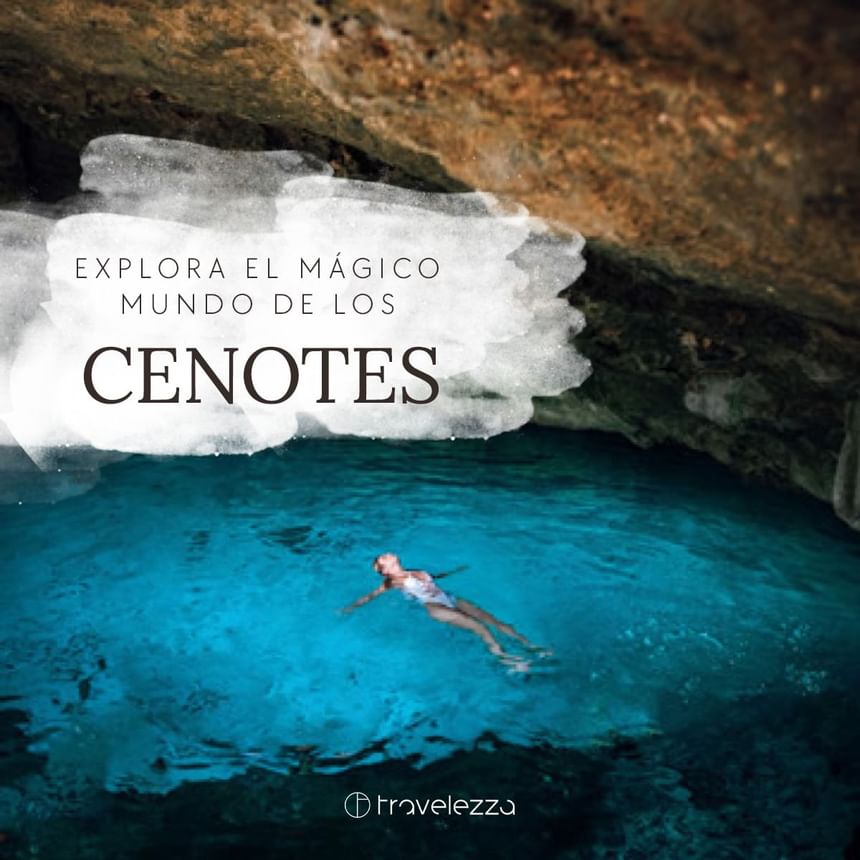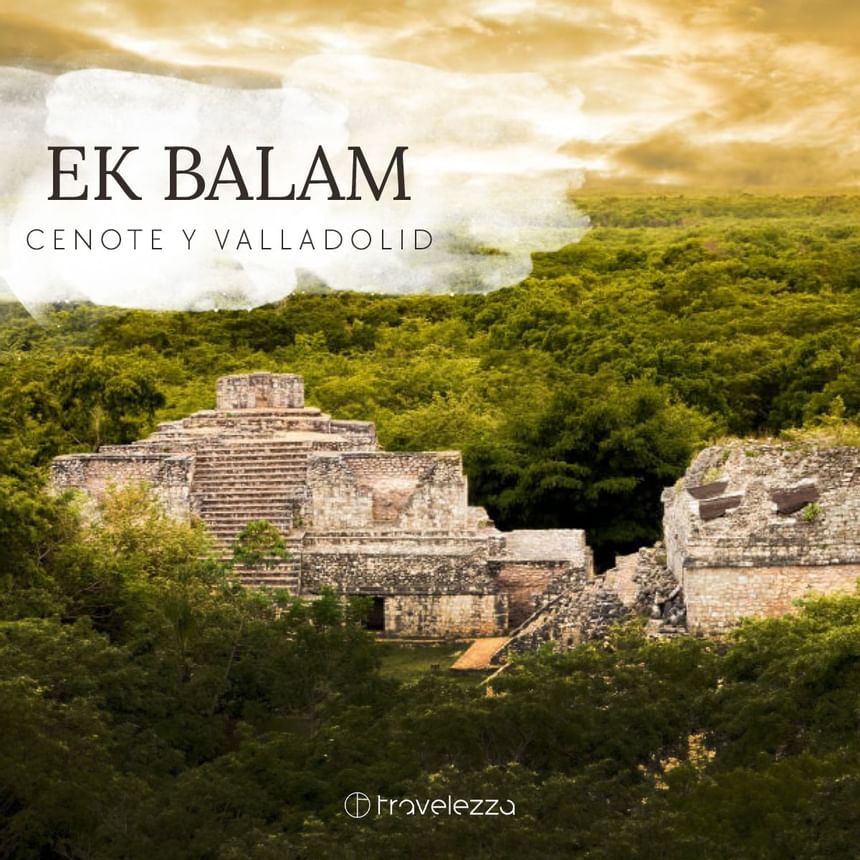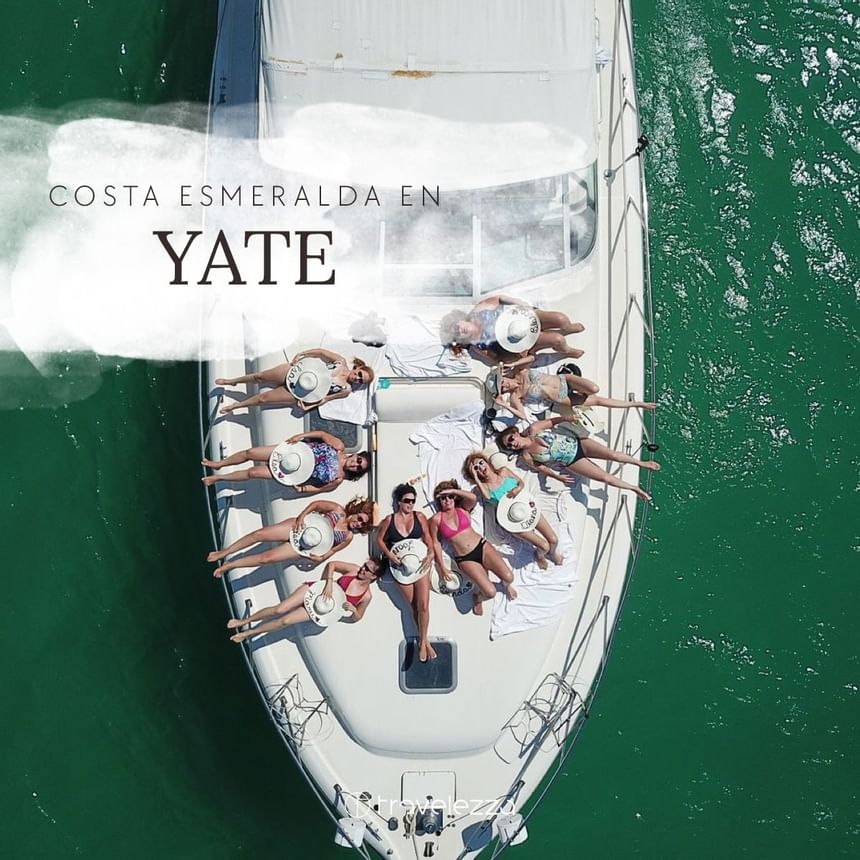 COMING EVENTS
The best events are experienced in Wayam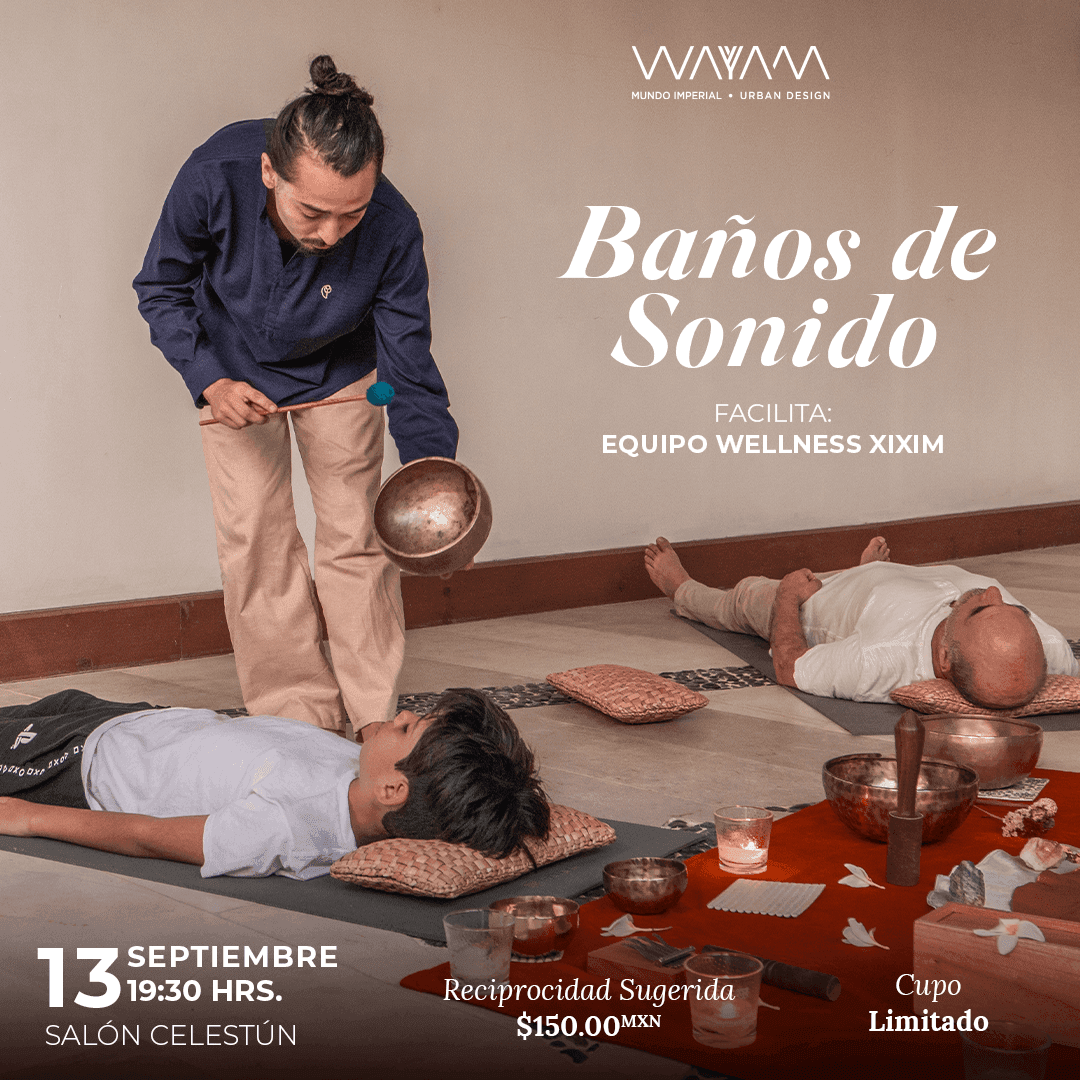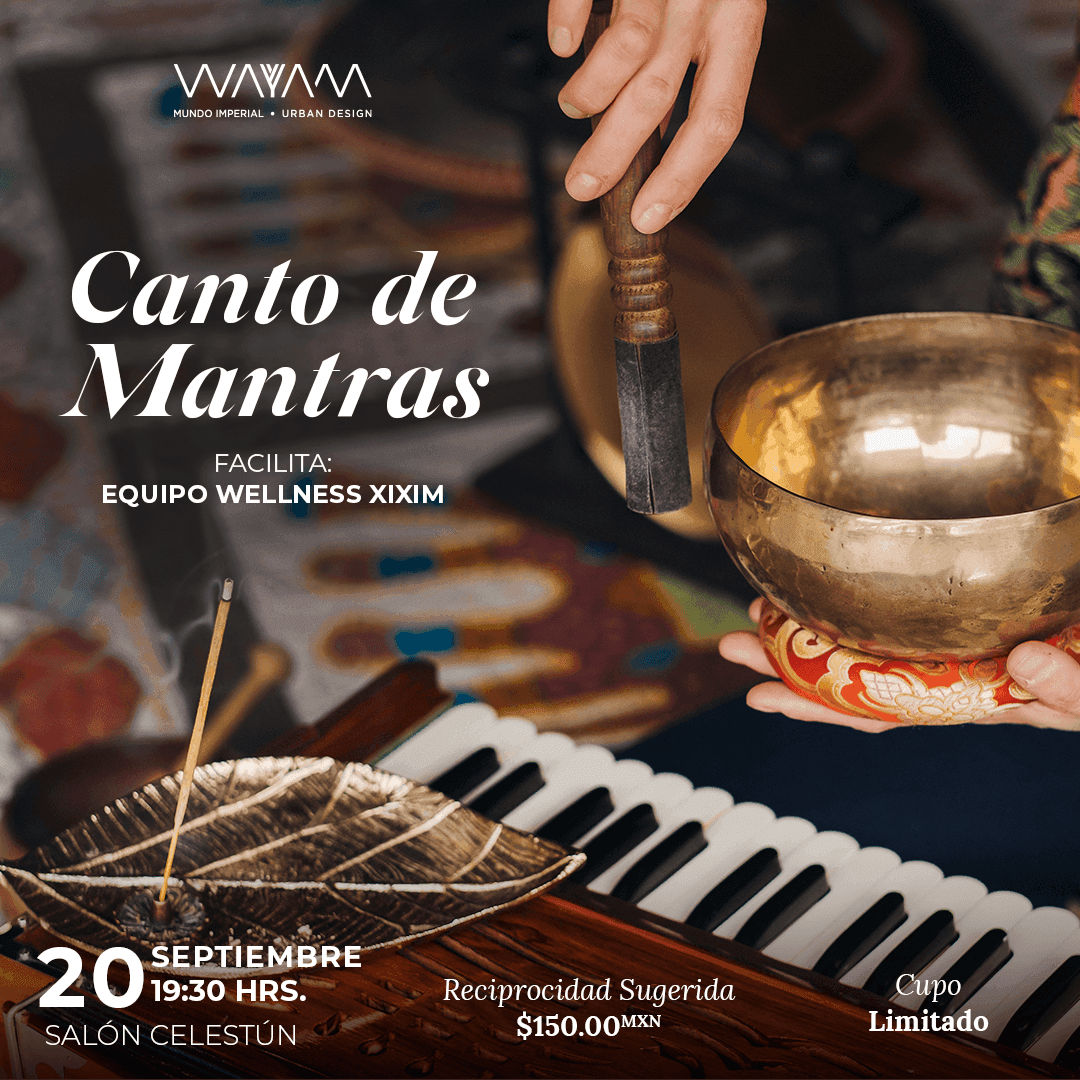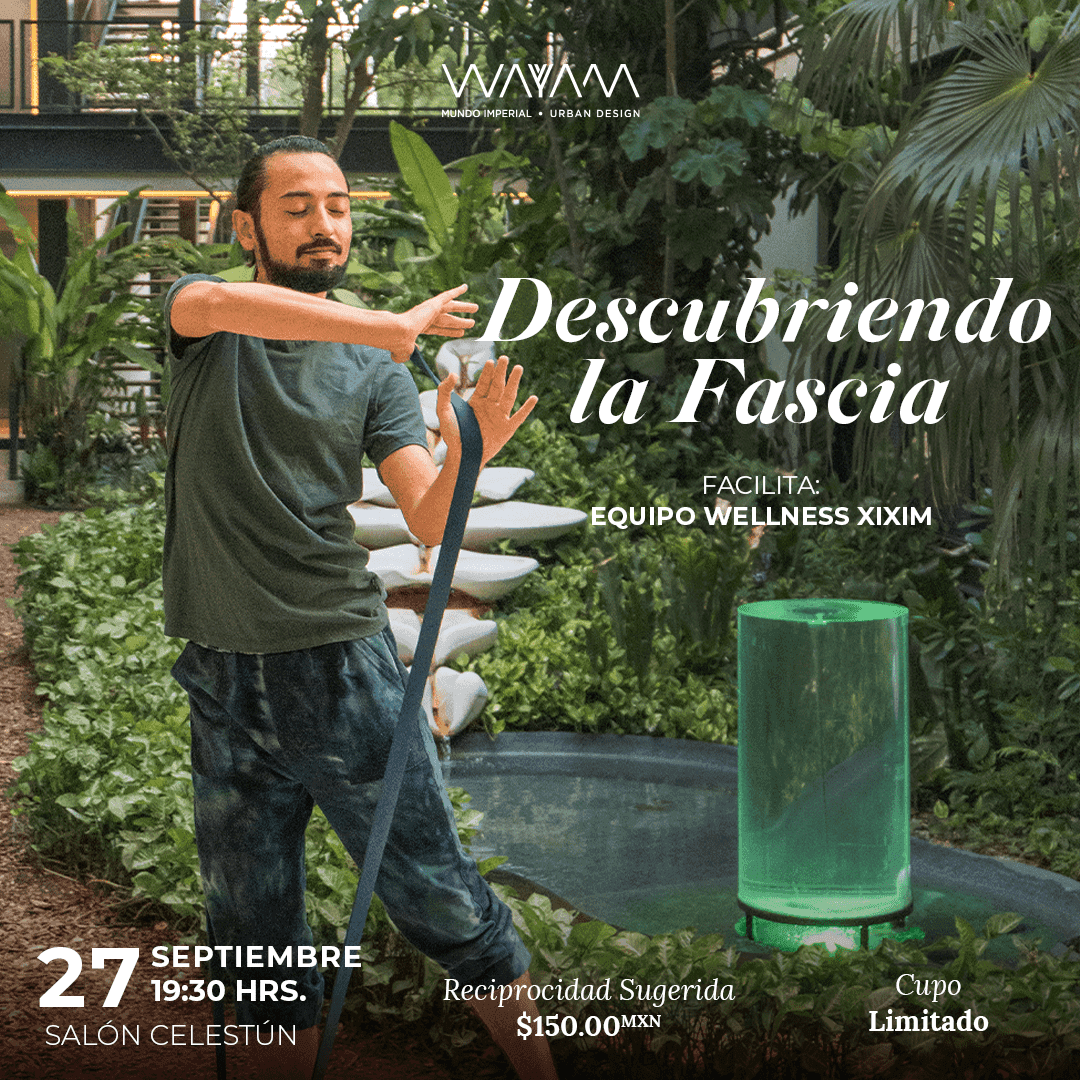 Want to know more details?
ACTIVITIES
Enjoy and live the experience
Tour BEE MATTERS
WAYAM invites you to be part of the BEE MATTERS program, which aims to support women from different communities who are dedicated to safeguarding this important endangered species.
For information on prices and hours, please contact our Concierge.