SERVICES & AMENITIES
Located in the heart of Acapulco Mexico's Riviera Diamante, Mundo Imperial Entertainment & Hospitality offers three pet-friendly luxury resorts designed to ensure unforgettable experiences for vacations and business trips.

Mundo Imperial Entertainment & Hospitality welcomes dog lovers and their furry friends.
PLEASE NOTE OUR PET POLICIES:
You must pay an additional fee, including taxes, per dog, per night of your stay.
Dogs must weigh less than nine kilograms (20 pounds).
Only one pet per room is allowed.
Dogs cannot be left alone in room.
Dogs must be on a leash or in a kennel in all public areas.
Dogs are not allowed in the restaurants, bars, spas, fitness center, pool areas, areas of the convention center or other areas designated by the hotel.
You are responsible for all damages caused by your pet while staying at the hotel.
If you are traveling with a service animal, please notify the hotel or your travel agent.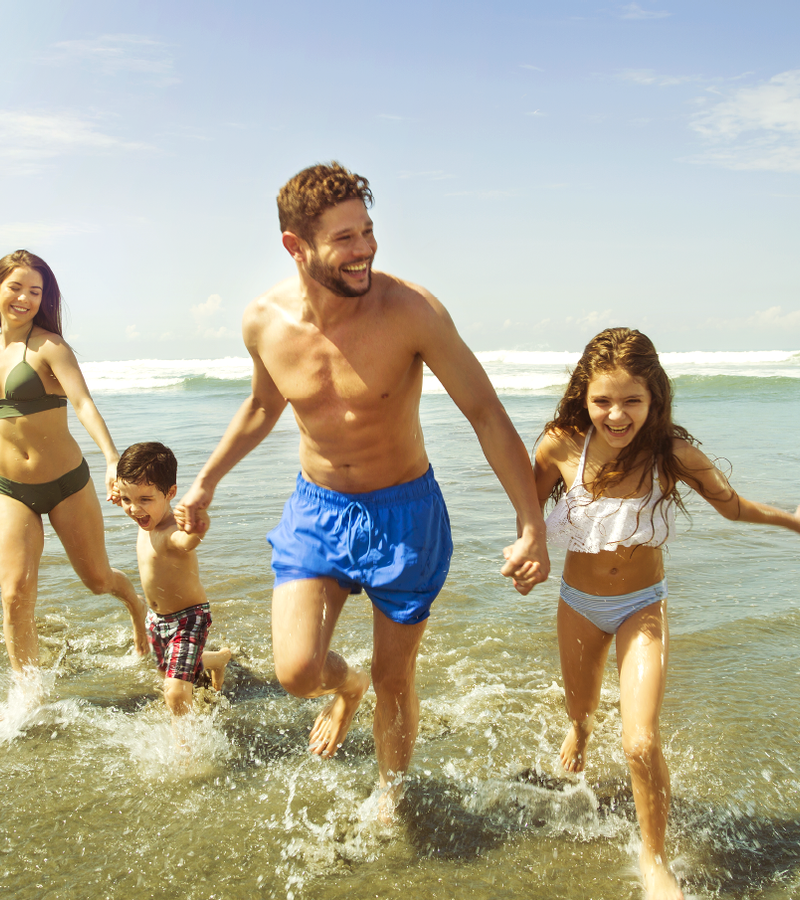 PRINCESS MUNDO IMPERIAL
At every moment of your stay at this pet-friendly luxury resort in Acapulco, Mexico, you'll find yourself in the hands of a warm, gracious staff that has perfected the art of knowing just what you need almost before you do. Enjoy all the comforts of home along with the amenities of a world-class resort.
VIEW OUR FEATURED SERVICES & AMENITIES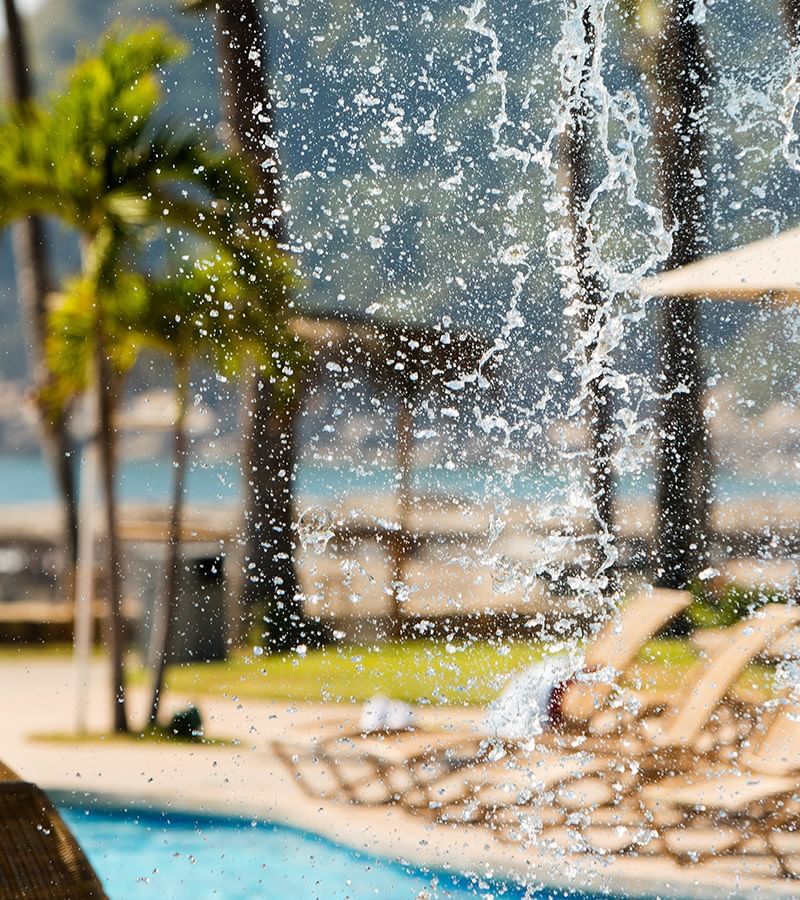 Pierre Mundo Imperial
The amenities at Pierre Mundo Imperial make it easy to do everything or nothing at all. One day might find you on the golf course or tennis court in the morning, followed by watersports on the beach or a deep sea fishing charter. The next morning might begin with you sinking into a chaise lounge by the pool and end with you in the very same spot, watching another spectacular Acapulco sunset.
VIEW OUR FEATURED SERVICES & AMENITIES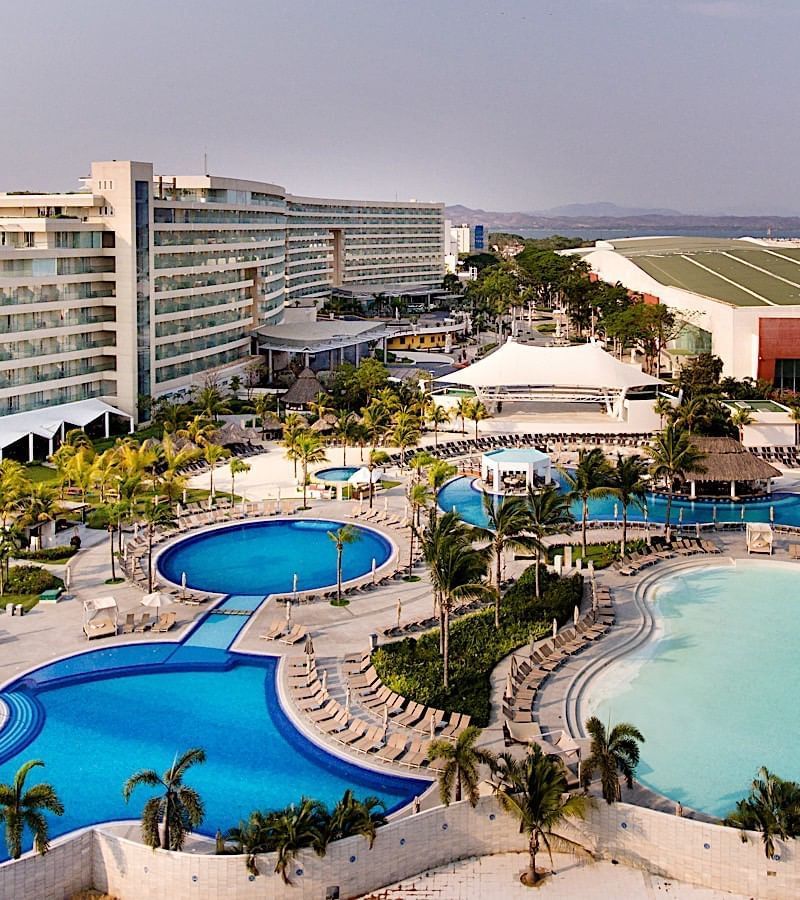 Palacio Mundo Imperial
In Acapulco, Mexico's exclusive Riviera Diamante, nestled between Lake Papagayo and the Pacific Ocean, the Palacio Mundo Imperial hotel is a destination of extraordinary luxury, privilege and sophistication. Modern architecture and swaying palms frame spectacular resort amenities that beckon you to pursue your pleasure, whatever that may be.
VIEW OUR FEATURED SERVICES & AMENITIES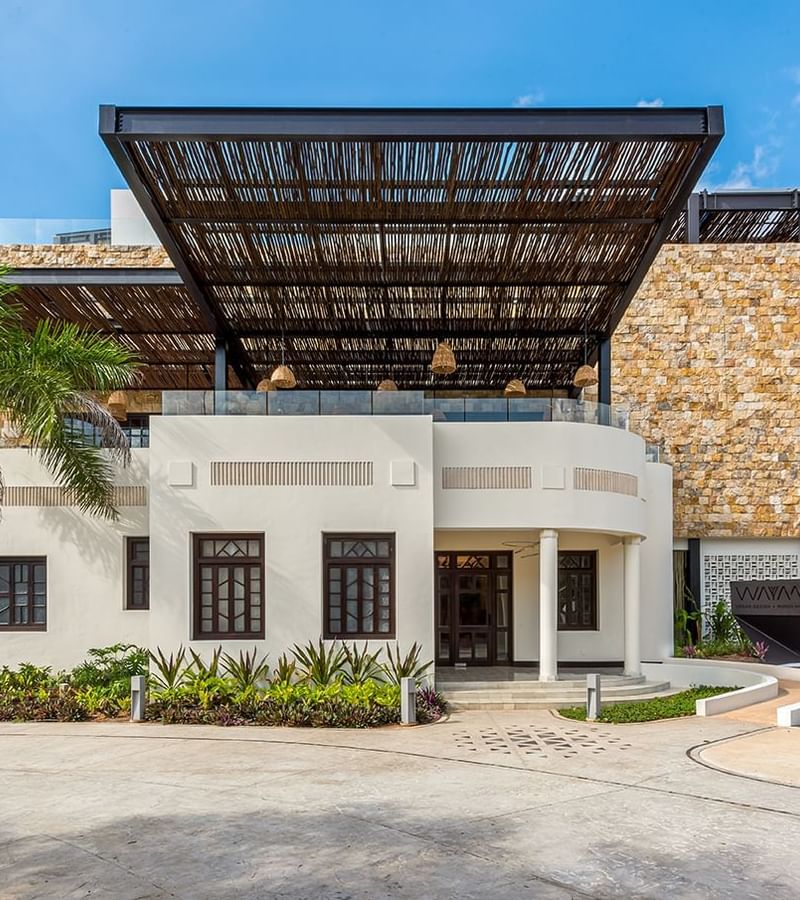 Find everything you need for a successful and relaxing trip to Yucatan, Mexico at the Wayam Mundo Imperial hotel. Known for our professional service and modern amenities, we are one of Merida's preferred hotels for business and leisure travelers. Complementing our convenient downtown location, we offer a host of modern amenities and services to ensure a relaxing travel experience.