@Play
__
Enjoy your vacation to the fullest without having to worry. At Princess Mundo Imperial we have @Play, a place where the kids can spend moments full of happiness.

Phone: 744 469 1000 Extension 41318

Hours: 10:00 AM - 6:00 PM, Monday through Sunday

Price: $100 MXN per hour | 400 MXN per day *Prices for external customers, including taxes.
*Schedules and services may be modified during the season, please confirm your service with Concierge upon arrival.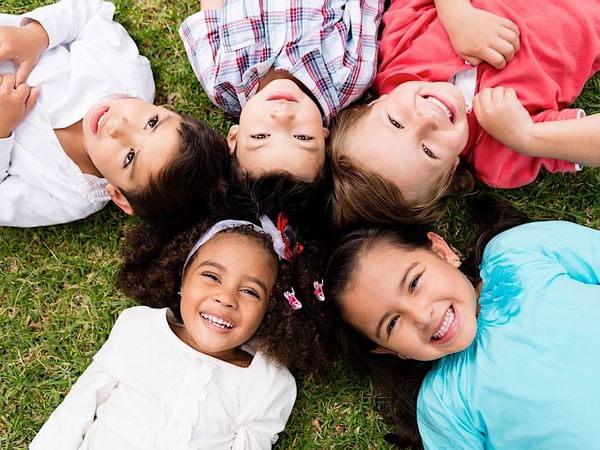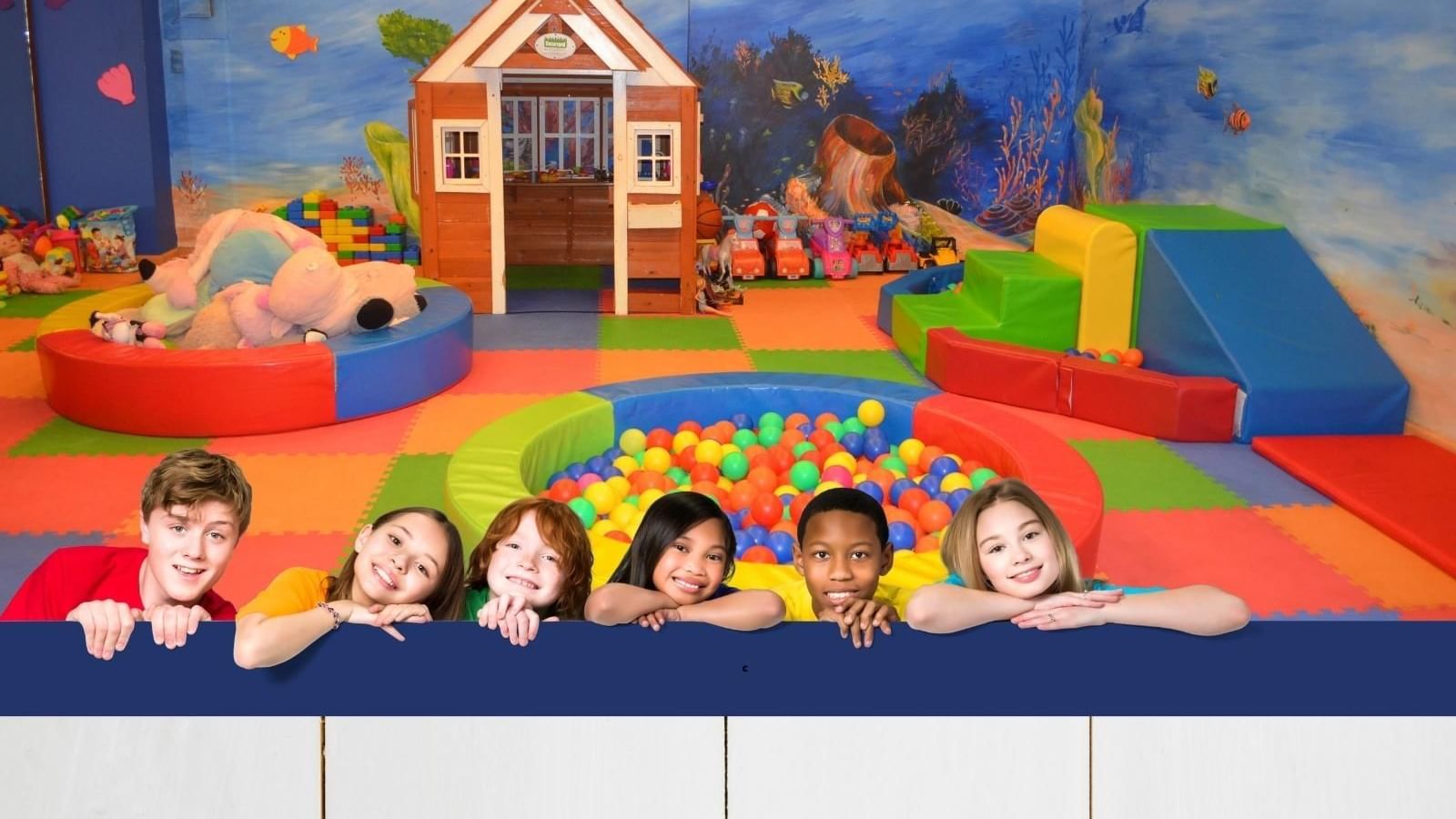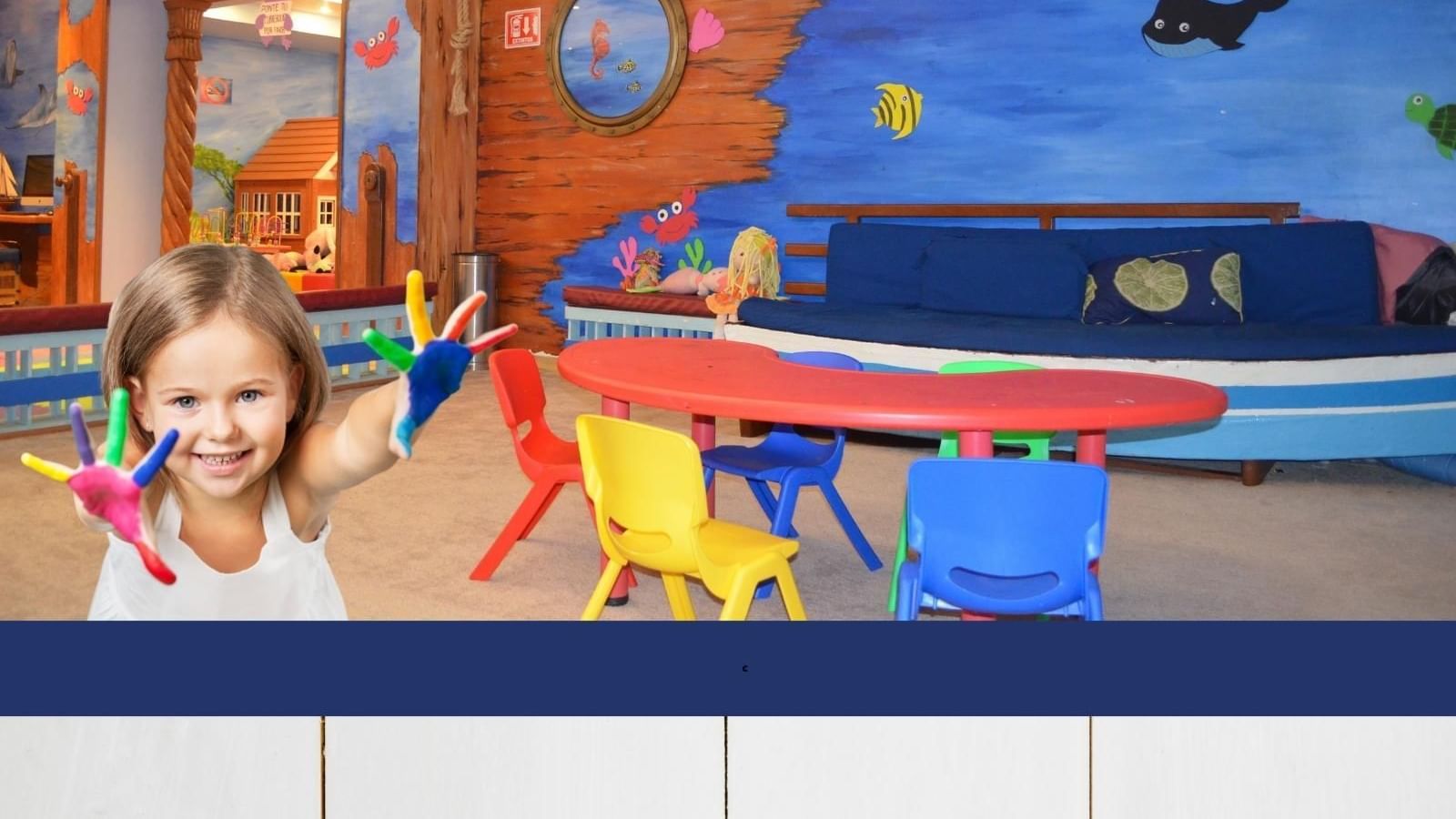 Age
At @Play children between 5 and 12 years old will have an incredible time full of smiles. You won't have to worry about them, we have specialized staff that will make sure there will be nothing but smiles at all times.
Activities
They can sing, paint, draw, play video games and enjoy activities organized by our team such as releasing baby turtles, learning to bake or participate in mini olympics.
Birthdays
If you want to celebrate your birthday with us, with cake, piñatas and games, @Play is the right place.
Conditions
* Children under 5 years old must be under the supervision of an adult relative or you can request the babysitting service from our hosts, which costs $100 MXN per hour in addition to the cost of the stay.