@Play
If the agenda is to relax at Princess Mundo Imperial we offer the supervised children's program @Play which organizes a wide variety of camps and more. It is open seven days a week. You can organize birthday parties with piñatas.
Schedule: 10:00 a.m. to 6:00 p.m.
Admission: Guests and general public
Cost: $100.00 mxn per hour, $400.00 mxn per day (at set time)
Open every day of the year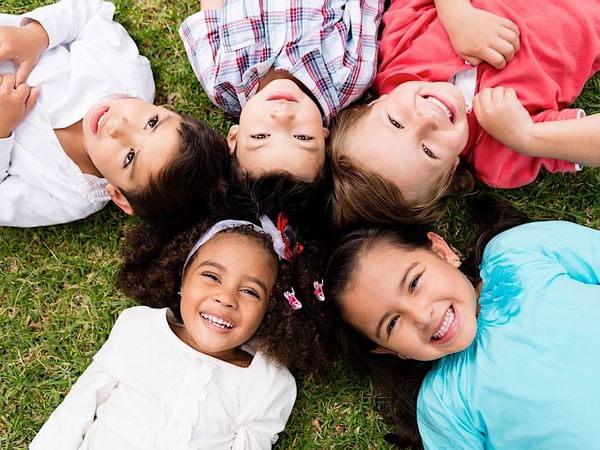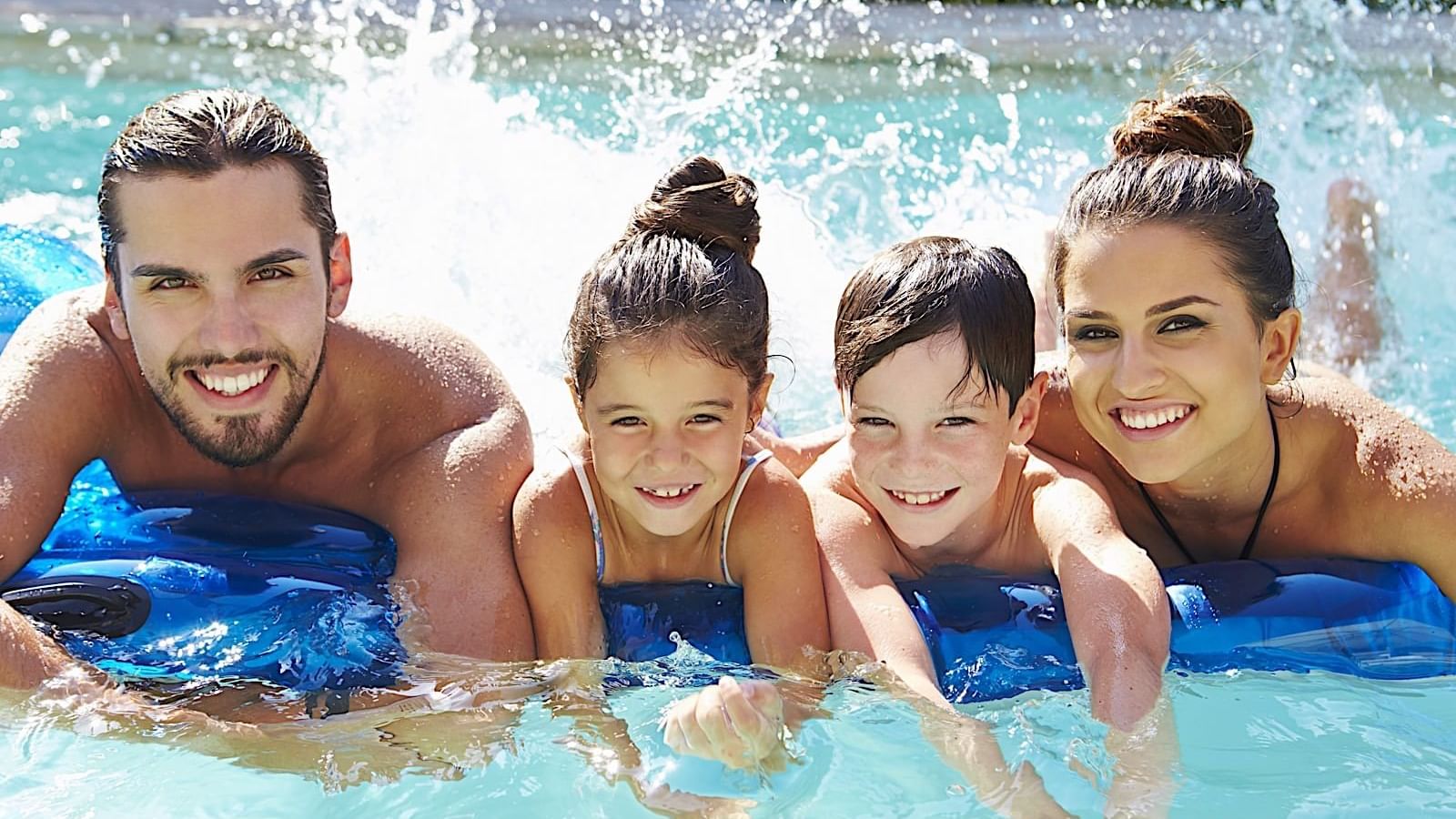 For The Kids
Offered seven days a week from 10:00 a.m. to 6:00 p.m., the resort's @PLAY supervised children's program offers a wide variety of fun activities. Kids might release baby turtles in our turtle farm, attend a chocolate festival, learn to bake or take part in the "mini Olympics" or a treasure hunt. It's a great way for parents to let the kids be kids while enjoying a little alone time for themselves. The center can also host authentic Mexican birthday parties with piñatas, cakes and more.

Ages:
From 5 years old to 12, you can stay alone in @Play
Children under 5 years must be under the supervision of an adult relative or, if applicable, request the nanny service from our hosts, which costs $ 100.00 per hour additional to the cost of the stay.