Get $1,000 MXN Resort Credit
Apply in plan without food. Maximum capacity of 4 people per room and an additional charge applies for the 3rd and 4th person (except children up to 5 years old). All lodging service generates an additional charge of $ 195.00 MXN pesos for Resort Service per room, per night, which includes: 5 MB basic internet (up to 04 devices per room), local, national and 800 phone calls, access to the Kids Club , gym, parking (one car per room), valet parking, bellboy and chambermaid services. Access to the kids club and gym is subject to availability, hours of operation, as well as the mandates of official authorities (check with the Concierge area). It does not generate taxes. Promotion not applicable for groups and conventions, subject to availability, it is not combinable with other promotions and / or discounts. Promotion valid through the sales channels indicated in the advertising, to travel from September 20 to October 28, 2021. The services / products / unearned credit will not be refundable or redeemable in money or in kind. For more information, check availability and policies, with your reservation agent and / or 800 090 9900.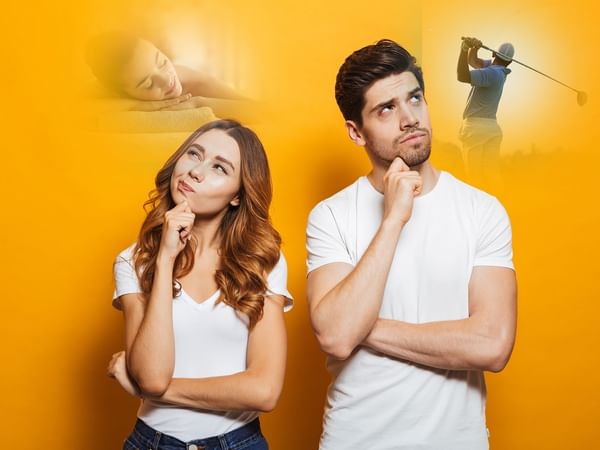 Discover Our Offer
Reserve from September 15 to October 28, 2021 your accommodation services at Princess Mundo Imperial and Pierre Mundo Imperial (minimum of 02 nights you continue to stay) and receive a credit of $ 1000 Mexican pesos to redeem in food and beverages participating in Restaurants of the Hotel (except concessions), golf or massage services at Tlalli Clinica Spa. In addition, you receive one Xtasea® flight per room, per stay and free access for a car with up to 4 people to Autocinema Acapulco.