About Us
Learn more about Mundo Imperial Entertainment & Hospitality
Founded in 2005, Mundo Imperial Entertainment & Hospitality encompasses three of Acapulco's premier travel, convention and entertainment destinations: Palacio Mundo Imperial, Princess Mundo Imperial and Pierre Mundo Imperial.

Our Vision
The Mundo Imperial Entertainment & Hospitality vision is rooted in a passion for designing magical experiences that surprise, captivate and create lasting memories for our guests. Each visit to our properties will generate an emotional connection that brings guests back to enjoy Acapulco again and again.
Our Culture
We work as we live: merging reason and emotion with self-discipline, integrity and honesty to constantly surprise our customers and partners. We recognize the value and dignity of every member of our team and express the same consideration to each guest we host.
Princess Mundo Imperial
Featuring a magnificent 15-story Aztec-style pyramid tucked between the Princesa and Pearl Towers, Princess Mundo Imperial is truly paradise for families with kids of all ages.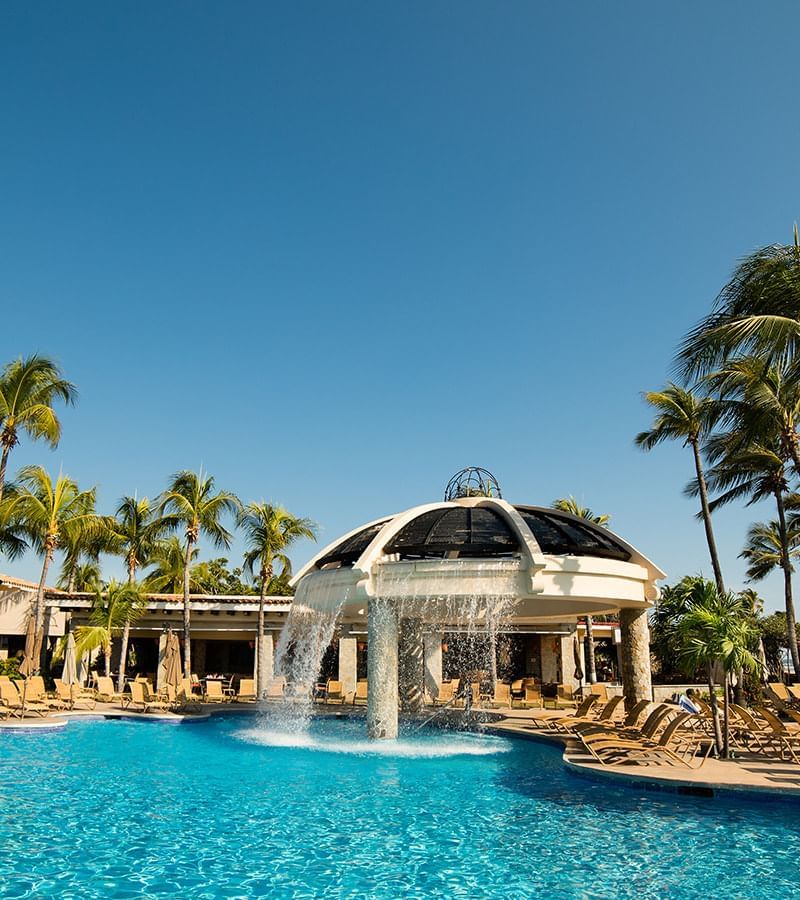 Pierre Mundo Imperial
Discover a luxurious beachfront hideaway that is elegant yet delightfully simple and laid-back. Experience the possibilities of total relaxation nestled among a ribbon of lime, mango and palm trees extending along the Pacific Ocean.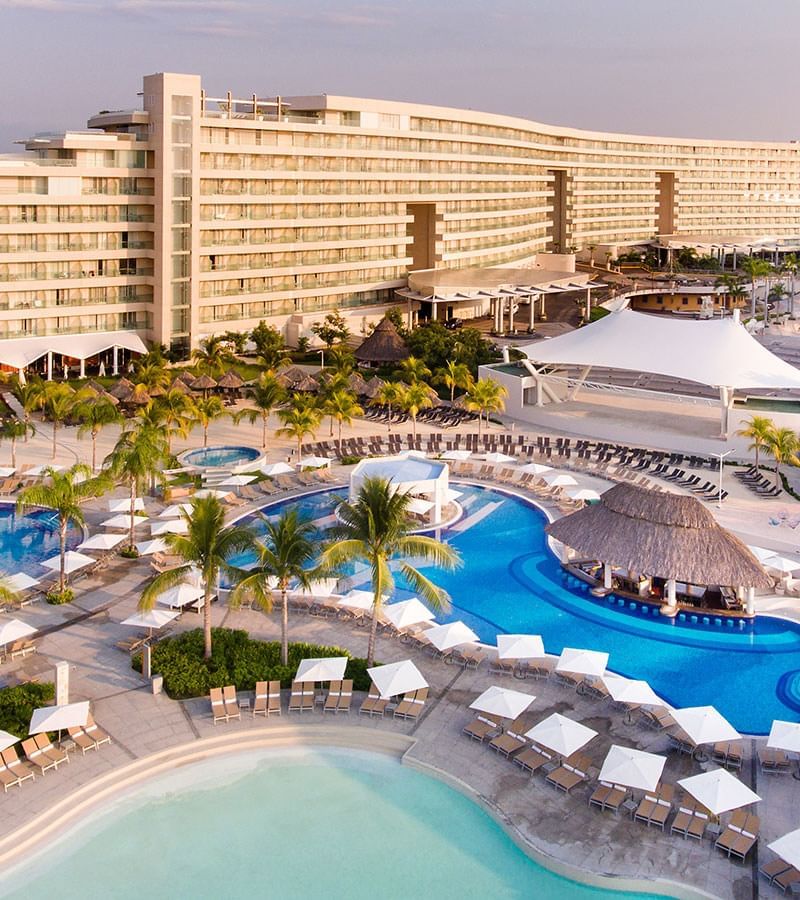 Palacio Mundo Imperial
Escape on an unforgettable beach holiday at Palacio Mundo Imperial. With a chic, modern style and impeccable service, this luxury resort is among the top destinations in Acapulco.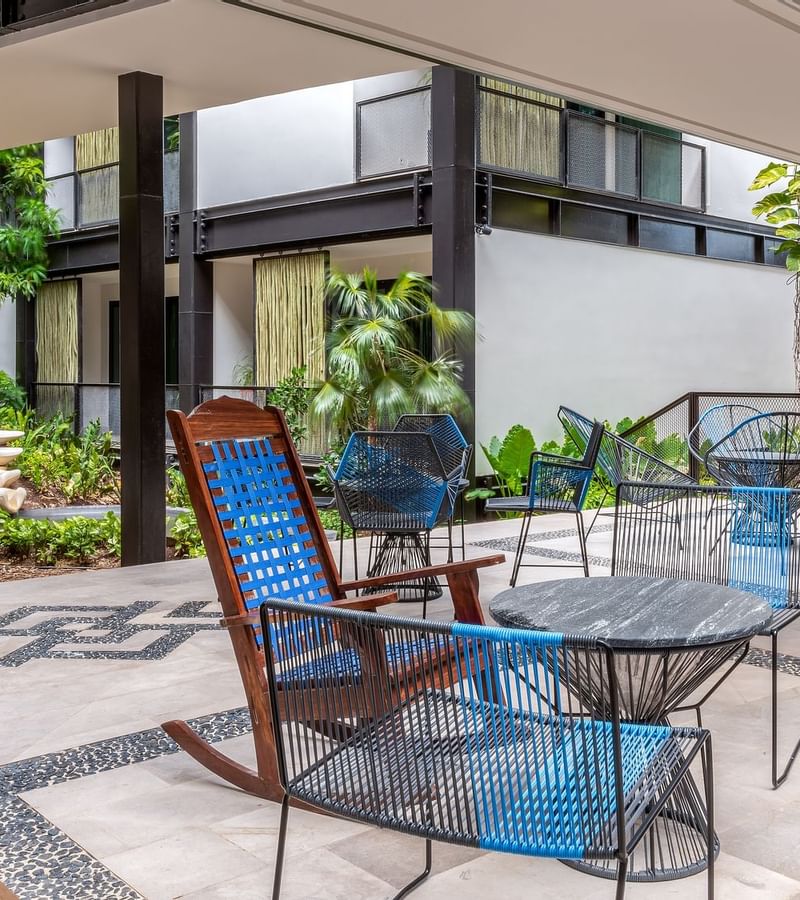 Wayam Mundo Imperial
Conveniently located in the exclusive Garcia Ginerés neighborhood, the most sought-after area in Merida, Yucatan. Wayam is just a few steps from the historic Paseo Montejo, Yucatan´s International Congress Center, US Consulate Office, Spain Consulate Office, Salvador Alvarado Stadium, and Merida´s historic city center.